Hilo Airport (ITO) is a small regional airport located in the town of Hilo on the eastern side of the Big Island of Hawaii. It is the second-busiest airport on the island after Kona International Airport. Hilo Airport serves as a gateway for visitors travelling to Hawaii Volcanoes National Park and the many attractions on the island's east side, such as Akaka Falls and Waipio Valley. The airport has one terminal building and two runways, and it offers flights to and from several destinations in Hawaii, as well as to and from Los Angeles and San Francisco.
How to get from Hilo Airport to Hilo City Center? Due to the island's location, the public transport that connects Hilo International (ITO) Airport to the city centre is not very diverse. It is also possible to go to Hilo with Hilo taxis and buses.
Travelling from Hilo Airport to city centre
Hilo International Airport is conveniently located near Hilo Bay. How far is it from Hilo Airport to Hilo? The overland distance between ITO and the city centre is 4,5 miles and it takes around 13 minutes.
Bus from Hilo Airport
Is there a direct bus between Hilo Airport (ITO) and Hilo? There is no direct bus from Hilo Airport (ITO) to Hilo. However, services depart from Hilo Airport Road @ Hilo International Airport and arrive at Mooheau Bus Terminal via King's Landing. The journey, including transfers, takes approximately 1 hour and 30 minutes.
Where do I catch the Hilo Airport (ITO) to the Hilo bus from? The airport to Hilo bus services, operated by Hele-On Bus, depart from Hilo Airport Road @ Hilo International Airport station. The Hele-On public bus system, operated by the County of Hawaii, provides service to and from Hilo Airport. The bus routes and schedules vary depending on the day of the week and time of day, so it's a good idea to check the Hele-On website or contact their customer service for the latest information.
Hilo Airport Taxi Service
Does Hilo have a taxi service? On-demand, taxi cab companies are available at the Hilo International Airport. There are courtesy taxi phones located curbside at the arrival area used to summon a taxi cab.The fastest way to reach Hilo city centre from Hilo Airport (apart from the bus) is by taxi. Hilo Airport taxi fares are around $50 to Hilo. However, the taximeter should still be discussed with the driver. The number of luggage and passengers may cause Hilo taxi prices to change.
Shuttle from Hilo Airport
There is no direct bus from Hilo Airport (ITO) to Kona Airport (KOA). However, services depart from Hilo Airport Road @ Hilo International Airport and arrive at Ellison Onizuka Kona International Airport at Keahole via Kings Landing and Mo'oheau Bus Terminal.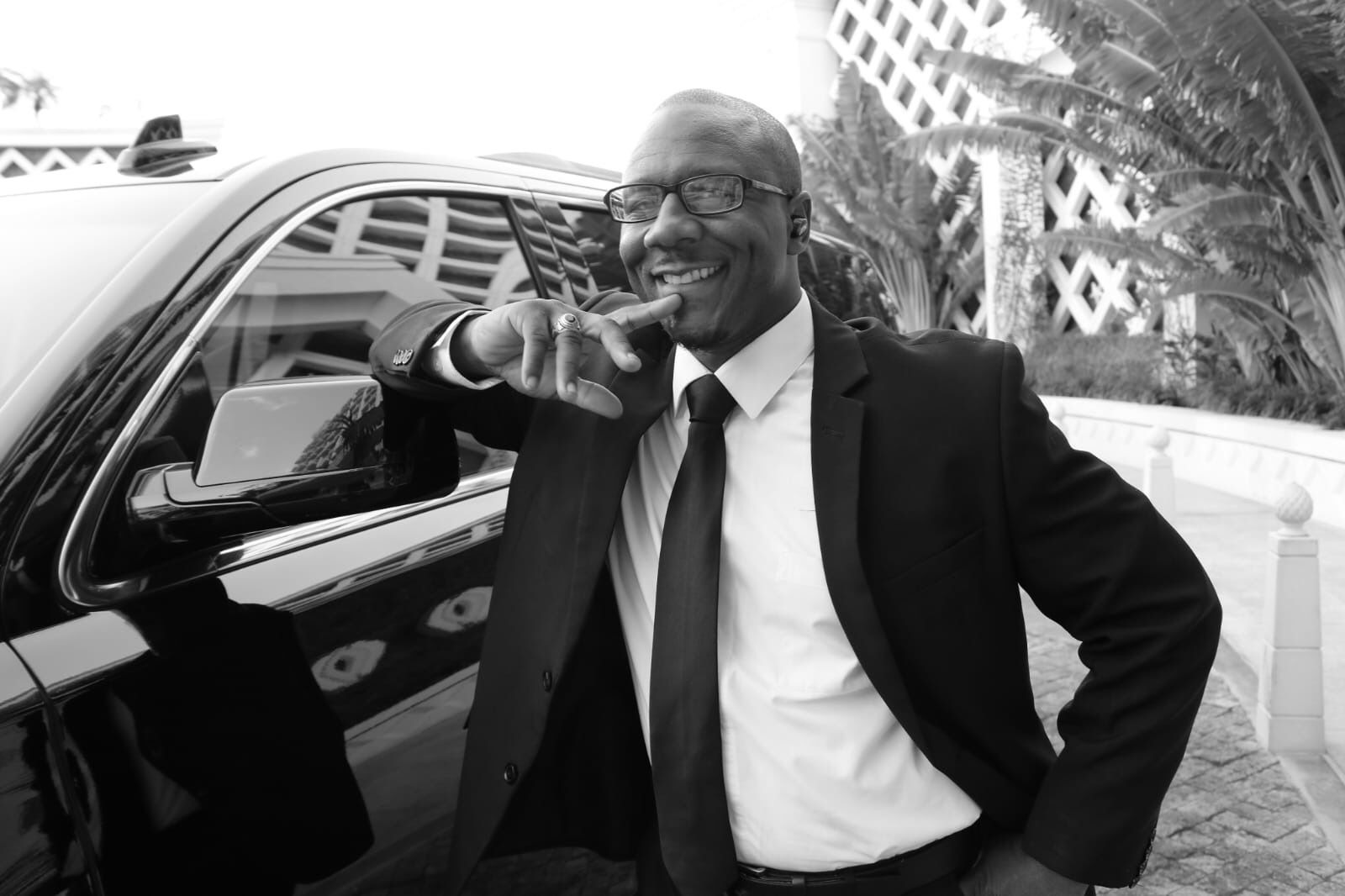 Private Transfers from Hilo Airport to City Centre
Start enjoying Hawaii with a private airport transfer! Ruining your first day of vacation by waiting for the bus at the airport for hours to get to your hotel can stress you out. AirportTransfer.com offers a private chauffeured transfer service from Hilo Airport to Hilo city centre at the best rates, 100% refundable and free cancellation up to the last 48 hours. The drivers are professional, polite, helpful and can also speak English.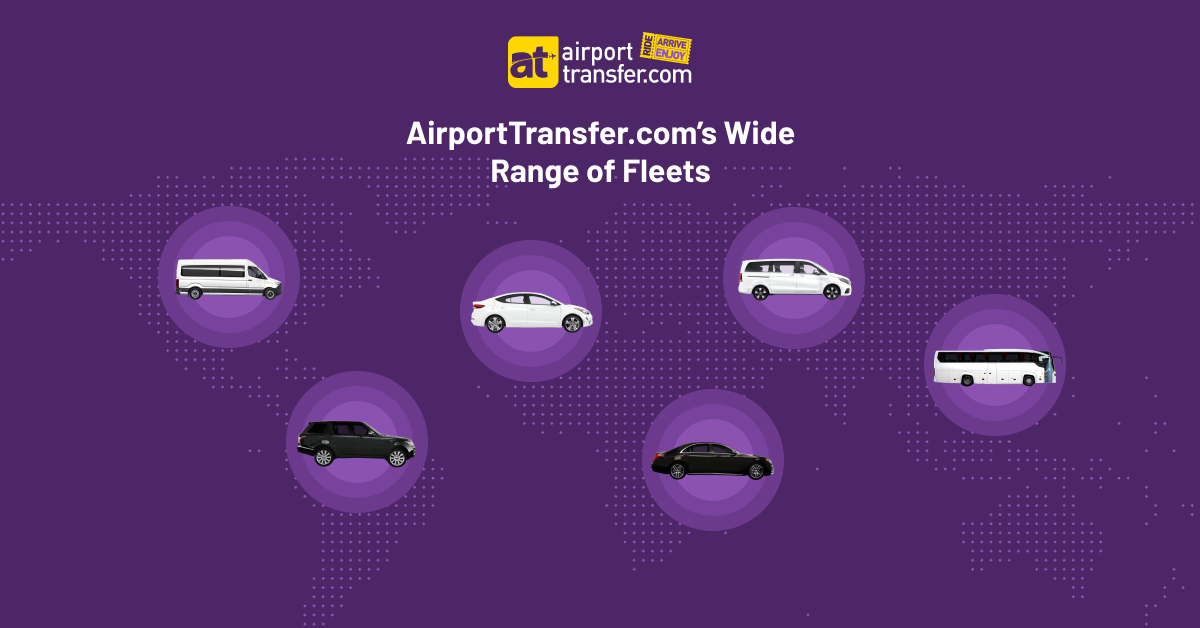 In advance, reservations can be made online (credit card, apple pay and Paypal). Hilo airport transfers are fixed prices on airporttransfer.com, and passengers are not charged any additional fees afterwards. You can reach the AT Whatsapp Support Line 24/7 for all questions and comments. Choose AirportTransfer.com for a timely, safe, fast and comfortable Hilo airport transfer!
The best Hilo Airport transfer reviews at airporttransfer.com!
Frequently Asked Questions
You might be interested