Public Transfers Kona International Airport
* You can reach the stop, which is 3 minutes away from Kona International Airport, and take bus number 202, with 6 stops and a journey that will take approximately 28 minutes.
* Kona International Airport car rental application is a popular choice among tourists to reach the city center; although many passengers prefer to rent a car instead of a bus, they can get lost by confusing the roads.
* You can choose end-to-end transfer instead.
* You can reach Hapuna Beach from the airport. You may have to walk as far as you can reach this beach, which you can take from Hele-On Mo'oheau Bus Terminal with line 88.
* Kona Airport shuttle is an option preferred by passengers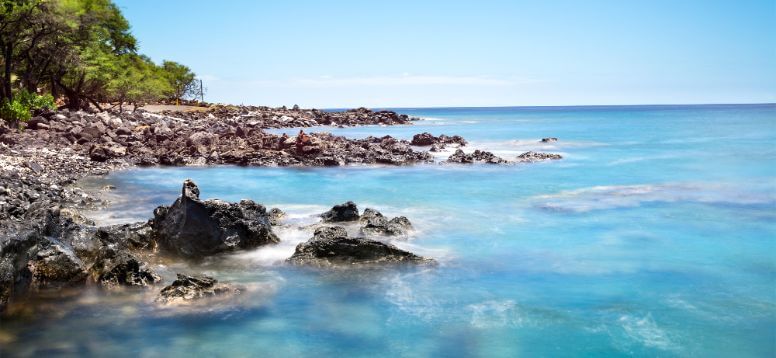 KONA Airport Private Transfer
Airport Transfer is the right address for a private airport transfer, which is the easiest way to reach your hotel and the city center from Kona Airport, and will provide you with all kinds of convenience.
To make it easier for you to have a great time in Hawaii while waiting at Kona Airport, it offers a 24/7 helpline on Whatsapp service in case you have a problem with your local and experienced driver waiting.
In addition, you can have a 100% refund opportunity with our free 48-hour cancellation option.
Hygienic, reliable, fastest & cheapest, online payment, secure, additional service (bicycle-car rock, red carpet, elderly assistance, pet friendly, meet & greet, ski equipment rack, booster, baby seat) from Airport Transfer for a great holiday don't forget to have car service.
• How do you get from Kona to KOA?
KOA is accessible by car, taxi, shuttle, and private airport transfer.
• What terminal is Hawaiian Airlines at KOA?
You must check-in at Terminal 2 and arrive 2 hours and 30 minutes before departure.
• How early should I arrive at KOA?
Kona at Keahole International Airport recommends arriving 2 hours 3 hours before your scheduled airline departure. Remember to arrive early and, if necessary, allow yourself enough time to park your car at the airport.