You can follow several ways and means of transportation to get to Hamburg city centre from Hamburg Airport. Hamburg Airport is an international airport located in Hamburg, Germany. Annual passenger traffic is more than 17 million. More than half of these passengers go to Hamburg city centre, but which way? First, the distance between the city centre and Hamburg (HAM) Airport is approximately 12 -13 kilometres and will take 10 minutes by car. However, if you go from Hamburg Airport to Hamburg by public transport, this time will be longer.
Travelling from Hamburg Airport to Hamburg City
There are several different types of public transportation between Hamburg city centre and the airport. Still, before using them, you should check the departure times and stops on the websites. Otherwise, bus etc. for hours. You may have to wait.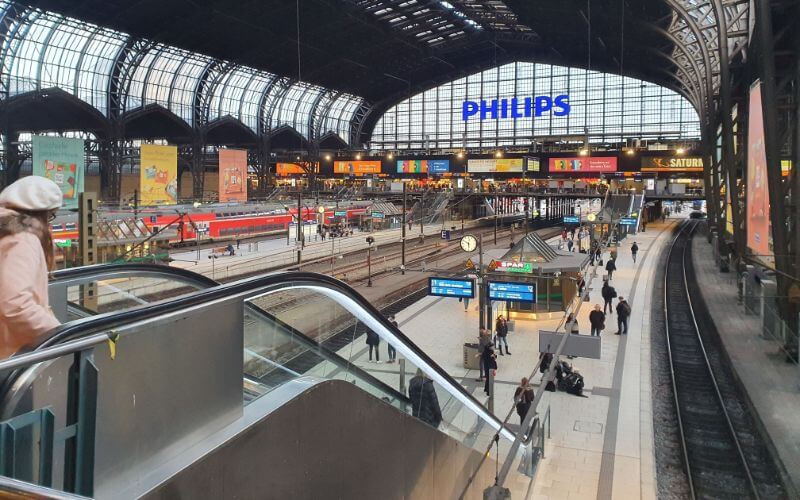 S-Bahn from the Airport:
The S1 S-Bahn train line connects the airport with Hamburg's main train station (Hauptbahnhof) and other parts of the city. The journey time is an average of 30 minutes, and departs every 10 minutes. The stations are under the terminals at the airport, and you can go down using the elevator. S-Bahn hours are very infrequent on weekends and at night. You must always validate your ticket before boarding the train; otherwise, you may be fined.
Hamburg Airport Public Bus:
Several bus lines connect to Hamburg Airport, including lines 39, 274 and 292. The journey time to the city centre is more than half an hour. You can see the pauses after you exit the terminal.
Taxi from Hamburg Airport
Hamburg Airport taxis are available 24/7, just outside the terminal gate. The drivers speak English but prefer to speak less. Therefore, your taxi driver may talk to you in English and drop you off at your hotel or destination. Taxi fares to Hamburg city centre are similar to private transfer fares, but the driver may be looking for a meter or ask you to tip. These are possible things, but it is worth paying attention to.
Private Transfers from Hamburg Airport to Hamburg City Centre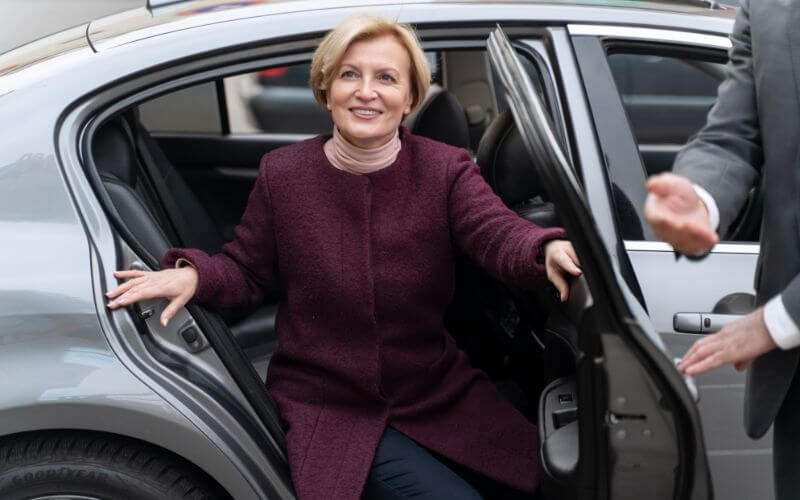 Private Transfers from Hamburg Airport to Hamburg City Centre
You can choose airporttransfer.com to get a chauffeur service from HAM to Hamburg city centre. Private transfers are the most reliable, fast and comfortable way from Hamburg Airport to the Hamburg city centre. A private airport transfer is booked through AirportTransfer.com, which is 100% refundable and can be cancelled for up to the last 48 hours. AT is a marketplace for private chauffeured passenger transportation at all international airports worldwide.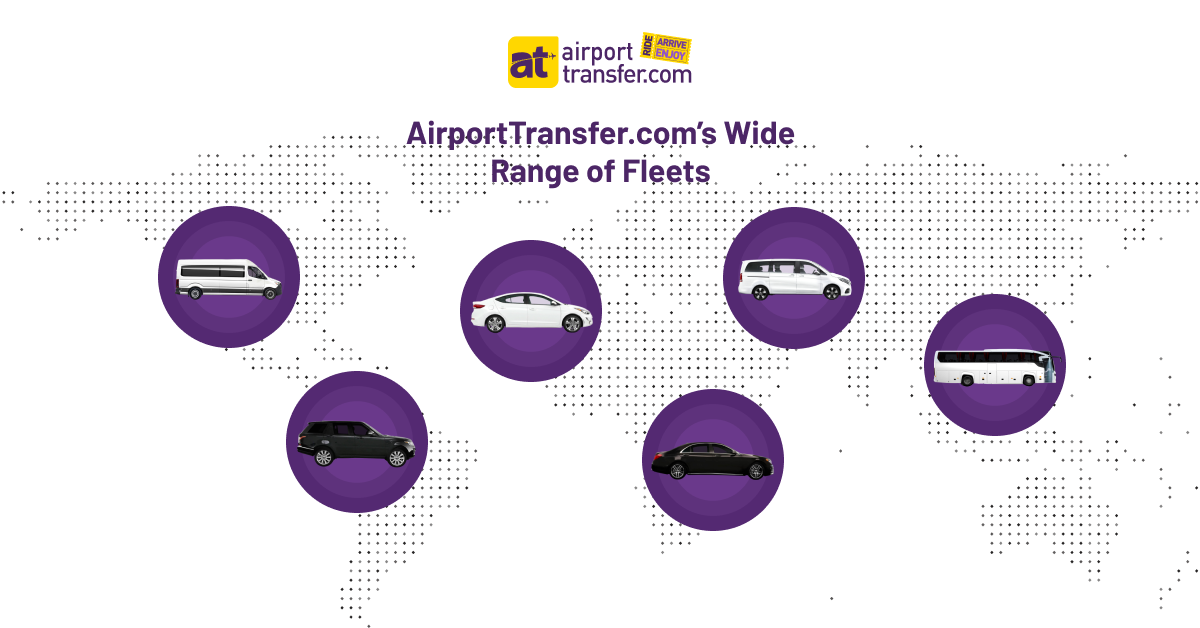 You can see all vehicle types (Sedan, Minivan, Limo, SUV and more) and compare prices by entering the landing and boarding points on the website.

AirportTransfer.com is transparent on all vehicle prices. It gives you a wonderful airport transfer experience with professional and punctual drivers who can speak English. Depending on the nature of your trip, pet-friendly vehicles, red carpet, elderly care assistant, disabled vehicles, baby seats etc. You can benefit from various extra services such as For this. It will be enough to contact your driver after making the reservation.
In addition, AirportTransfer.com Whatsapp Support Line has a professional support team that is available 24/7 and is happy to assist you. Do not hesitate to contact me! Hamburg Airport transfers are the safest and most perfect with AirportTransfer.com. You don't need to tip your driver; you don't have to pay any extra fees after making your reservation. All prices are fixed; think only once!
The best Hamburg (HAM) Airport transfer reviews are on AirportTransfer.com!
Frequently Asked Questions
You might be interested