Cairo International Airport (CAI) serves Cairo, the capital of Egypt. It is a hub for EgyptAir and some airlines. It offers domestic and international flights to numerous destinations around the world. CAI has modern facilities and amenities for passengers, including restaurants, shops, lounges, and free Wi-Fi. Cairo airport arrivals and departures passenger terminals are always crowded. The biggest curiosity of this crowd is to answer the question of how I can get to the city from Cairo airport.
Cairo is the capital of Egypt, located near the Nile River. It is considered one of the largest and most populated cities in Africa and the Middle East. By the way, the fact that the airport of Cairo hosts so many passengers is that the capital is popular in terms of tourism. There are so many things to do in Cairo... The city is famous for its rich historical and cultural heritage and has many tourist attractions to explore: Giza Pyramids, Egyptian Museum, Khan al-Khalili bazaar, Cairo Citadel, Al-Azhar Park, Islamic Cairo and many other destinations attract tourists non-stop. Almost all the passengers come to Cairo to see all these beauties and seek a transfer from the airport to downtown. Whether traveling for business or leisure, CAI offers some means of transportation to get you into Cairo and beyond.
Private Transfer from Cairo Airport to City Centre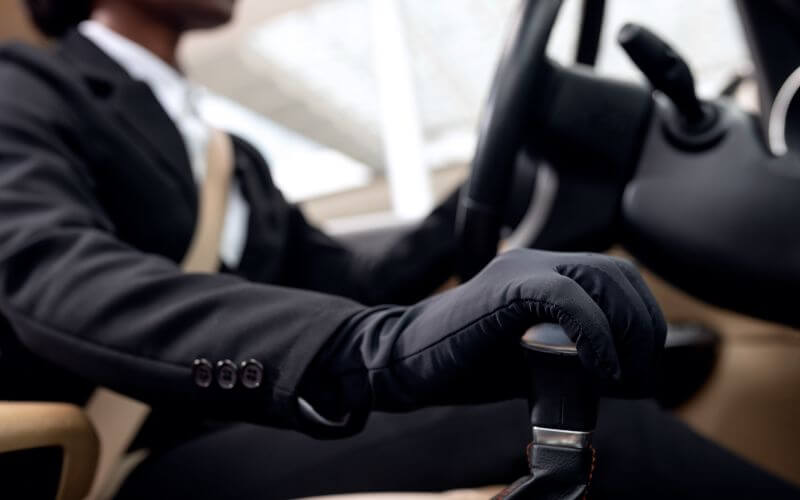 The best option for transfer inquiries from Cairo International Airport to the city center is to get a comfortable and reliable service from airporttransfer.com. AT cares about the safety of passengers and their timely arrival at their destination and has professional, punctual, polite, and English-speaking drivers. With its wide range of vehicles (Sedan, Minivan, SUV, Limo, Bus, Minibus), it offers clean and comfortable vehicles suitable for everyone visiting Cairo for family and business trips. However, with the online payment option, booking Cairo airport transfers in advance at fixed prices is possible. The drivers never ask you for tips or extra charges.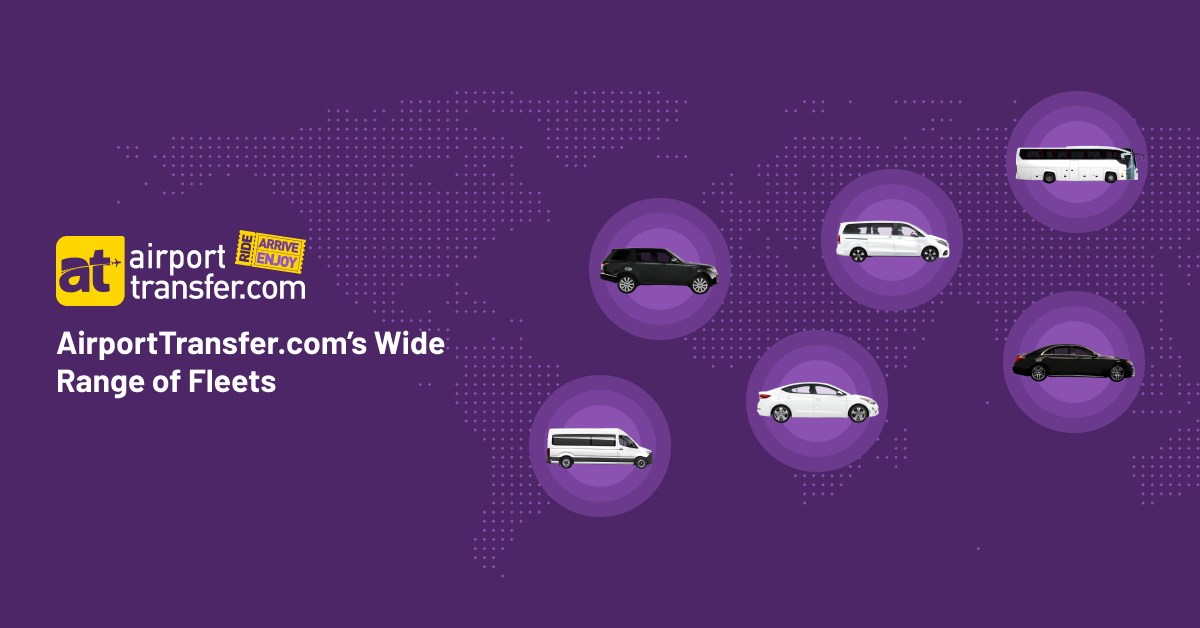 Depending on your journey and personal needs, There are equipped vehicles where you can reliably carry red carpet, elderly care assistant, animal-friendly vehicles, vehicles suitable for the disabled, safety belts and seats for babies, and all equipment with you. By entering your pickup and drop off locations, travel date, number of luggage and people on AirportTransfer.com, you can compare all the types of vehicles you can choose for Cairo Airport by viewing the distance, transportation time, and fixed prices of the taxis and make instant reservations.

Do not think twice about hotel transfers from Cairo Airport. Meet your reliable driver now and realize that a peaceful trip is not a dream. Please note that when transferring from Cairo Airport, there is a 100% refund right and free cancellation up to the last 48 hours. Providing fast, stress-free, and the best prices to the most popular destinations of Egypt, airporttransfer.com provides a 24/7 Whatsapp support line to meet all kinds of needs of its customers and make them feel good.
Transportations from Cairo Airport to City Centre
Public transport is available from Cairo Airport to the city center. In addition, it serves passengers 24/7 in front of the terminal building for Cairo Airport taxis. Cost of taxi from cairo airport to city centre depends on some factors. However, Cairo taxi drivers may require you to pay the fare in local currency at the journey's end. Also, it cannot be very pleasant to expect them to be transparent about the taximeter if it is noticed that you are a tourist. Again, it is better and faster than buses and other public vehicles.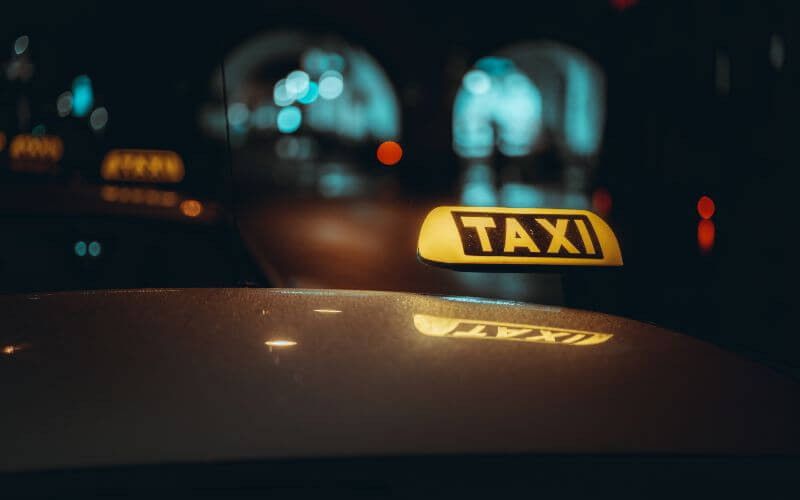 You can take a public shuttle from Cairo airport located in the Bus Station at Terminal 1. You should walk to the Bus Terminal and find bus 111 to Shoubra or 381 to Imbaba. Land in Terminal 2 or 3. You must first take the free Cairo airport shuttle to Terminal 1. If you are wondering if I can reach Cairo airport by metro:There are three metro lines here, the M1, the red M2, and the green M3. Cairo Metro Line 3 will be extended to the airport, but passengers will be able to use the Cairo Airport metro system in 2024.
Frequently Asked Questions
You might be interested