Budapest BUD Airport, also known as Ferenc Liszt International Airport, is the largest airport in Hungary and is located about 20 kilometres southeast of Budapest's city centre. It is a major hub for several airlines, including WizzAir and Ryanair. The airport has two terminals: Terminal 2A and Terminal 2B. Terminal 2A is used for non-Schengen flights, while Terminal 2B is used for Schengen flights. Both terminals are connected by a walkway and offer a range of services for passengers, including shops, restaurants, and lounges.
Travelling from Budapest Airport to city centre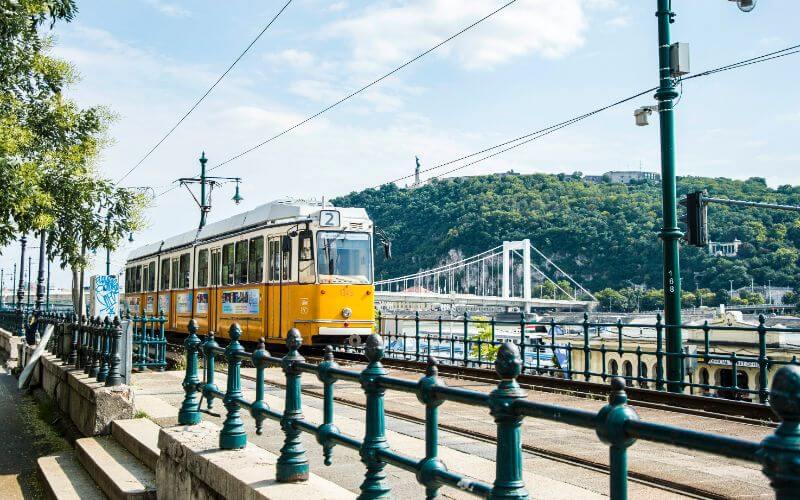 Budapest city centre is the heart of the Hungarian capital and a popular tourist destination. The city centre is located on both sides of the Danube River and is home to several attractions, including; Buda Castle, Chain Bridge, St. Stephen's Basilica, Hungarian Parliament Building, Andrassy Avenue and more. To travel to and from Budapest Airport, passengers have several options:
Public transport from Budapest Airport
Budapest Airport is connected to the city centre by bus and train services. Budapest Airport bus 100E runs directly from the airport to Deák Ferenc tér in the city centre, while bus 200E runs to Kőbánya-Kispest metro station, where you can take the metro to the city centre. There is also a train station located near Terminal 1, which offers connections to the city centre.
Budapest Airport Taxi
Taxis are available at the airport, and the journey to the city centre takes around 30-40 minutes, depending on traffic. Budapest taxi charge the city centre a fixed rate of approximately 30 EUR. However, several car rental companies are located at the airport. Renting a car can be convenient if you travel around Budapest or explore the surrounding area.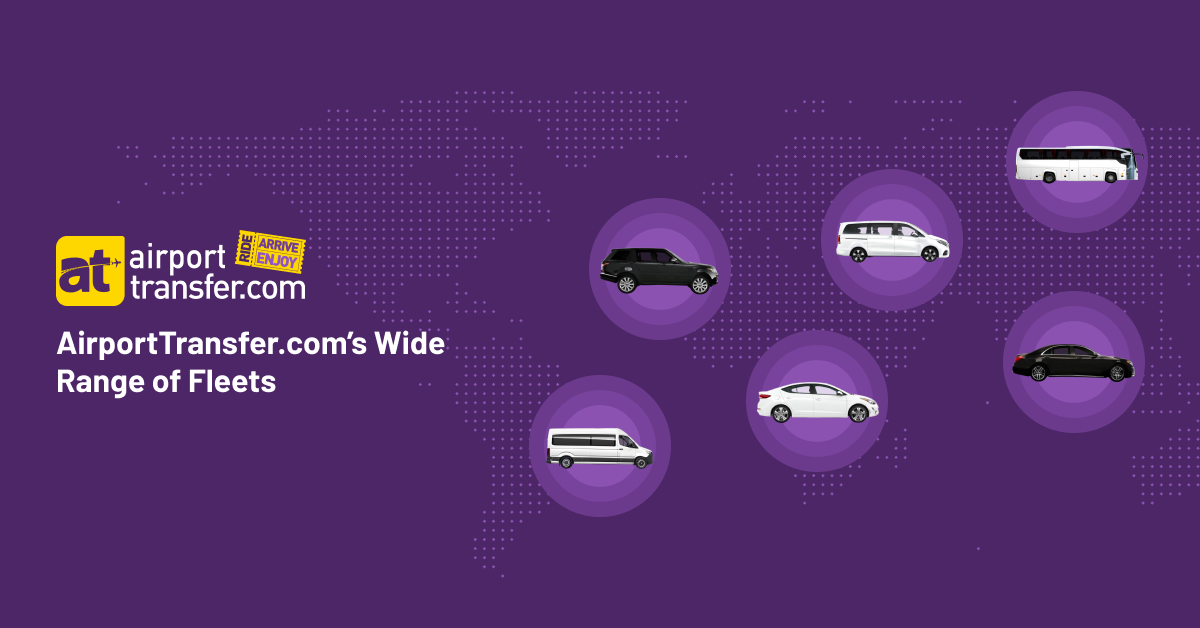 Private Transfers from Budapest Airport to Budapest City Centre
It is now possible to book private transfers from Budapest Ferenc Liszt International Airport to Budapest at affordable prices on airporttransfer.com. Whether you're travelling for business or leisure ... Budapest's city centre is the go-to destination for anyone who comes to the city. Would you like to be picked up by a private chauffeur from Budapest Airport and have a comfortable journey to the door of your hotel? The good news is your driver can speak English. The speech problems you will experience with Budapest Airport taxi drivers do not occur with airporttransfer.com drivers. Communication is clear, prices are clear, road route is clear. This is reassuring!
All payments are made online (Credit Card, Apple Pay, PayPal and more) at fixed prices at the time of booking. If anything goes wrong with your trip, you have up to 48 hours of cancellation and get a 100% refund! Providing end-to-end private airport transfer services at hundreds of airports worldwide, airporttransfer.com offers the best vehicles (SUV, Minivan, Sedan, Limousine, Bus and more) for Budapest airport transfers at the most affordable prices. You can compare to explore Budapest private transfer fees and vehicle models. Feel free to contact your driver or the Whatsapp support team of AirportTransfer.com! Enjoy your fast, comfortable, safe and punctual journey!
The best Budapest Airport transfer reviews at airporttransfer.com!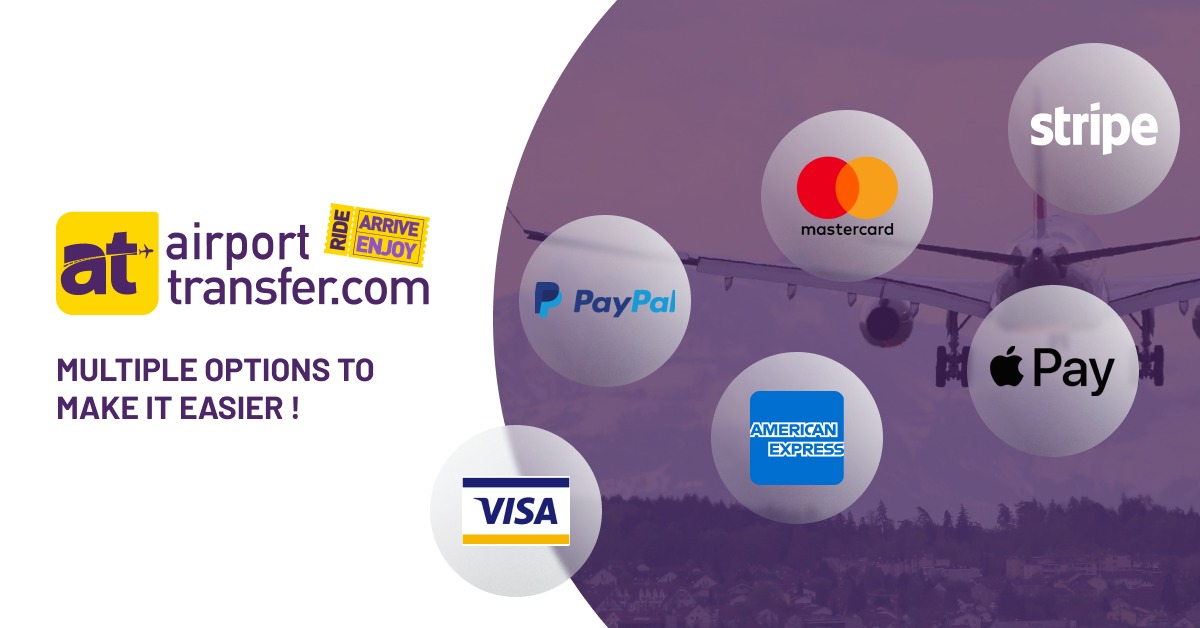 Frequently Asked Questions
You might be interested