Liverpool is a port city and has long embraced different cultures. Of course, this situation has also spread to the eating and drinking culture. It is possible to find many restaurants in the city center, from high-end restaurants to street food, Chinese and Indian cuisine, and fresh seafood.
In this article, where we have compiled the best restaurants in Liverpool, we will not only suggest the most delicious stops in the city but also places where you can have a romantic dinner with your sweetheart or have a pleasant time with your family. Here are Liverpool's best restaurants.
Liverpool's Best 15 Restaurants
1. The Art School Restaurant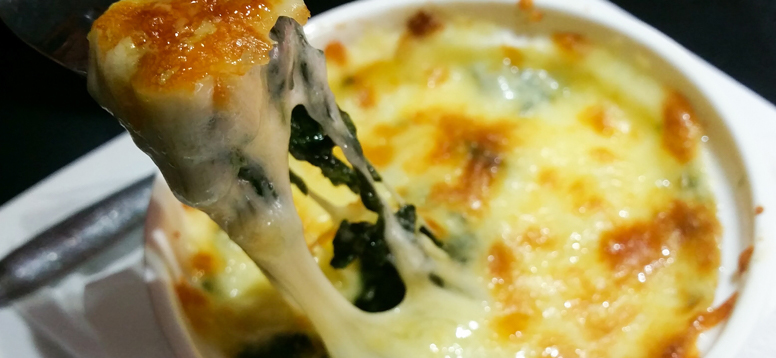 The building, which was used as a shelter for poor children in the Victorian era, now exudes the tempting scent of delicious English food. Quite close to both the Liverpool Philharmonic and the Everyman Theatre. So everything you need for a great evening is together. Among the unique dishes, you can taste after a concert or theater are the spinach cheese soufflé, the Scottish grouse with thyme honey, and Ormskirk's famous leek.
Address: 1 Sugnall Street, Liverpool, L7 7EB
Telephone: 0151 230 8600
2. Lu Ban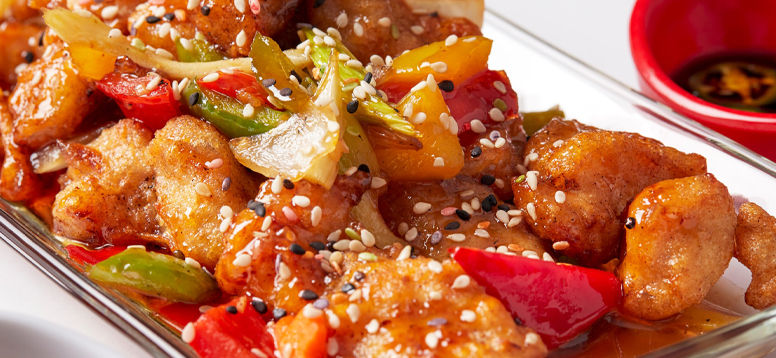 Part of the former Cains Brewery is now called Lu Ban, one of Liverpool's best Chinese restaurants. The restaurant, where you can taste rare examples of traditional Chinese cuisine and the Tianjin region, has menus for all tastes and budgets. For those who want to try different flavors for cheap, we can recommend the Bar Menu, which includes snacks and one drink. To elevate the dinner experience, Tianjin Private Dining Room, Food Lab, Wine Room, and Chefs Table can be tried.
Address: Cains Brewery Village, Stanhope St, Liverpool L8 5XJ,
Telephone: 0151 315 8888
3. Pilgrim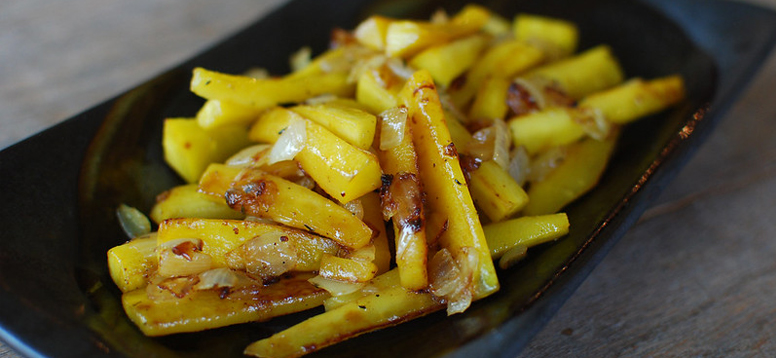 The mezzanine of Duke Street, Liverpool's most famous communal dining area, is home to the Pilgrim. Inspired by the famous Camino de Santiago pilgrimage route, it offers a synthesis of French, Basque, and Galician cuisine. If you like the food of this region, it is definitely one of the places you should visit. Both cheap and quality meals include caramel carrots and mojo picante hake.
Address: 46, Duke Street, Lıverpool, L1 5AS
Telephone: 07388 120 098
4. TriBeCa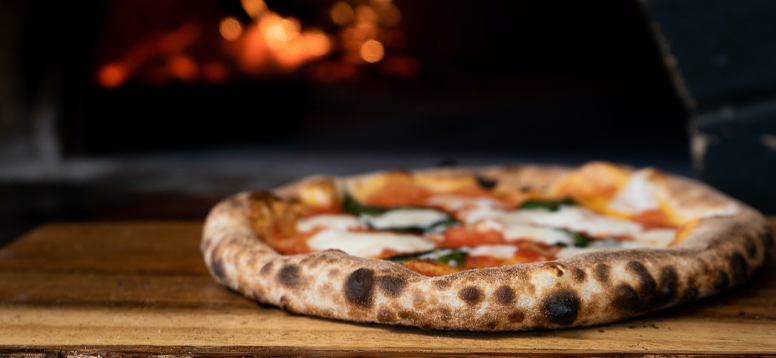 Who can say no to pizza baked in a stone oven? At TriBeCa, you can taste the deepest pizza in a great atmosphere. With its fresh sauces, accompanying cocktails and special desserts for a sweet ending, it may be the only pizzeria that deserves to be included in Liverpool's best restaurants. You can spend laid-back time with your friends, while you can watch the match of the team you support.
Address: 336-338 Smithdown Road, Liverpool, L15 5AN
Telephone: 0151 733 63 66
5. Röski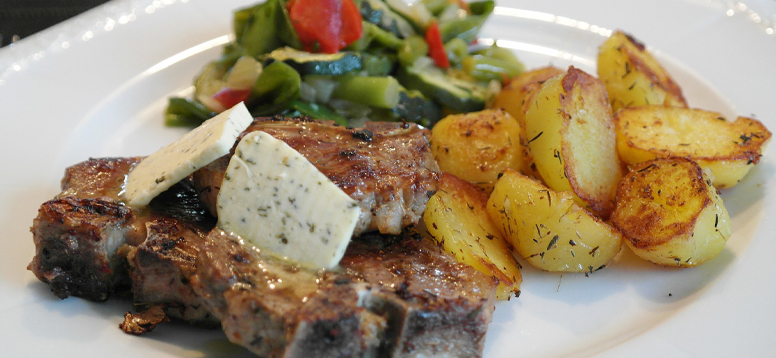 Led by MasterChef-winning master chef Anton Piotrowski, Röski transforms UK local products into works of art. Of course, what makes Röski unique is not only its presentation quality but also its taste. The best restaurant in Liverpool city center, dedicated to enhancing the dining experience. Also an opportunity for foodstagramming.
Address: 16 Rodney Street, Lıverpool, L1 2TE
Telephone: 151 708 8698
6. Cucina Di Vincenzo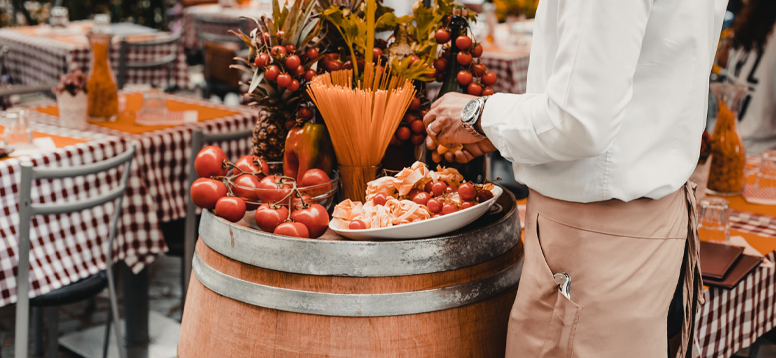 A family legacy that has lasted for generations. Centuries of experience are the secret behind Cucina di Vincenzo's reputation as Liverpool's best Italian restaurant. You should take a look at this delicious menu that blends traditional Italian cuisine with contemporary flavors. Taste classic meat dishes and Tournedos Rossini on full plates. If you still have room in your stomach, don't forget to make a great ending with Panacotta. The most delicious way to feel the Italian family tradition.
Address: 256 Woolton Road, Lıverpool, L16 8NE
Telephone: 0151 722 7171
7. Bundobust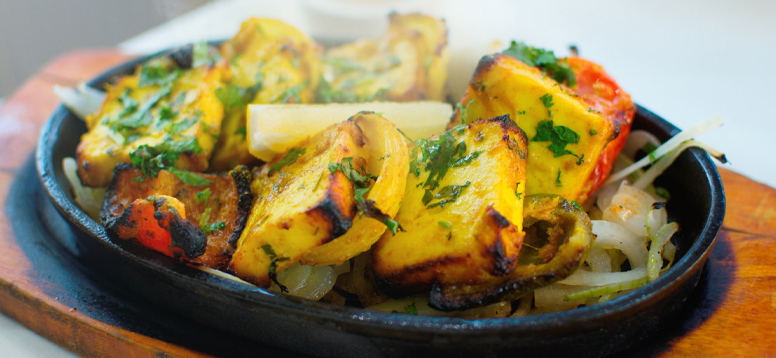 You can see that local cuisines are on the rise in Liverpool. Both cheap and authentic street food restaurants are the best examples of this rise. Bundobust is one of the popular places that combines street culture and Indian flavors. Originally based in Leeds, the restaurant also has a branch on Bold Street, Liverpool. Bhel puri, masala dosa, and tarka dhal are among the things to snack on with craft beer.
Address: 17/19 Bold Street, Liverpool, L1 4DN
Telephone: 0151 705 1688
8. Festival Food & Drink Grill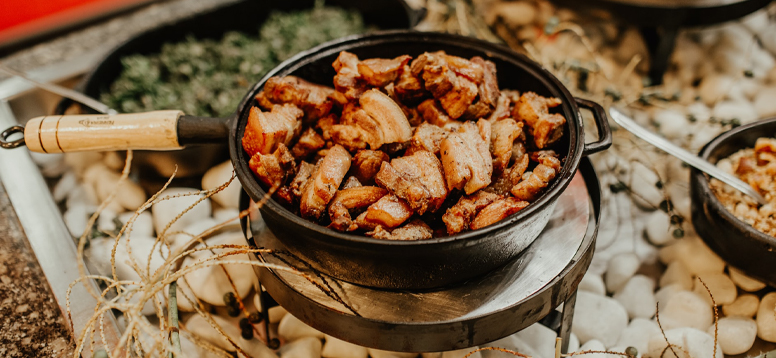 Would you like to experience the Rio Carnival atmosphere in Liverpool? Then Festival Food & Drink is for you. In this two-floor eclectic restaurant, you can enjoy the best quality of food and music at the same time. It blends the Brazilian culture with Liverpool's distinctive music wonderfully. Stop by to join the colors of the festival and cheer up your day with delicious foods.
Address: 7 Mathew Street, Liverpool, L2 6RE
Telephone: 0151 236 1962
9. Panoramic 34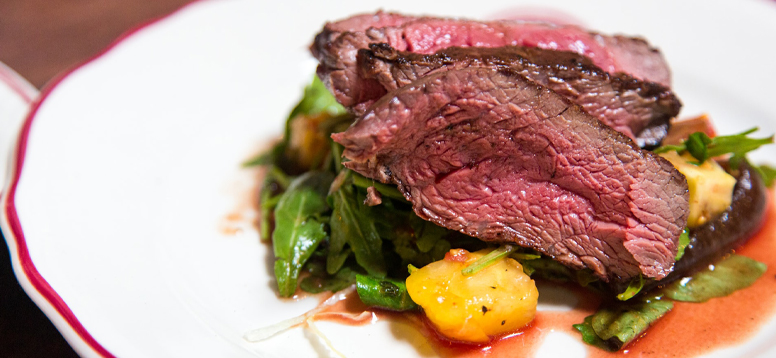 As you can see from its name, the biggest trademark of Panoramic 34 is its magnificent view. Liverpool's sky-high restaurant is the city's best for a romantic dinner. Ideal for dates, special occasions, or celebrations. There is also an extensive menu that appeals to all palates. Let's take you to the 34th floor of the West Tower for a separate menu for vegan & vegetarians, cocktails, a tasting menu, and much more.
Address: 34th Floor, West Tower, Brook St, Liverpool, L3 9PJ
Telephone: 0151 236 5534
10. Pinion Bistro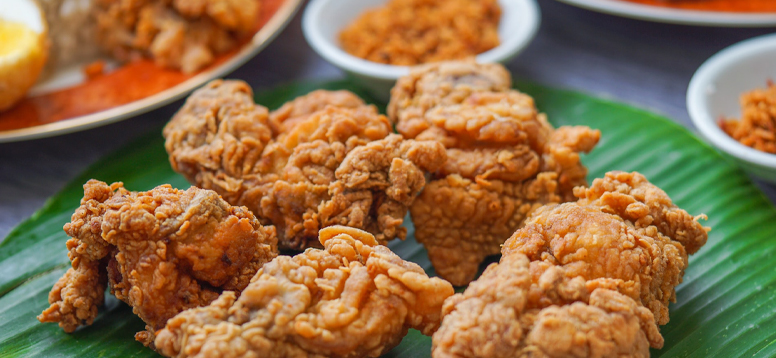 Famous chef Gary Usher offers his guests an innovative experience by interpreting bistro culture in his own way. It is always up to date with its lunch, early dinner, and à la carte menu from Wednesday to Sunday. There's even a special lunch menu for Sunday. With pork cheek croquettes, beef with beet ketchup, authentic seafood, and fresh vegetables, the restaurant caters for everyone, a must-stop for a meal in Liverpool.
Address: 39 Eccleston St, Prescot L34 5QA
Telephone: 0151 4930660
11. Belzan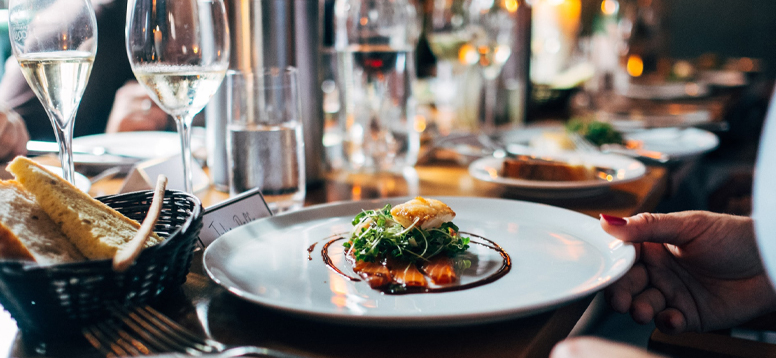 If you are looking for a multi-purpose restaurant where you can go as a family, as a couple, or for a quick lunch, Belzan is the perfect fit for you. With its friendly staff and unpretentious but contemporary dishes, everything is just right here. You should try their natural wines and innovative cocktails, which you can't find often in the city. By the way, their prices are also quite cheap.
Address: 371 Smithdown Road, Liverpool, L15 3JJ
Telephone: 0151 733 8585
12. Almost Famous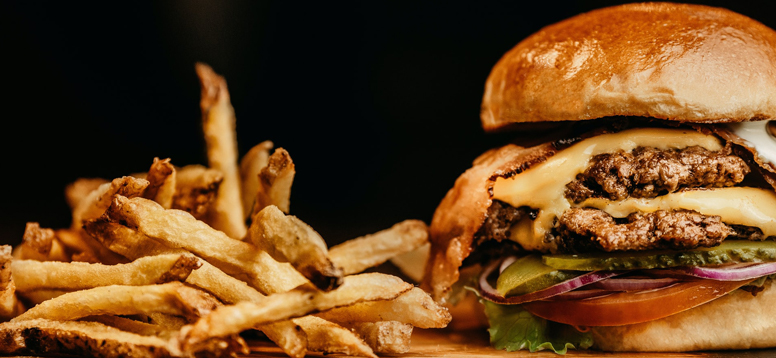 Drop by Parr St for Liverpool's best burgers. Expect much more from a simple fast-food restaurant. It serves juicy, wonderful hamburger meatballs with special bread and lots of chips. If you want, you can spice up the table a little more with onion rings and fried chicken.
Address: 11-13 Parr St, Liverpool, L1 4JN
Telephone: 0151 353 9733
13. The London Carriage Works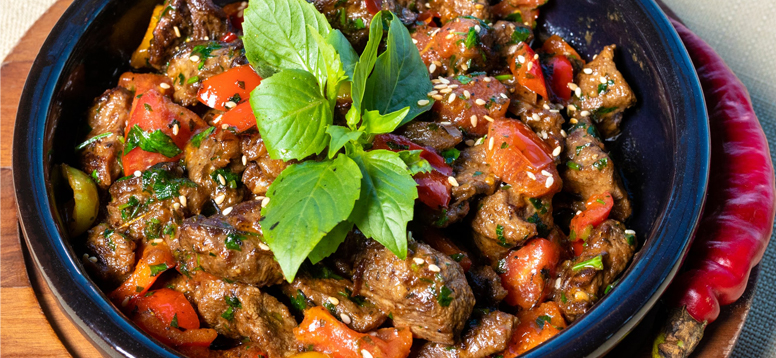 London Carriage Works is one of Liverpool residents' favorite restaurants. It is one of the most popular restaurants because it is ideal for both special occasions and celebrations and a casual afternoon tea. Rarest examples of European cuisine are prepared here with fresh products from the northwest of the country. Menu, which is renewed according to the season, is both simple and rich. You should also try the desserts after the meal.
Address: 40 Hope Street, Liverpool, L1 9DA, UK
Telephone: 0151 705 2222
14. Heritage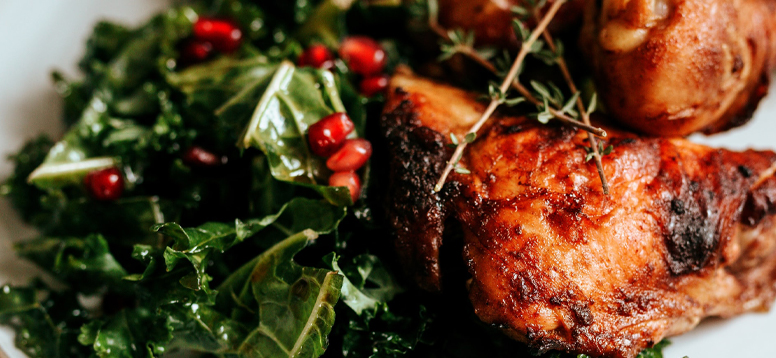 You can choose Heritage to spend a comfortable and quiet time with your friends. Its menu offers plenty of choices, with large and small portions, bistro classics, and great cocktails. Prices are pretty cheap, so try not to overdo it. This is one of Liverpool's best mid-range restaurants, but it promises much more.
Address: 40 Castle Street, Liverpool, L2 7LA
Telephone: 0151 236 8554
15. Fraiche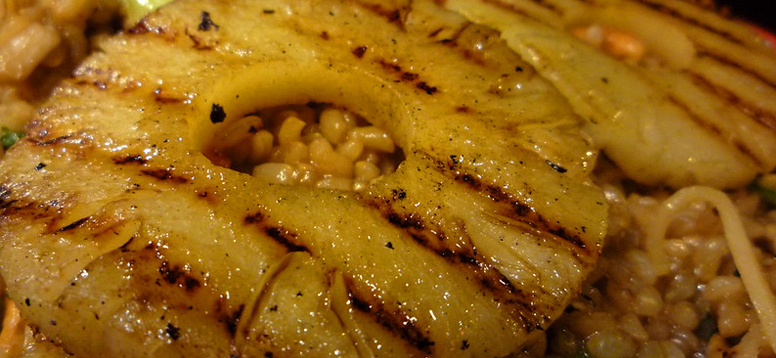 The Michelin-starred Fraiche is your choice for special occasions, dates, or celebrations. Although it looks rather modest on the outside, on the inside, Chef Marc Wilkinson works wonders. It's a total experience with natural food, video art, playlists that add to the ambiance, and some nightly projections. The surprise of the night is the chef's special muesli for your breakfast the next day. If you want to transform your dinner with an artistic touch, definitely stop by. The best in Liverpool.
Address: 11 Rose Mount, Oxton, Wirral, CH43 5SG
Telephone: 0151 652 2914
You might be interested
Browse Airports for Airport Transfers