Auckland International (AKL) Airport is the largest and busiest airport in New Zealand, located in the suburb of Mangere, around 26 kilometres south of Auckland's central business district. It is the main international gateway for the country, serving over 21 million passengers annually. The airport has two terminals: the International Terminal and the Domestic Terminal. The International Terminal serves a wide range of international airlines, while the Domestic Terminal serves airlines operating within New Zealand.
Travelling from Auckland Airport to Auckland City
There are many means of transportation from Auckland Airport to the city centre. Unfortunately, there is no direct connection by train between Auckland International Airport and Auckland city centre. You must take the AirportLink bus to the Puhinui train station and hop on a train. Both the Southern Line and Eastern Line run from Puhinui station.
The AirportLink bus carries passengers between Auckland Airport, Puhinui Station and Manukau Bus Station. The AirportLink operates every 10 minutes from 4.30 am to 12.40 am, seven days a week. The AirportLink bus leaves from bus stop B at the domestic Terminal and bus stop A at the International Terminal.
Auckland airport taxis are readily available at the airport and are a convenient way to get to your destination. The taxi rank is located outside the arrivals area of both terminals, and there are usually plenty of taxis waiting. Auckland taxi price from the airport to the city centre is around 80- $100, and the journey takes around 30 minutes, depending on traffic conditions. The fare is calculated based on a meter, and there may be additional charges for tolls and extra passengers.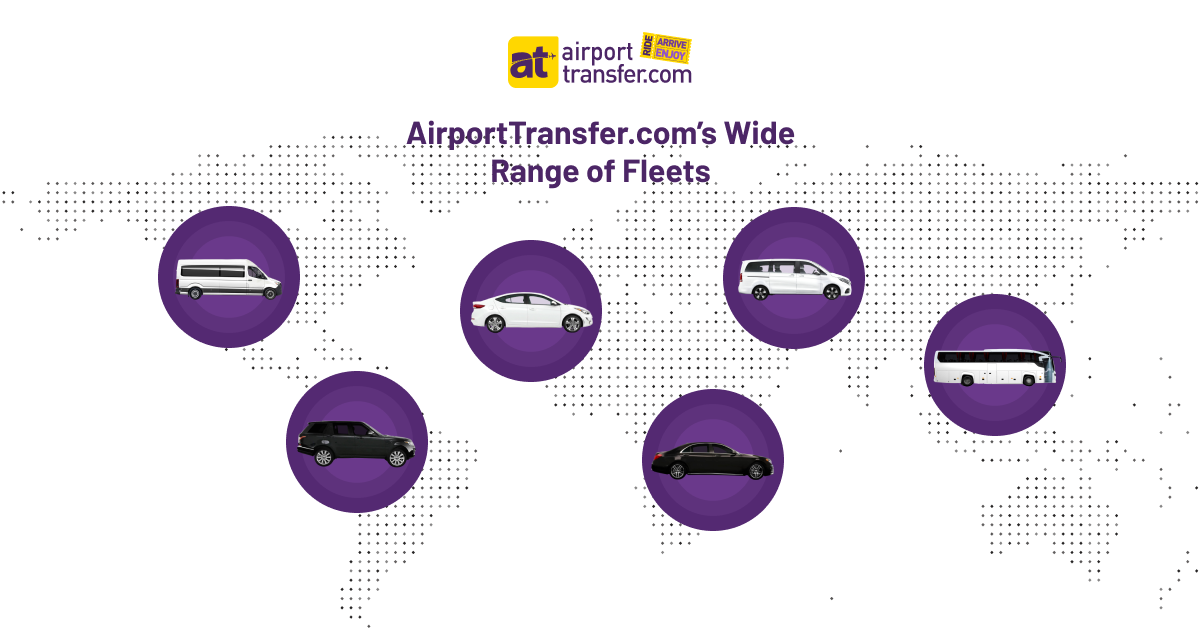 Private Transfers from Auckland Airport to Auckland City Centre
The best way to get from Auckland Airport to Auckland city centre is to book a private airport transfer. AirportTransfer.com provides airport transfers worldwide, including in New Zealand. Auckland Airport has the best drivers and vehicles for its passengers to go to any point in the city. Auckland Airport transfers are 100% refundable and free cancellation for up to 48 hours.

Apart from that, airporttransfer.com vehicles, such as Auckland Airport taxis, provide 24/7 service from the airport to Auckland city centre. However, taking a taxi from Auckland Airport to the city centre is not fixed-price; on the contrary, taximeters work very high. All Auckland Airport private transfers via AirportTransfer.com are fixed-price, with no surprise charges afterwards. You do not need to tip the driver. Also, the drivers are polite, professional and helpful. They can speak English with you and help with your heavy luggage. You can get to your hotel or airport safely, on time and quickly from end to end. You can compare prices by choosing from various vehicle types and models such as Minivans, sedans, Limo, SUVs, and Minibus.
The best Auckland Airport transfer reviews are on AirportTransfer.com!
Frequently Asked Questions
You might be interested