Austin-Bergstrom Airport Private Transfers
When finding a transfer method to travel from Austin-Bergstrom Airport to any specific destination, airporttransfer.com provides the best chauffeur service possible. With this unique airport pick-up service, your worries will be left behind. The car service provided by airporttransfer.com is designed especially for your modern-day needs as a modern-day traveller.
Firstly, this chauffeur service differs from the rest because you will not have to worry about catching your ride, being late, or finding an available ride. You can easily visit the website to pre-book your private car with one click.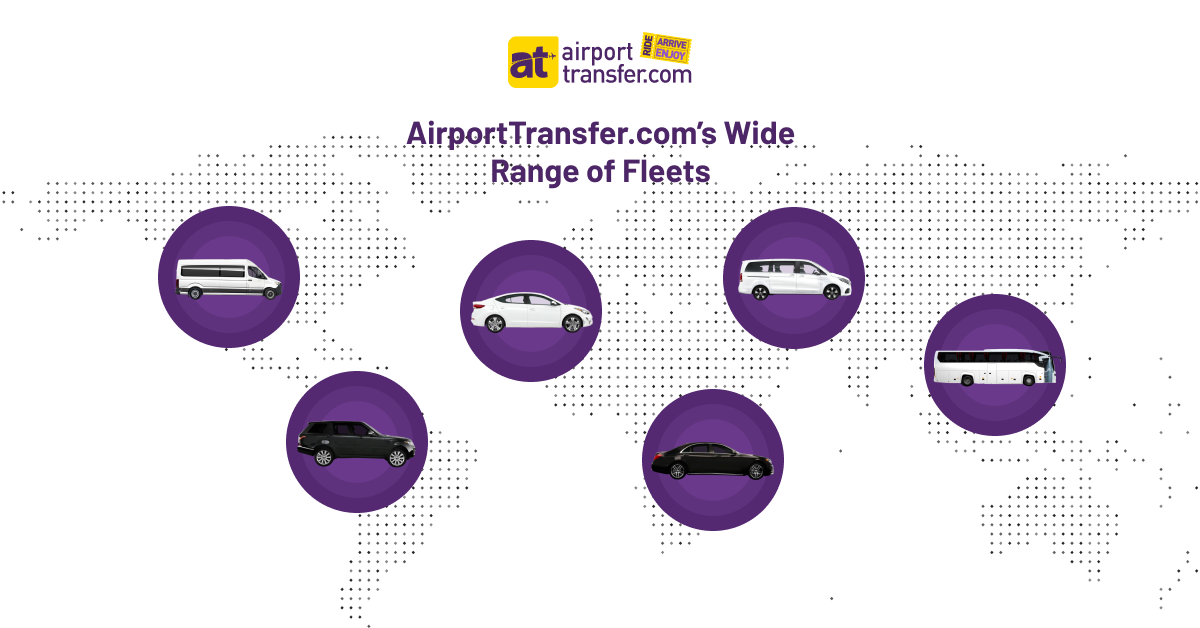 You can choose all of the options by your own needs. This way, you will not have to worry about the wait time or pick-up time because your car service will already be there, waiting for you. In addition to that, all of the drivers from airporttransfer.com are qualified drivers who will prioritize your safety. If you want to travel from JW Marriott Austin to Austin Airport, UT Austin to the airport, or Leander to Austin Airport, your best option is airport car transfer by airporttransfer.com.
You evaluate these details carefully and by your ideals for a fantastic trip to make the wisest decision possible.
Public Transport from Austin-Bergstrom Airport
Bus from Austin-Bergstrom
One of the transport options from Austin-Bergstrom Airport is the bus. You can consider Austin Airport bus 20. This bus is a public transportation method, so it will most likely be crowded and uncomfortable. They have their time schedules, so you must conform to that, which may cause problems with your timetable. Make sure you consider these details while making a decision.
Airport Capital Metro from Austin-Bergstrom Airport
Another public transport method that can be taken from Austin-Bergstrom Airport is the capital metro. You need to find the blue line from the capital metro and take that to reach transportation. Thousands of people in Texas use the capital metro, which is regularly very crowded.
Airport Shuttle from Austin-Bergstrom
The airport shuttle from Austin-Bergstrom is another transportation option. To take a shuttle from Waco to Austin Airport, you must learn and conform to its schedule accordingly.
Airport Taxi from Austin-Bergstrom Airport
Taxi is one of the transportation methods that travellers consider. When you start considering taxis, you think about prices, such as Austin Airport to the downtown taxi fare. Taxi prices are usually very high and are not the best budget or travel plan option. Also, Texas is a crowded district, and it is hard to find an available taxi right after arriving at Austin-Bergstrom Airport.