Private Airport Transfer from Accra Airport
Private airport transfer offers the most convenient transfer option from Accra Airport to the city centre or any major destination. With AirportTransfer.com's modern design to solve all your travel problems, you can just sit back and relax while waiting for your stress-free travel.
AirportTransfer.com aims to provide individualized services with quality by coming up with modern solutions to your modern-day traveller problems. AT offers many benefits when it comes to chauffeur service in Accra.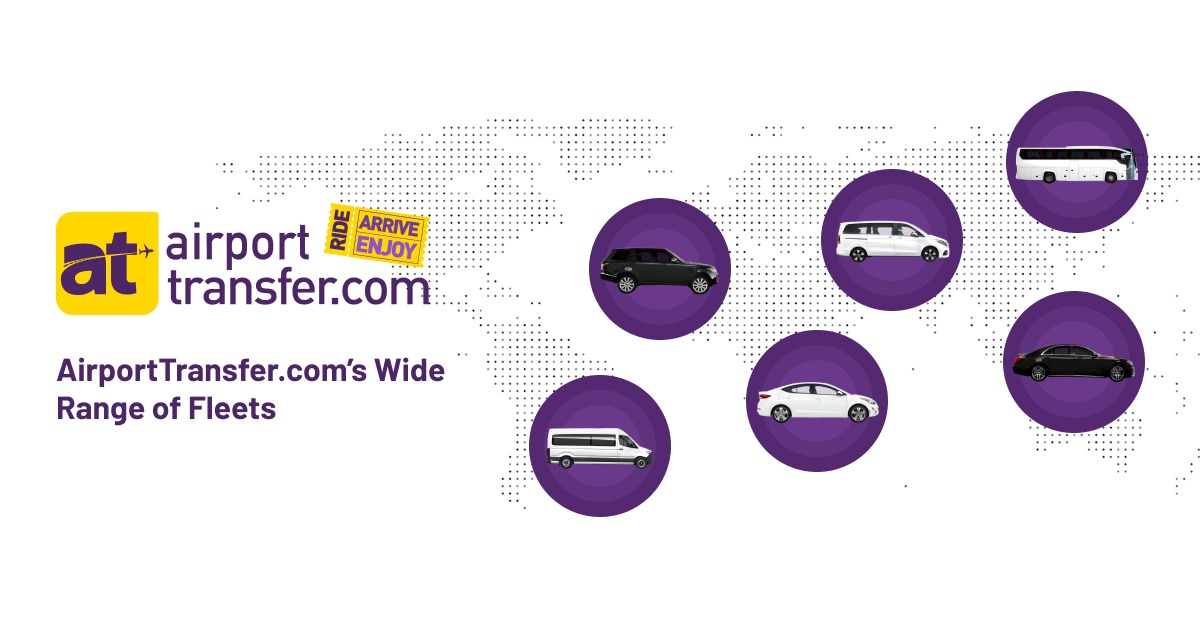 Convenience: AirportTransfer.com transfers are designed in a way to meet all of your needs and demands as the modern-day traveller. You can easily pre-book a transfer from AT and stop worrying about finding a ride. Your ride will already be waiting for you with AT.
Wide Range of Vehicles: AT offers a wide range of vehicles including Sedans and Limousines. You can pick your car of choice and make special additions such as a child's seat.
English-Speaking Drivers: With trusted and professional drivers who can speak English fluently, AT promises a transfer with no communication issues.
24/7 Support: You can contact AT on WhatsApp 24/7 to receive support and get answers to your possible questions.
Customer-Friendly: AT values being customer-friendly. With AT, you can benefit from free cancellation and a 100% refund policy.
With all of these benefits, AirportTransfer.com promises to enhance the quality of your transfer with a punctual, comfortable, and safe car service Ghana.
The best Accra Airport reviews are at AirportTransfer.com!

Public Transportation from Accra Airport
There are also some public transportation methods from Accra Airport such as airport shuttle and taxi service in Accra, Ghana.
Public Bus from Accra Airport
You can take the public bus by Airport City Express to get from Accra Airport to some destinations in the district. It takes around 45-60 minutes on average. The ticket cost is approximately GHS 5.
Airport Shuttle from Accra Airport
An airport shuttle from Accra Airport to the city centre will take around 45-60 minutes and the ticket cost is approximately GHS 15 - GHS 20.
Taxi from Accra Airport
Taxi prices are usually very high and they are not very budget-friendly. Since they are not fixed prices, you should expect surprises. The journey time by taxi will be around 30-45 minutes, depending on traffic conditions.