Private Transfers from Hosea Kutako International (WDH) Airport
If you are planning a trip to Namibia, your first stop is likely to be Hosea Kutako International Airport. From the airport, you can enjoy a stress-free and convenient transfer to your final destination with AirportTransfer.com. AT is designed to meet your demands as a traveller in 2023. We provide quality service with our professional drivers and customer-friendly policies. We are more than happy to welcome our satisfied customers every day!

Here are some of the benefits of AT transfers:
Easy Online Booking: Booking is super easy thanks to AT's user-friendly website. With just a few clicks you can enter your transfer information (pick-up location and drop-off destination), view the vehicles, pick your car and easily pay with secure payment.
Wide Range of Vehicles: AT offers transfer services with a wide range of vehicles from Sedans to Limousines. Pick your car in accordance with your own needs and budget and make special additions such as a child's seat if necessary!
English-Speaking Drivers: With our professional and English-Speaking drivers, you will not have to worry about having any communication issues with your driver -which is the case with most of the local taxi or bus drivers since most of them do not speak English- through the journey! You can enjoy a stress-free ride with AT!
24/7 Customer Support: You can contact AT on WhatsApp 24/7 to receive support and get answers to your possible questions. Our team is more than happy to help you!
Customer-Friendly Policies: Staying customer-friendly is a top priority for AT. You can benefit from our free cancellation and 100% refund policy.
The best Hosea Kutako Airport reviews are at AirportTransfer.com!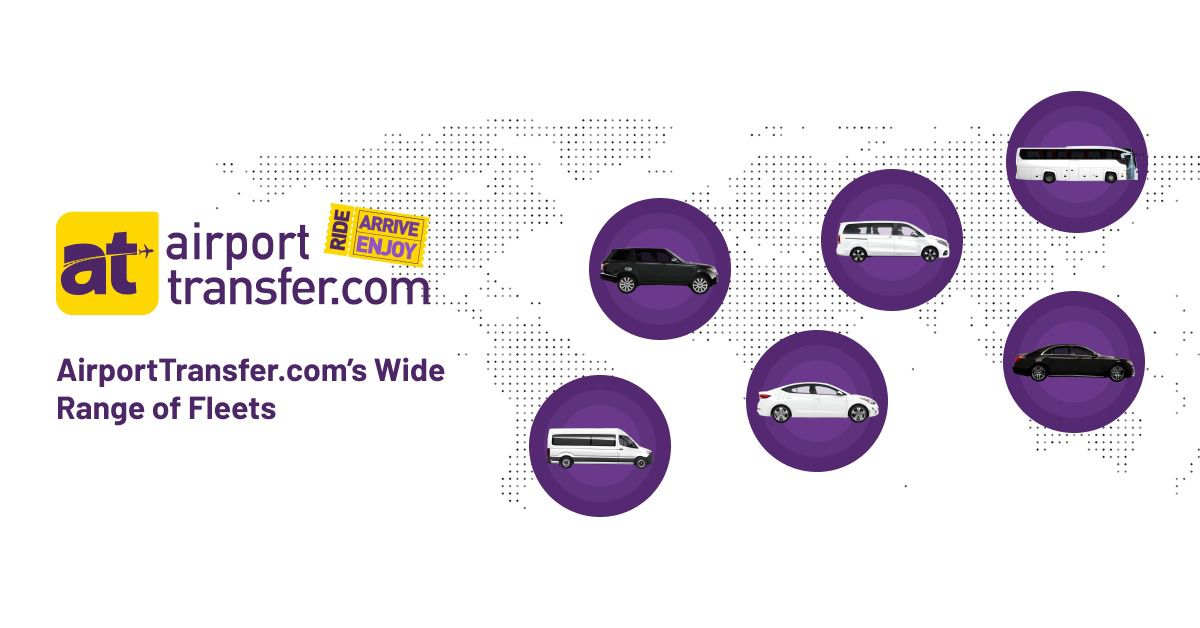 Public Transportation from Hosea Kutako Airport
Here are some of the public transportation options that are available at the airport.
Bus from Hosea Kutako Airport
You can take a bus from Hosea Kutako Airport to the city centre but you should know that they may not be regular. Their schedules may change seasonally. The average bus ticket fee is around 150 NAD. The journey time from Hosea Kutako Airport to the city centre by bus would be around 40 minutes.
Taxi from Hosea Kutako Airport
Another option is taking a taxi from the airport to the city centre. However, you should note that taxi prices are usually high and since they are generally not fixed, there might be surprises. Plus, during peak seasons and rush hours, catching a taxi can mean waiting for a long time.