Private Airport Transfer from Valencia Airport
If you are on your way to Azahar Coast in Spain and want to explore the cultural heritage in this region, taking a private airport transfer from Valencia Airport is the best solution for you. Instead of looking for a reliable taxi in Valencia Airport you can book your transfer online. Tribunal de Les Aigües, Valenciaga, Carmen Quarter, Serrans Towers, or the Saint Miquel dels Rels Monastery and many more, you can travel from Valencia Airport to anywhere you want via AirportTransfer.com and enjoy traveling at ease. You can also easily contact AT on WhatsApp to receive support 24/7.

If you are considering taking a taxi Valencia Airport, give a chance to our private transfer service at airporttransfer.com! All you have to do is enter your pick-up and drop-off points, choose the most suitable local driver and make an online payment. A smooth and hassle-free journey is ready with the experienced ground transportation companies of AirportTransfer.com!
The best Valencia Airport reviews are at AirportTransfer.com!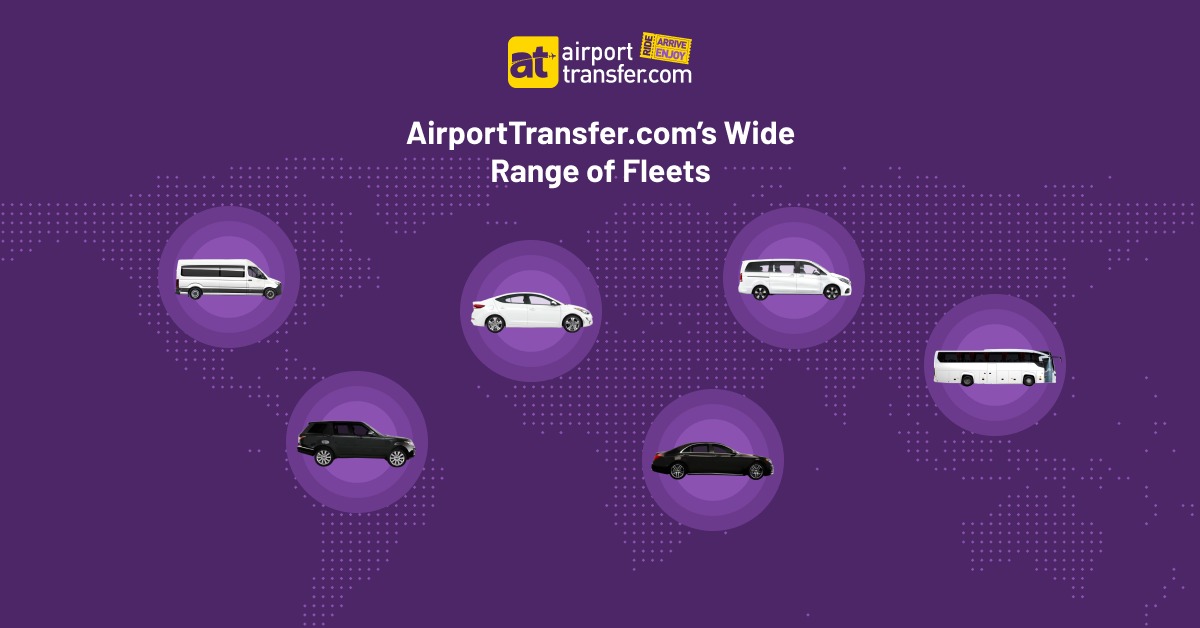 Public Transportation from Valencia Airport
Metro and bus lines can be used to reach Valencia Airport by public transportation. The metro line is located inside the airport and is on the ground floor of the regional flight terminal. It provides access to 2 different routes, one of which goes to Rafelbunyol direction and the other to Maritim Serreria.
There are also common bus services available at Valencia Airport. It operates between the city center of Valencia and the airport between 05:25 and 22:00, except on Sundays and holidays. Direction is Quart de Poblet – Manises – Mislata – Valencia.