Mariscal Sucre Airport Transfers - Your Private Driver
Forget the danger, the extra fees, getting lost and waiting for the bus for long hours. We advise you to choose personalized transportation for yourself and ensure that you can go anywhere you want from Quito Airport easily and safely.
We also have special service options for you. Our services, such as VIP Fast Track, pet-friendly and roof rack, are designed for you to travel better and more comfortably. The service personnel will always be ready to assist you, and you can make your journey in the fastest / safest way. Instead of spending long hours on unsafe roads and transferring from your hotels, such as Quito Airport to JW Marriot or from Quito Airport to Banos, you can use Airport transfer services to turn your journey into an experience where you relax and enjoy your trip.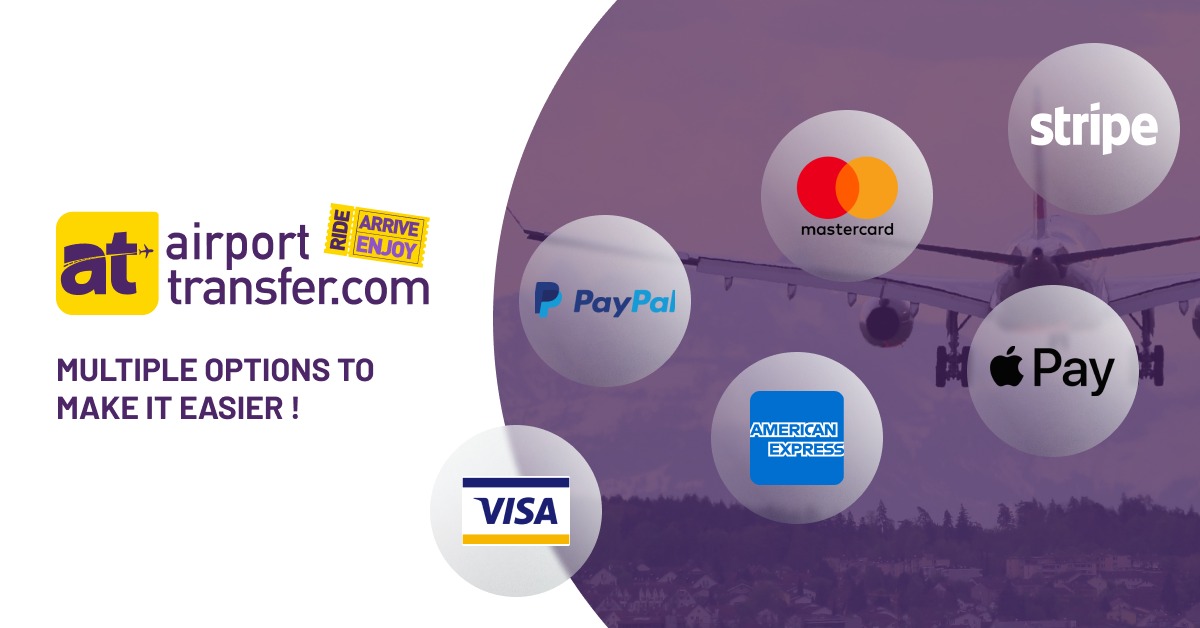 Your driver, who comes to meet you with a free waiting period, will wait for you until you get off your plane and then meet you. You will not encounter any surprise fees during this entire travel time. Be sure to visit airporttransfer.com to have the best transfer experience, where the latest model and regular disinfection vehicles are available, and polite, punctual and caring drivers serve you.
To avoid any problems or if you have any problems with the reservation, the customer service staff, who provide 24/7 service via Whatsapp, will always help you! If you want a safe and comfortable journey, book your private transfer with a fixed fee and 100% refund guarantee from airporttransfer.com now!
TAKEAWAY: · Staying in Quito for three days will be enough time to experience this city. In addition to adding museums and good restaurants in the capital to your travel route, you can gain a lot of new experiences and save many memories by adding local markets. In addition, you should experience the natural beauties of the city by going to areas such as Banos and spending time with nature while in Ecuador! You can look at the Quito Airport Hotel options to stay during this process. Wyndham Quito Airport can be a good choice for your stay. You can both visit the city as you wish and stay at this hotel located at the airport and rest comfortably before your flight and prepare yourself for your next journey.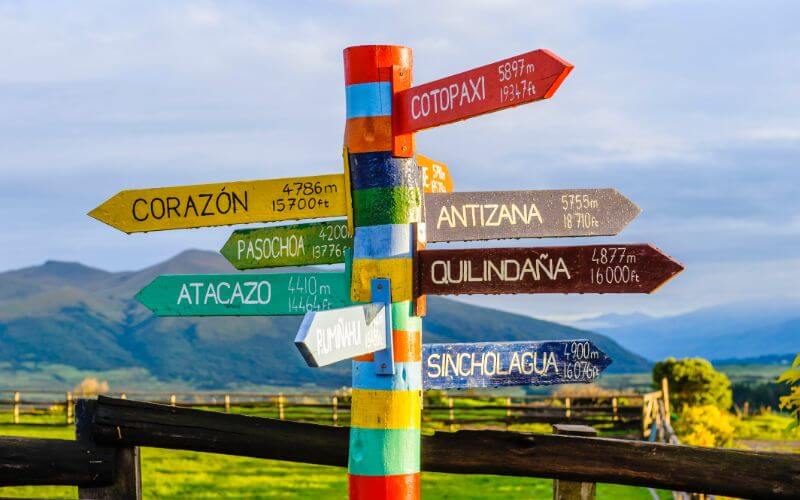 Public Transportations Mariscal Sucre Airport
As a passenger, it is perfectly normal for you to ask the question, 'How do I get from Quito Airport to the city.' There are several options to complete your journey from the airport to the city centre. One of them is to prefer local buses as an alternative to public transportation. If you prefer a public vehicle, you can take advantage of the Quito Airport bus service.
from the airport or by bus to the airport
You can choose Quito Airport shuttle buses if you want to go the Quito Airport to the city centre. Bus lines 198-199 and 200 will take you from the airport to the city centre. Local bus prices generally have a price of 2$. Your journey will be shaped according to the traffic situation, but it will take 1 hour to get to the city centre.
If you want to go directly from Quito airport to Quitumbe Bus Terminal, you can take advantage of the bus via Quito Terminal Terrestre Carcelen service; you can reach the terminal after a 1-hour journey with prices starting from $2.
Lastly, The bus stop is located at the exit of the main terminal building on the arrivals floor of the airport. If you use the Airport express buses, you can go downtown from Quito Airport by paying 13.50$, and this journey will take 55 minutes. If your destination is different from the city centre, prices will vary.
from the airport or by taxi to the airport
Another option is to take a taxi. Quito airport taxi is always waiting around the airport to serve incoming passengers. If you are going to use a taxi, it is useful to know that the price is calculated per kilometre. For this reason, your fee may vary depending on the location you are going to.
'Is it safe to take a taxi from Quito airport?' Questions like these may be on your mind. To answer this question, drivers may defraud you to get more money in an unfamiliar city and ask for an overcharge, or others may offer to take a shared car to split the taxi fare. All this is not so safe.
In addition, as a result of long journeys, it can become unbearable to take long bus journeys again. And constantly using a taxi between the hotel and the city centre is not an economic decision, especially for a single person. It is a good choice to choose a private airport transfer for this.