Private Transfer at Sultan Abdul Aziz Shah Airport
AirportTransfer.com makes your job easier by bringing together the best land transportation providers at Subang Sultan Abdul Aziz Shah Airport. For fast, hygienic and end-to-end journeys to Batu Caves or your hotel, choose the experienced drivers of AirportTransfer.com.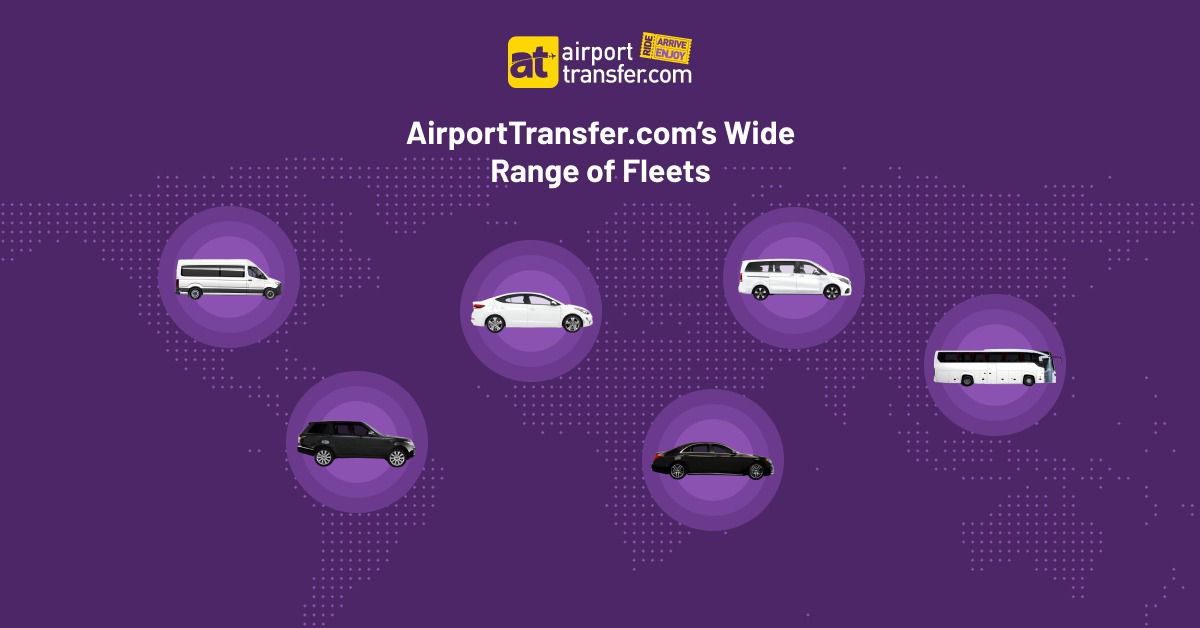 With just a few clicks, you can pre-book a transfer from AT. Enter your pick-up and drop-off destinations to view the vehicles. Pick your vehicle and pay with your card securely. Make a reliable reservation at AirportTransfer.com in just a few steps. Determine your pick-up and drop-off point and your travel date. You can compare prices and choose the vehicles that suit you best among various types (Electric cars, Limousines, Black Cars, MPVs, SUVs, Minivans, Luxury cars, Sedans, and Economy class).
After selecting your vehicle, you can specify your needs such as extra luggage, red carpet, elderly helper, bicycle rack, roof rack, VIP greeting, pet-friendly option, meet & greet service with a name-table, and child seat. Finally, make a secure payment online, and your reservation is complete!
AirportTransfer.com collaborates with top ground transportation companies in Malaysia. You also have the right to a 100% refund and free cancellation in 48 hours for your reservation.
You can write to the customer service team on WhatsApp in the lower right corner 24 hours a day.
The best Sultan Abdul Aziz Shah Airport reviews are at AirportTransfer.com!

Public Transportation from Sultan Abdul Aziz Shah Airport
Here are the public transportation methods available from Sultan Abdul Aziz Shah Airport.
Subang Airport Bus Service
The airport may not have specific airport buses but you can take an extra transfer to the nearest bus station. From there, you can take the public buses to certain routes. The average bus ticket fee in the district varies based on the bus type and transfer type. The fares range between MYR 5.00 - MYR 30.00.
Subang Airport Train Station
The SkyPark Link provides train transportation between KL Sentral and SkyPark Terminal 3 with three main stops; Terminal Skypark, Subang Jaya and KL Sentral.
The train station is located 300 meters from Subang SkyPark Airport Terminal.
Taxi from Sultan Abdul Aziz Shah Airport
You can take a taxi from the airport but keep in mind some of the points: Especially during rush hours and peak seasons, finding an available taxi can mean waiting for a long time. Plus, most of the local drivers will not know how to speak or understand English and this will cause communication issues with your driver. Lastly, taxi fares are not budget-friendly since they are usually not fixed and very high.