Public Transport Sharm El Sheikh Airport - SSH
You can use public transport for the Sharm El Sheikh Airport transfer. There are regular minibuses between the airport and Sharm El Sheikh. This journey takes about 20 minutes. You can also take Sharm El Sheikh to Dahab bus which takes 1 hour 30 minutes with transfer from there.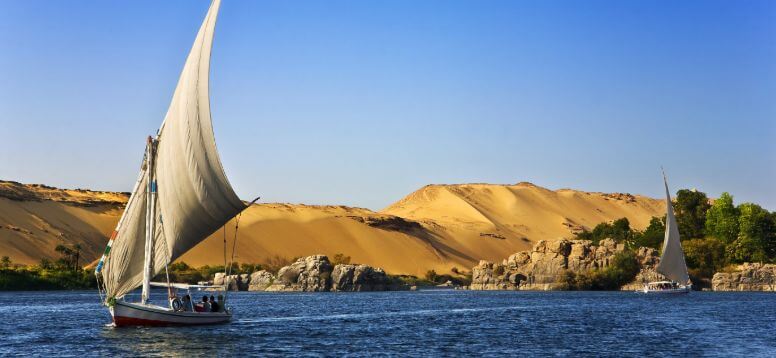 However, it is not very comfortable because there aren't standard stops and fees. Minibuses serve as a Sharm El Sheikh shuttle bus in an inconsistent way. When public transportation is as such, think about the Sharm El Sheikh Uber and taxi prices!
Sharm El Sheikh Airport Transfer Taxis
Naama Bay, Ras Mohammed National Park, Jaz Fanara Resort, Cleo Park, Ra's Nasrani, Soho Square Dancing Fountain, St. Catherine's Monastery, Sharm El Sheikh Museum, The Heavenly Cathedral and many more! There are so many destinations you can explore in this city…After you are done with duty-free shops of course!
How do you plan to get from the airport to the city center or your hotel? Do not compromise your comfort by choosing public transportation vehicles. Travel with polite chauffeurs in comfortable vehicles specially prepared for you.
AirportTransfer.com is a professional marketplace working with the best passenger transfer providers in Egypt. You can make a reservation right now to travel from Sharm El Sheikh International Airport to Luxor or to Cairo with experienced and local drivers with an affordable price guarantee.
Making a reservation is really simple! Moreover, as Airporttransfer.com, we offer a secure online payment method, 48 hours free cancellation and 100% refund.
Hygienic and disinfected tools
Helpful, experienced drivers
Extra service options
End-to-end transfer service
Vehicle type option (based on number of trips and people)
You can make your reservation to travel with all these privileges. ☎️ You can reach our 24/7 team on Whatsapp for all your questions and suggestions about the process.