Salalah Airport Private Airport Transfers
Private airport transfer is the most modern and convenient transfer method in 2023 because it values individuality and modernity. One of the best options for private airport transfer is available through AirportTransfer.com.
When you visit airporttransfer.com, you can see that everything is designed to meet your requests and possible needs as a modern-day traveler. One of the best parts about private airport transfers is pre-booking. If you click airporttransfer.com, you can visit the website and book your private airport transfer before your plane trip.
This way, you will ensure that your private transfer will be waiting for you at the airport before you arrive. With the other transfer methods, you will chase or try to find an available and convenient ride. With private airport transfers, you can ensure that airporttransfer.com will handle your transfer.
Thanks to the comfortable course we will bring to your trip plan, you will go home after an unforgettable trip. If you choose private transfer from Salalah Airport, you can enjoy your trip by being relaxed and without stress. Thanks to private transfers from Salalah Airport, you can start your journey home in a comfortable and safe atmosphere. If you have questions about how to get from Salalah Airport to the city center, sit back and trust AirportTransfer.com to start your vacation relaxed.
The best Salalah Airport transfer reviews at AirportTransfer.com!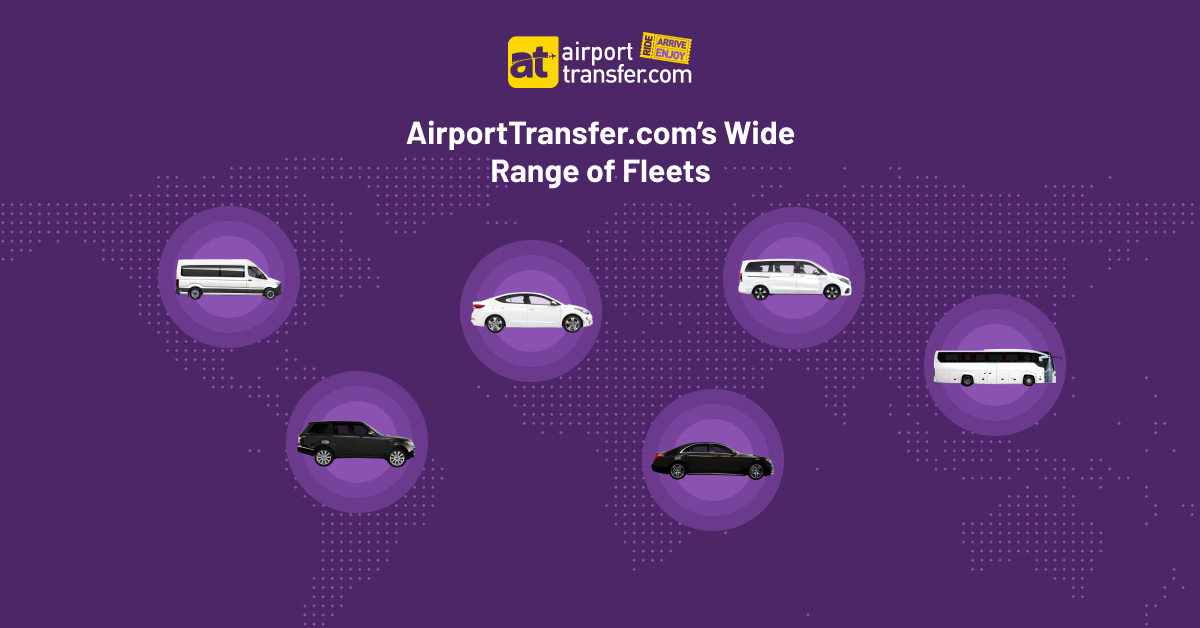 Airporttransfer.com has qualified drivers who are professionals at their jobs. All drivers can speak English fluently, so you will not have communication problems in a country where English is not the native language. If you choose a taxi, for instance, it is more likely that the local taxi driver will need to learn to speak English fluently, and you will not be able to express yourself comfortably.
It creates a huge problem because you will be trying to travel and arrive at your final destination in a different country where you are foreign. Suppose you choose airporttransfer.com; that will be already fixed because the drivers know fluent English.
Plus, with a private car, your whole trip will be much more comfortable for you, your family, and your children. With airporttransfer.com, your safety, comfort, and privacy are in good hands. Your budget, too! Make sure you consider these details before making a final decision about your transfer method from Salalah Airport.
Taxis at Salalah Airport
Another option that can be considered while looking for a transfer method is a taxi. When considering a taxi, you will directly wonder about the Salalah taxi app, the taxi fare in Salalah, pink taxi Oman, cheap taxis in Oman, taxi charges in general, and Oman taxi fare, and you will probably ask questions such as "Is taxi 24 hours a day in Oman?".
Firstly, a taxi is not the wisest choice because most of the taxi drivers in Oman cannot speak English fluently. Since you will be in a different and foreign country, it will cause many problems regarding your communication and comfort.
Also, finding an available taxi right after you arrive at the airport is difficult, so you may want to consider another option. Taxi is not the most comfortable or convenient option because of these reasons.
In addition to that, taxi prices are high, so it will not be a budget-friendly option, either. You should consider these details and information before making a final decision. Booking a private airport transfer for this destination may be the wisest choice. You can pre-book a transfer via AirportTransfer.com and enjoy traveling stress-free.