Siem Reap Airport Private Transfers
Private airport transfers at Siem Reap Airport is always one step ahead of other transfer methods because it is designed in the best possible way to meet your individual needs as a modern being. Private airport transfer respects all your possible needs as a modern-day traveller. It brings modern solutions to modern problems for passengers. Private airport transfer has many benefits.
The best Siem Reap Airport transfer reviews at AirportTransfer.com!
Firstly, you can pre-book your car from AirportTransfer.com. This way, unlike other transfer methods, you will not have to wait for your ride to arrive after your long and tiring trip. Your ride will be waiting for you in front of the airport. You will not need to get even more tired by waiting for a ride with all of your belongings.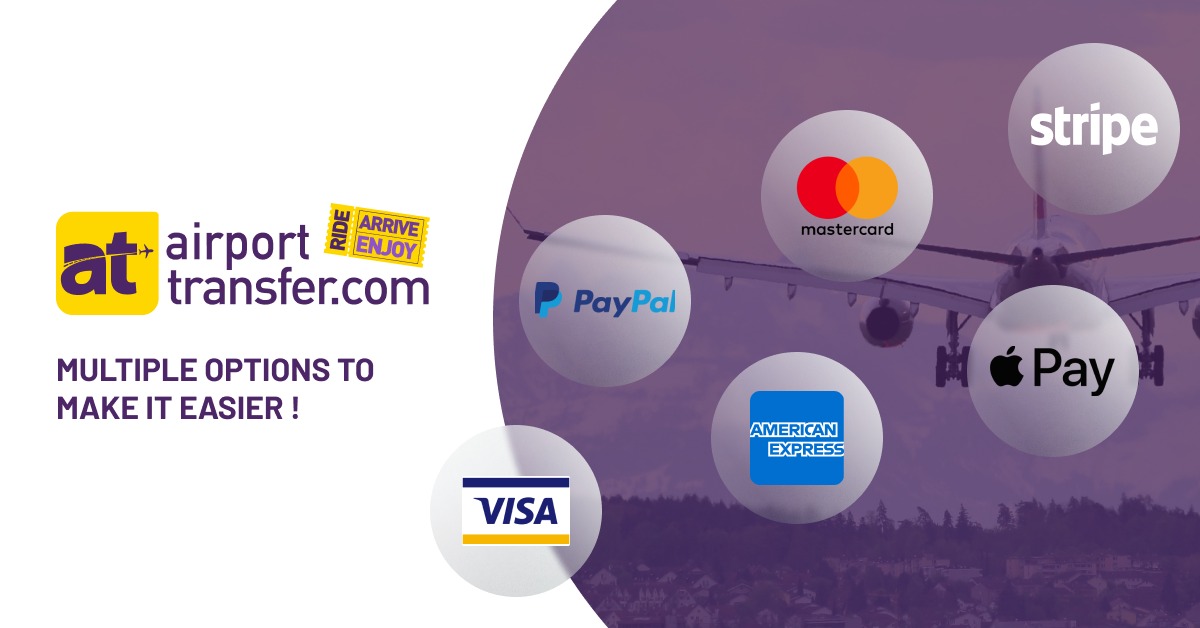 Secondly, private airport transfer drivers are qualified drivers who drive carefully and ensure your safety and comfort. They also speak English fluently, so communication will never be a problem.
In addition, your experience with private airport transfer will always be special because it offers individualized processes. You can go to the website AirportTransfer.com and choose the most convenient option for you. Make sure you evaluate all of these details carefully before you make a final decision about your transfer from Siem Reap International Airport.
Taxi: Another Option for Transfer
A taxi is one of the options you can choose when transferring from the airport. However, you should consider some important details about taking a taxi.
Firstly, available taxis are hard to find at busy airports such as Siem Reap International Airport. So, you will have to wait for a taxi to arrive and be available. When all your belongings and tiredness are considered, it isn't easy. Considering Siem Reap Airport transfers with private services like AirportTransfer.com would be a better choice without any doubt.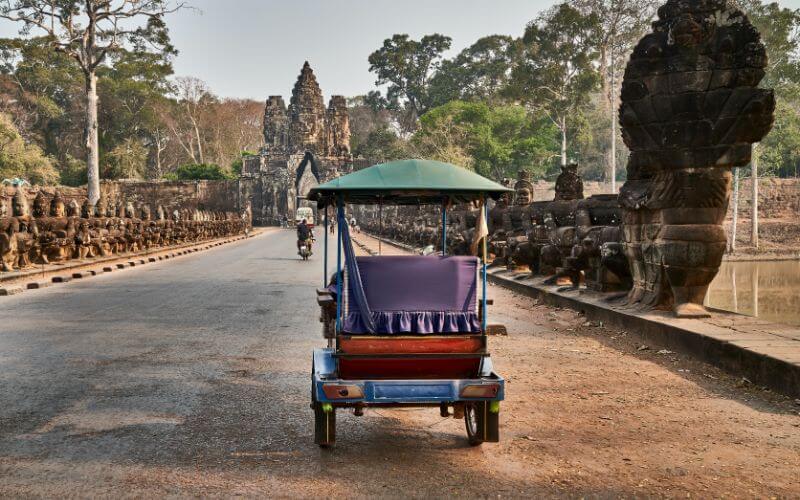 In addition, most taxi drivers do not speak fluent English, so you may experience communication problems, which can cause you to get more stressed and lose more time.
Lastly, taxi prices are extremely high in popular regions like Cambodia and will not be budget-friendly. It is better to consider these details before deciding on your transfer.