Private Airport Transfer at Pristina
When you arrive at Pristina Airport, you don't want to waste your time waiting for a drive. At airporttransfer.com, your driver waits for 45 minutes when your flight is delayed. Our private transfer service is safe, fast, reliable, and so punctual that you will be surprised. It takes you from the airport or to the airport whenever you want to arrive, so you don't have to worry about missing your plane. Check out our site; you can compare the vehicles and the prices. Choose what suits you the best according to your budget. Our experienced local drivers are English-speaking so you can communicate easily. You can book now for an SUV, Minivan, Sedan, Limousine, Bus or any economic vehicle.
All vehicles are fixed price, so you will be sure about what you pay!
You will not need to tip your private driver for your trip. All you pay is for your ride; the price doesn't change per person. There is no additional fee or extra charge. At AirportTransfer, there are no surprises! Private airport transportation is special for you. It is not crowded, your journey will be hassle-free, and if you are travelling with you should know our all vehicles are pet-friendly. Your ride at Pristina will be comfortable for you and your pet. Are you travelling with your baby or an older adult? You can choose a baby seat or elderly care assistant. Check out our additional service option when making a reservation. All you have to do is specify the service you need. You can easily book now for your trip to or from Pristina. All you have to do is enter the Pickup and Drop off information, the number of passengers, and the travel date information. You can pay with Paypal, TransferWise, Credit Card, or Apple Pay. You can communicate with our customer support service 24/7.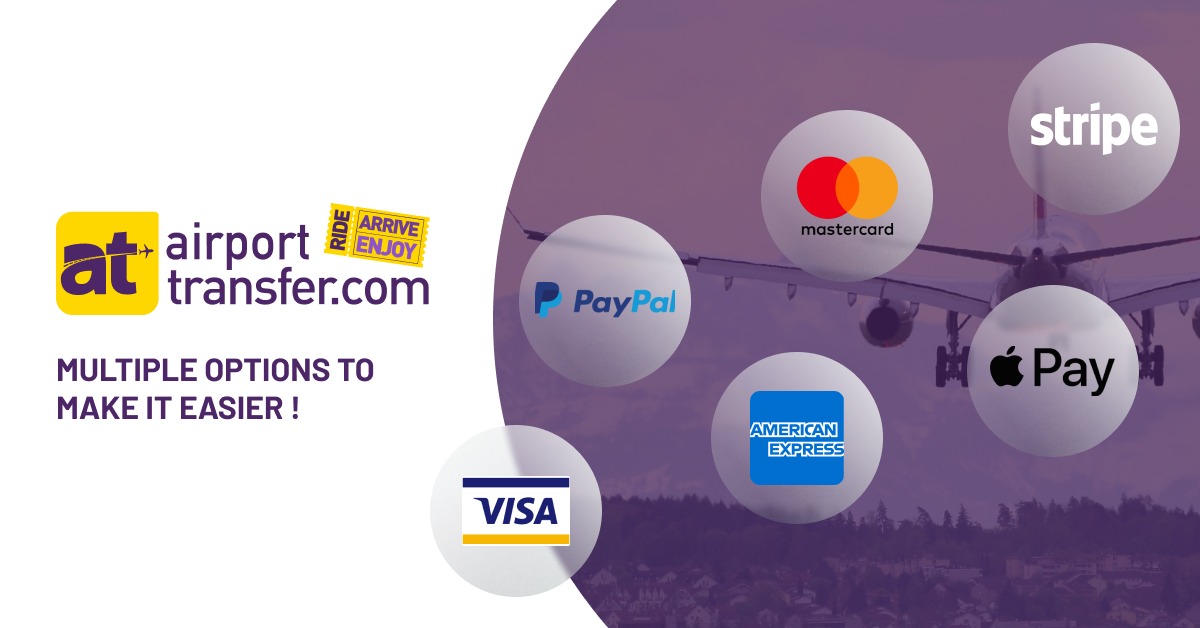 Public Transportation
Since 2019, there has been a direct line between Pristina international airport and the capital of Kosovo, Pristina. You can prefer public transportation from Pristina Airport to the city center.
Bus
Pristina's bus station provides continental destinations and the rest of Kosovo. Bus service in Pristina runs frequently. Bill Clinton Boulevard is the main station located 2 km southwest of the city. The municipality of Pristina owns the public transportation company Trafiku Urban which operates 15 lines. The bus line 1A starts at Central Bus Station and ends at Pristina International Airport. There are also bus lines from districts to hospital and park. The bus 8 departs at Pristina Butofc and ends at Center Hospital. It is possible to travel from Pristina airport by bus. There are international bus routes starts Pristina to Tetova, Tirana, Skopje, Podgorica and Belgrade.
Taxi
Taxi services are available in Pristina. However, every taxi service operates according to its tariff. The taxi ride may not be trustable because every driver changes fare according to start fee, mileage and idle time. You can prefer private airport transfer for a stable price, a clean car, and punctually arrive at Pristina.