Private Transfer - Ponta Delgada - João Paulo II (PDL) Airport
Without exception, all visitors who have travelled to the Azores recommend arranging a private transfer in advance to avoid being stranded without any means of transportation. Luckily our service for Ponta Delgada João Paulo II (PDL) Airport transfers is available, just like anywhere in the world!
If you're looking for a reliable way to navigate the Azores, AirportTransfer.com is an excellent option. By reserving a private car exclusively for your use, you'll have the freedom to create your itinerary, which can be especially beneficial in light of the region's unpredictable weather patterns.
Additionally, some attractions, such as canyoning or whale watching, are best accessed with private transportation, further highlighting the advantages of booking a private transfer.
You can relax knowing that your transfer to your destination will be hassle-free, as our drivers are fluent in English and prioritize your comfort and safety throughout the journey.
You can select from various vehicles, such as SUVs, minivans, limousines, electric cars, and sedans.
In addition to standard transfers, you can add extra services, such as child seats, pet-friendly vehicles, personalized meet-and-greet service with a name table, luggage handling assistance, and support for elderly passengers.
We even offer roof and bicycle racks for those planning to explore the island by bike. These services are all available at a fixed price and come with a 100% refund guarantee.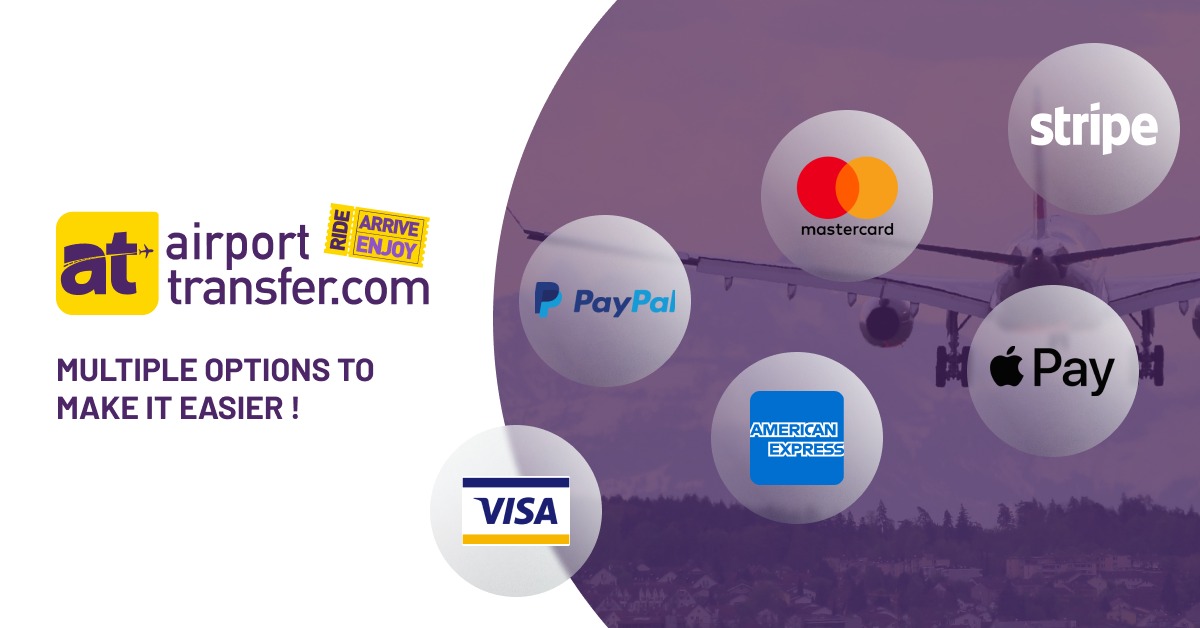 Airport Water Taxi Transfer - Azores
Comprising nine distinct islands, a trip to the Azores would only be complete with exploring at least a few. One of the highlights of visiting the Azores is travelling between the islands by boat, which adds to the overall charm of the region.
Exploring the Azores without a car is effortless when you choose AirportTransfer.com. While the platform is renowned for its seamless land transfers, it also offers a private airport water taxi service that can take you to some of the more remote islands and attractions.
Why would you waste time waiting for slow ferries when you can quickly and conveniently book your transfer to your destination with our water taxis?
AirportTransfer.com provides an unparalleled experience as you journey across São Miguel, Santa Maria, Pico, Faial, Terceira, São Jorge, Graciosa, Corvo, and Flores. Our water taxis offer breathtaking views of the Azores that cannot be replicated through other land transportation or taxis.
Get 24/7 assistance from our WhatsApp customer support team. Book your reservation online in 3 easy steps with secure payment.
Discover What Our Customers Love About Our Airport Transfer Service
At AirportTransfer.com, we take pride in providing top-notch airport transfer services to our customers. We are committed to making your travel experience stress-free and enjoyable, and our customer feedback reflects that.
Book a transfer with us today and experience the same quality service that our customers are satisfied with.
Get a glimpse into the experiences of our happy customers by reading their testimonials.
The Best Ponta Delgada - João Paulo II (PDL) Airport transfer reviews at airporttransfer.com!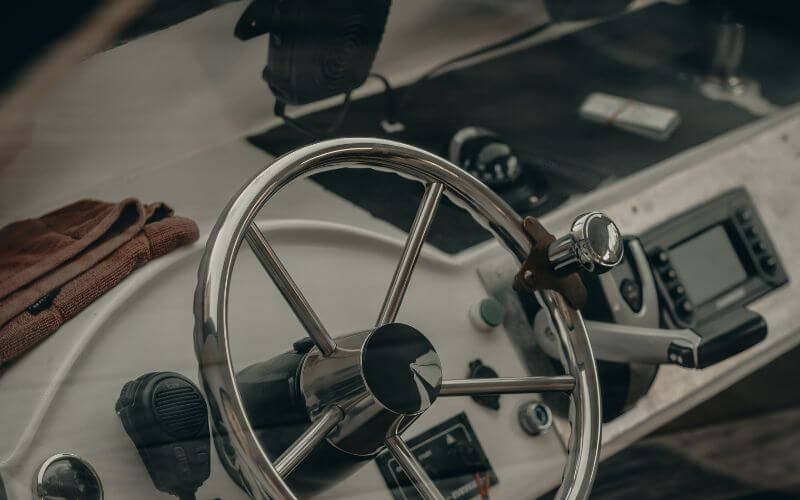 Public Transportations - Ponta Delgada - João Paulo II (PDL) Airport
Situated near the charming city of Ponta Delgada, the Ponta Delgada Airport offers a variety of convenient transportation options for passengers to reach the city centre, including airport bus services, airport taxis, rental cars and private Ponta Delgada Airport transfers.
Bus Service
Passengers arriving at Ponta Delgada Airport can easily reach the city centre using the ANC Aerobus, a daily minibus service between the airport and Avenida Dom João III. With 22 stops along the way, the bus route covers most of the major attractions in the city centre of Ponta Delgada, offering travellers a way to explore the area.
The bus route covers several locations, including Rua de Lisboa, Av. Príncipe do Mónaco, Av. Infante Dom Henrique, Av. Dom João III, Rua João Melo Abreu (Calheta), São Gonçalo, Antero de Quental,and Ramalho.
Ponta Delgada bus timetable: The ANC Aerobus Ponta Delgada runs daily from 5:00 am to midnight, departing every 40 minutes. Fare estimates are approximately €4.50 , while a round-trip ticket costs around €6.50.
Good to know:
Relying primarily on Ponta Delgada public transportation may not be the best option due to its local service and limited routes.
Tourists may find the bus system on the islands unreliable and catered more towards the needs of residents rather than visitors.
Taxi & Car Rental
Taxis and Car rentals are available for transportation between Ponta Delgada and Joao Paulo II (PDL) Airport. You can hail a taxi upon arrival at the airport. The taxi companies are at the Ponta Delgada airport arrivals area upon arrival.
Good to Know:
It is important to note that Ponta Delgada airport taxi prices in the Azores can be high, especially if you plan to travel to remote areas.
Additionally, you may experience a laid-back attitude from Ponta Delgada taxi drivers, which reflects the region's overall culture.