Airport Transportations to Naples
Local or private taxi Napoli airport... Which one of your choice? Buses are the only public transportation option from Naples Airport to the city center and downtown Naples. You can travel fast between the airport and the city center with the Naples Airport shuttle alibus. Connections from Naples (Napoli) Airport to the Central Train Station and the port are also possible.
The stops of Naples Airport transportation Alibus Shuttle according to the departure point are as follows:
From the airport: Piazza Garibaldi (Central Station) - Immacolatella/Porta di Massa and Molo Angioino/Beverello (Stazione Marittima).
From the Port: Molo Angioino/Beverello (Stazione Marittima), Immacolatella/ Porta di Massa stop (inside the Port), Varco Pisacane (in front of the Port Authority), Piazza Garibaldi (Central Station) and Capodichino Airport.
Uber vs Taxi for Airport Passengers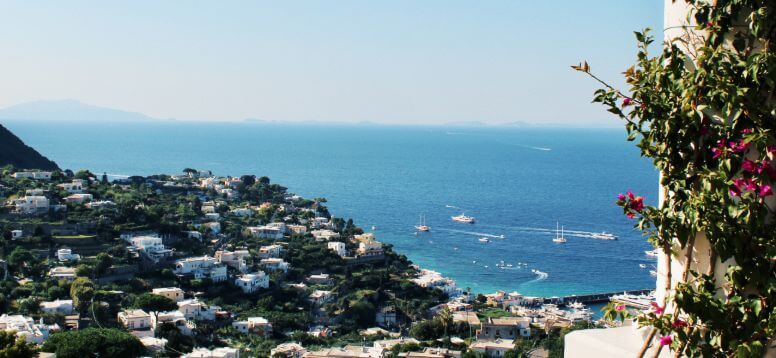 If you are looking for Naples taxi to airport, we may clear your thoughts on that. Many Naples Airport transfers by bus operate for long-distance journeys. Destinations from Naples Airport to Amalfi coast, Naples City, Salerno, Pestum, Agropoli, Palin, Uro, Marina di Camerota, Batti, Paglia, Sorrento and Naples Airport to Pompeii can be reached by these buses. There are no direct lines for Naples Airport to Positano.
The cheapest way to travel from Naples Airport to Sorrento and other cities is the shuttle bus, but it takes a little longer. Travelers having limited time can think about hiring a taxi, but they recommended considering Sorrento to Naples Airport taxi cost first. Additionally, Naples Airport car rental counters inside the terminal provide private cars without drivers. Naples Airport taxi service can be reached outside the terminal building.
Naples Airport Transfer NAP
You can book a private taxi to Naples airport on AirportTransfer.com. Will you come from Palermo International Airport or LIRA Airport for a limited period of time? Start with a comfortable and fast trip to see the wonderful sights in and around Naples. Whether you are going to Naples, which lies at the foot of Mount Vesuvius with all its beauty or to experience the unique sea of Amalfi or Positano, start your holiday hassle-free with a private airport transfer service.
airporttransfer.com gives you easy access to Naples' best ground transportation providers. Naples city center, Sorrento, Amalfi, Ravello, Sant Angello, Maiori or Pompei... Enter your pick-up and drop-off points, and choose the best, and low cost private airport transfer for Naples Airport transfers. Our experienced customer support line is available 24/7 on Whatsapp! For this reason, If you want a hassle-free transfers for this destinations from Naples Airport, we would recommend booking private airport transfer service.
Related Post: Door-to-Door Airport Transfers in Italy