Private Transfers from Mazatlan International Airport
Private transfers from Mazatlán International Airport offer several advantages for travellers. AirportTransfer.com provides a convenient and hassle-free way to reach your destination from the airport. Upon arrival, a professional driver will be waiting for you at the airport, holding a sign with your name or company logo, making locating them easy.
AT offers personalized service tailored to your specific needs. The private driver is dedicated to your transfer, ensuring a comfortable and efficient journey. They can assist with your luggage and accommodate any special requirements.
Also, the service can save you valuable time, especially during peak travel periods. Unlike shared transportation options, private transfers do not involve multiple stops to drop off other passengers. You can proceed directly to your destination without any delays. Private airport transfers allow for flexibility in scheduling. You can pre-book your transfer according to your arrival or departure time, ensuring a seamless transition to or from the airport. This flexibility is particularly beneficial if you have a tight travel schedule or need to coordinate transportation for a group.

AirportTransfer.com prioritize safety and security. The drivers are experienced professionals familiar with the local roads and traffic conditions. They adhere to traffic rules and regulations, ensuring passengers a safe and comfortable journey.
AT drivers often have good knowledge of the local area and can provide valuable insights and recommendations about Mazatlán. They can share information about popular attractions, restaurants, and local customs, enhancing your overall travel experience.
You can rely on AirportTransfer.com's English-speaking, licensed drivers from MZT airport to different parts of the city. Depending on your travel plan, you can book various vehicle types such as SUV, Minivan, Sedan, Executive Sedan, minibus and bus. Instead of Mexico's hectic, crowded, uncomfortable public transport and taxis, rely on AT. Check out our fixed-price private airport transfers with 100% refundable, free cancellation up to the last 48 hours. Compare prices and complete your reservation online!
You can also easily contact AT on WhatsApp to receive support 24/7.
The best Mazatlan Airport reviews are at AirportTransfer.com!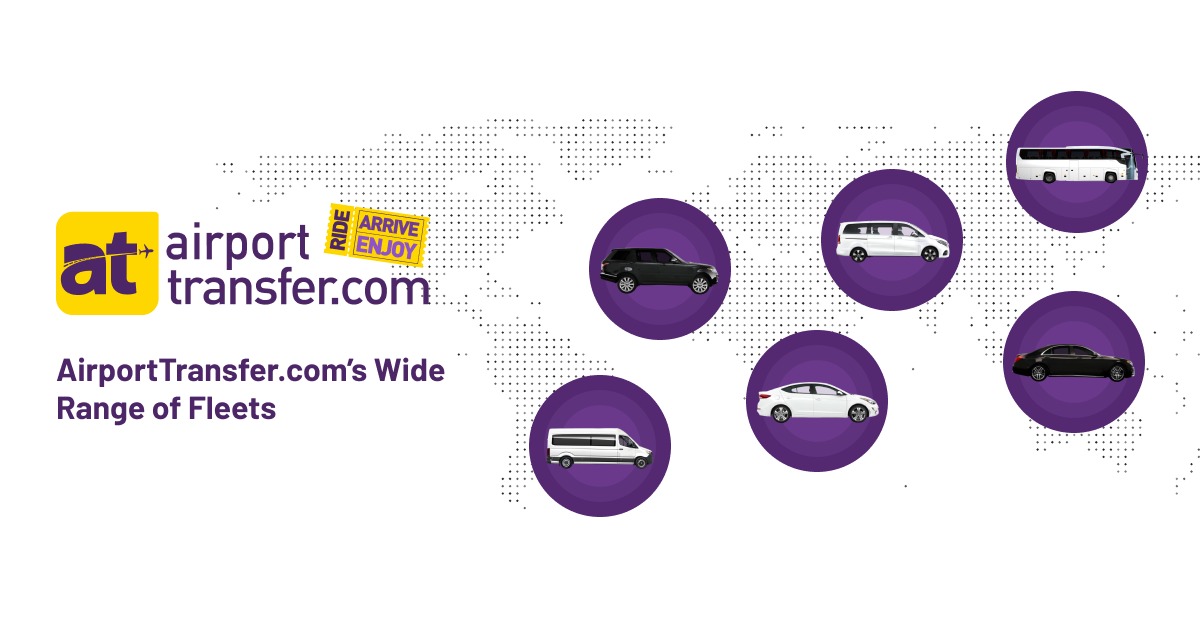 Public Transfers from/to Mazatlan Airport
There are several different ways to reach Mazatlan Airport. These are private airport transfers, taxis and public buses.
Mazatlan Airport Buses
Travelling from Mazatlan Airport to the city by public bus is approximately 30 minutes. The bus stop is located just outside the terminal building. Look for a green and white bus with a "Sabalo-Centro" or "Playa Sur" sign in front. These buses go from the airport to the city centre. It is common to stop buses by raising their hands in Mexico. When you reach the nearest stop to your desired location, you can inform the driver by pressing one of the buttons next to the windows.
Mazatlan Airport Taxis
Taxis are available 24/7 at Mazatlan airport and will take you to the city centre in 20-25 minutes. Taxi fares are high, mostly cash is accepted, and fares do not include tolls or extra luggage charges.