Public Transfers at Muscat Airports MCT
This section will give public transportation options at Muscat International Airport.
By Public Buses 🚌
Public buses operated by Mwasalat Transport Company offer rides from Muscat International Airport to the city center. It is possible to find them on the ground floor, outside the airport building. (In front of the terminal building.)
Two public buses work between Muscat International Airport and central points.
Bus Line 1A leaves every 30 minutes from Muscat Airport to Al Mabelah in Seeb (via Burj AL Sahwa and Al Hail Mosque).
Your bus journey from the airport to Seeb will take around 35 minutes.
Bus Line 1B also runs 30 minutes from the airport. It works via the Royal Opera House to Ruwi, Muscat's business district. Such as the Central Bank of Oman.The single-ride bus ticket costs 1.00 OMR (2.35 euros) per person.
Local Airport Taxi 🚕
As in any country, you can find an official airport taxi at Muscat International Airport. These official Muscat Airport taxis are located nearby the flight arrival area.
As expected, the Muscat Airport taxi cost will be dependent on your final destination. However, to give you peace of mind, we are telling you about the taximeter price regulation:
The taxi fare from Muscat International Airport starts at 2500 OMR (the national currency) and keeps rising with each kilometer. Each kilometer, the taxi fee rises by 400 OMR.
By Car Rental 🚗
Several trusted car rental companies are located at the airport. These companies are available 24/7. Also, all of them can be found in the arrivals public hall.
Although, we suggest our reader reconsider the Muscat Airport car rental option because of these reasons:
Are you familiar with the Oman alphabet and its traffic rules?
Are you sure your driver's license will be valid in Oman?
This airport is located between Muscat and Seeb. That is why it is convenient to go to either Seeb or Muscat after arrival. The distance from Muscat International Airport to Muscat Old Town (Al Alam Palace) is 35 kilometers. By car, your ride may take around 40 minutes.
However, if you want to reach Seeb, your car ride would be shorter by approximately 30 minutes. Since the distance between Muscat International Airport to the center of Seeb is 20 kilometers. 😊
Safest & Cheapest Way: Private Airport Transfer in Muscat
So far, we have seen public transportation options at Muscat International Airport. Also, we have discussed airport taxis, car rental options, and even the Uber App (which does not exist there). Now, let's also see the Muscat Airport private transfer option. 😊
As you may guess, private transfer means door-to-door transfer. However, all of the private transportation options do not necessarily be equally qualified for each other. It means that we suggest you have a reservation with one that is highly recommended.
FAQ - MCT Airport Transfers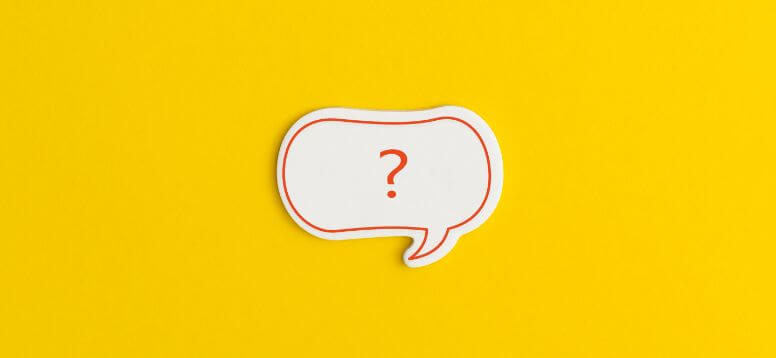 How to book a Private Airport Transfer ride?
On AirportTransfer.com, you can book your private transfer on desired days. You must give your travel information, including your flight dates, accommodation points, etc. After giving this information, you can see all possible vehicles between the dates.
What are the additional services?
Of course, we may need extra help or assistance while traveling abroad. For instance, if you organize a trip with your kids or elderly family, you can borrow a baby seat from AirportTransfer.com. Also, it is better to have elderly assistance for your family members' safety.
Of course, we do not forget our pet friends or family members. You can have a pet-friendly journey with Private Airport Transfer.
You can also have a red carpet if you need a more visible meet & greet.
For your hiking adventures, you can also have a bicycle car rock, booster, or ski equipment rack for the winter holidays.
Will my driver know English?
Yes, you can converse with the driver in English as all Private Airport Transfer drivers are very well English speakers, so there is no need to worry about having understandable communication.
Regardless of vehicle choice, your car will be highly hygienic, as AirportTransfer.com values your health and safety. 😉
Is it possible to have an affordable ride?
Of course, it is possible to have an affordable or luxurious ride! Since Private Airport Transfer has a wide range of vehicles, every passenger can find a car according to their budget.
Is this online payment safe at all?
We care for your safety, including your online payment process. You can purchase your ride with AirportTransfer.com and enjoy the hassle-free travel.
Can I cancel my booking and then have a 100% refund?
You can cancel your booking before your expected flight date. If you make your cancellation within 48 hours of your purchase, you can have a 100% refund. With a free 48-hour cancellation policy, canceling a booking is free of charge with this deadline.
Can I talk to Customer Service?
Sure, you can directly converse with Customer Service of AirportTransfer.com via the 24/7 helpline on WhatsApp.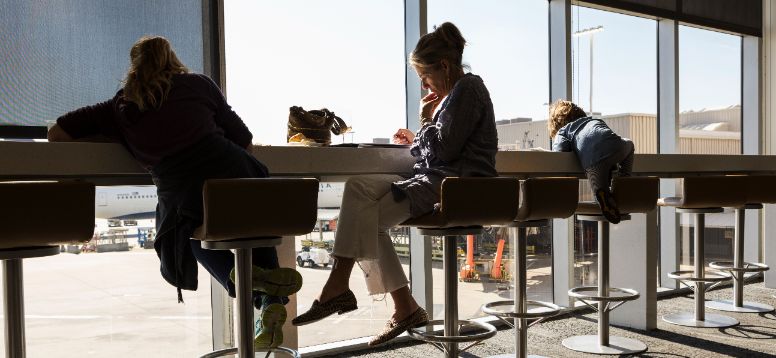 Muscat International Airport Services
In this section, let's see the services that Muscat International Airport offers:
· Baggage Services
· Medical Services
· Tourist Information Desk
· Travel Agents
· Visa Deposit Office
· Lounges
· Aerohotel
· Public Facilities
Public facilities that will be given now are available to all passengers at Muscat International Airport.
You can have a rest and refresh yourself at the Restrooms and Shower Facilities,
You can have a quick nap or a nice sleep at the Sleeping Seats,
It is possible to pray in the Prayers Room or smoke cigarettes in the Smoking Area.
· "Be Relax" Spa
As we mentioned, Muscat International Airport is one of a kind, thanks to its outstanding facilities! If you need a relaxing moment and a little runaway from that rush and hustle, here is your address!
Please do not hesitate to visit Be Relax Spa at the airport. This facility is far enough away from the bustle and noises of the crowd.
To contact them or get more information, you may be interested in visiting this link!
· Traveling with Children
If you are planning a flight with your kids, you will probably need baby strollers. You can find them at several airport points, even free of charge.
To contact the airport regarding traveling with children, please click this link!