Public Transportation - Launceston (LST) Airport
Launceston Airport is a significant airport located just a short distance from Launceston, Australia, with a distance of 15 km between the two locations. Traveling from Launce to Launceston Airport has various transportation options, including buses, shuttles, taxis, and private airport transfers.
Bus Service from Launceston Airport
Passengers can take bus lines 741 or 743, originating from Cornwall Square Transit Centre, to get from/to Launceston Airport in around 30-35 minutes, depending on traffic conditions.
The bus service runs at 08.00 am, 01.00 pm, and 06.05 pm, providing several options for passengers throughout the day. Bus tickets can be purchased onboard.
Good to Know:
During peak travel times, the buses can fill up quickly, making passengers unable to secure a seat.
Bus service is unavailable on Sundays and Public Holidays, which can be inconvenient for travelers who need to catch a flight during those times.
Book a private transfer to Launceston Airport for a stress-free and reliable journey. Enjoy the convenience of avoiding peak travel times and traveling on weekends with a dedicated vehicle and professional driver.
Airport Shuttle from Launceston Airport
If you're looking for a way to get to Launceston Airport, a shuttle service may be an option. However, the Launceston airport shuttle may make several stops before reaching the airport, prolonging your journey and delaying your arrival time.
Additionally, the shuttle bus may only sometimes be able to accommodate large luggage or sports equipment.
With the ability to transport large items and offer a direct journey to the airport, private transfer services can provide a stress-free and enjoyable start to your travel experience.
Taxi from Launceston Airport
You can find taxis readily available outside the Launceston airport arrivals hall. Taxi fares can vary greatly depending on the distance of the journey, time of day, and other factors, making it challenging to budget for your trip.
One potential issue is that there are registered and non-registered taxis in Launceston, making it difficult to know whether you're getting a reliable and safe ride.
A private transfer service will be a better choice if you're looking for a more reliable and safe option for getting to Launceston Airport. With a fixed price, you can plan your budget efficiently.
Private Airport Transfer - Launceston (LST) Airport
Launceston is a city full of surprises, offering abundant food, wine, arts, and culture. Located on the banks of the Tamar River, this historic city boasts beautiful natural surroundings and stunning heritage architecture, making it a must-see destination in Australia.
Regarding Launceston airport transfers for travelers looking to explore the city, AirportTransfer.com offers a private airport transfer service from Launceston (LST) Airport that provides a stress-free and enjoyable start to your journey.
· Fixed pricing and no hidden fees make budgeting for your trip a breeze.
· Secure Payment Options
· A wide range of vehicle options to suit every traveler's needs, from SUVs, minivans, and MPVs to electric cars, economy class, sedans, luxury class, and limousines.
· Extra services include child seats, elderly assistance, luggage handling, meet and greet service with a name-table, roof racks or bicycle racks, VIP greeting, wheelchair access, and even a red carpet.
One of the best things about booking with us is the 100% refund and free cancellation policy within 48 hours.
AirportTransfer.com provides a top-notch airport chauffeur service, offering a professional and reliable service from when you arrive at Launceston (LST) Airport.
With airport pick-up and airport car transfer options, you can sit back, relax, and enjoy a comfortable and stress-free ride to your destination with top-quality chauffeured car services.
Our customer support is available 24/7 for assistance on WhatsApp.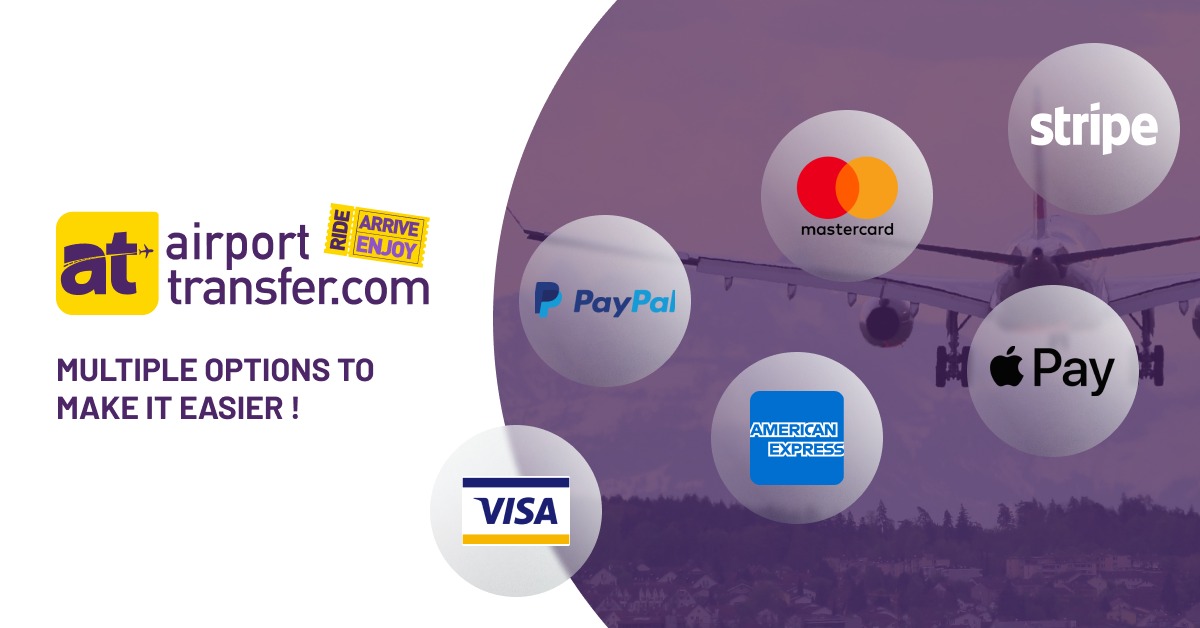 Our Customers Come First: A Commitment to Service Excellence
At AirportTransfer.com, our customers come first. We are committed to providing exceptional private taxi service that exceeds their expectations in every way. We believe in the importance of customer satisfaction, safety, flexibility, convenience, and communication, and we make it our mission to deliver excellence in every aspect of our service.
The Best Launceston (LST) Airport transfer reviews at airporttransfer.com!