Guilin Liangjiang Airport Transfers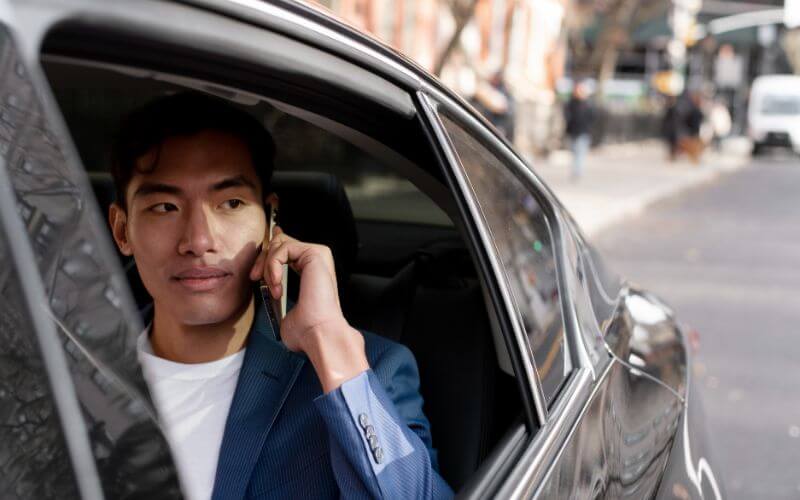 When planning a trip to Guilin city, why not take some time to enjoy the tranquil scenery of Guilin? Whether you're travelling solo, with family, or with friends, choose your preferred travel dates and transportation method and let the private Guilin Liangjiang airport transfer handle the rest.
AirportTransfer.com provides Guilin Liangjiang airport transfers to and from the city centre or your desired destination. Our private car services are expertly crafted to ensure a seamless and enjoyable trip to the gorgeous areas surrounding Guilin, including the famous Li River, Longji rice terraces, tranquil lakes, winding and clean rivers, green hills, and magnificent karst caves. Experience the best of Guilin by booking a transfer with us. Say farewell to the difficulties of navigating local transportation, language barriers, and fluctuating taxi fares. Our service, ideal for those travelling with family, senior citizens, or in a group, frequently includes a car or van and a local English-speaking guide, ensuring a smooth and effortless experience. No need to stress over traffic, as our drivers will take care of it for you, giving you the extra few minutes you need to prepare for your next meeting.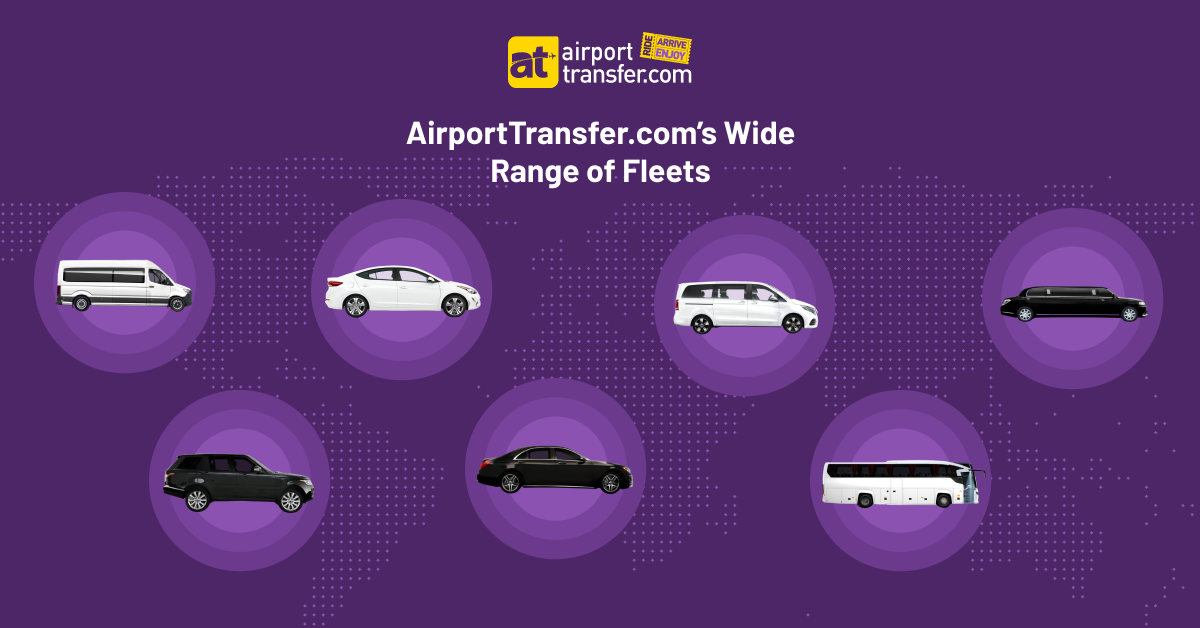 What Makes AirportTransfer.com the Best Choice for Travellers?
AT prices are fixed, so you know exactly what you're paying for. You won't encounter any unpleasant surprises.
You can cancel your reservation with us at no cost and receive a full refund for up to 48 hours.
24/7 customer support on Whatsapp.
We offer a range of transportation options at Guilin Liangjiang International Airport to meet your individual needs and preferences, including limousines, luxury vehicles, standard sedans, SUVs, minivans, minibusses, and more.
Additional services, including VIP Fast Track, roof rack, and pet-friendly options for added convenience and comfort.
AirportTransfer.com is known for providing reliable service, reflected in the high number of airport transfer reviews from satisfied customers.
The best Guilin Liangjiang Airport transfer reviews at airporttransfer.com!
Public Transportation from/to Guilin Liangjiang Airport
How to find a transportation from Guilin Liangjiang Airport to nearby cities or city center? Guilin is a popular tourist destination worldwide because of its spectacular Karst scenery. It makes sense to be worried about how to go from Guilin Liangjiang International Airport to the city centre when visiting on your own. But do not worry!
Guilin Liangjiang International Airport offers several options for public transportation to reach the city centre and other parts of the region. Some popular options include airport shuttle bus, taxi, car rental and private airport transfer.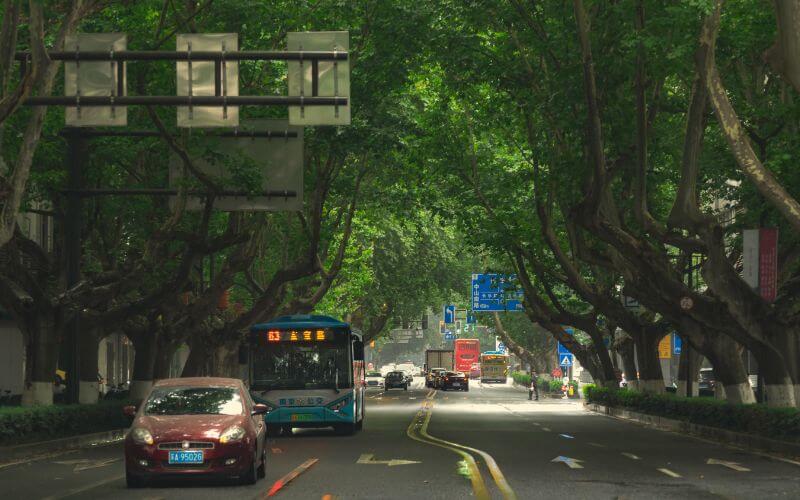 Guilin Liangjiang Airport Shuttle Bus / Metro
How to get from Guilin Liangjiang airport to the city centre? Shuttle buses are available to transport passengers between Guilin Liangjiang Airport and the city centre or Guilin North Railway Station. The journey takes approximately one hour, and the fare is 20 Yuan per person. The bus departs from Shanghai Road Stop to the Airport Stop (6:00 am to 9:30 pm) and from Guilin North Railway Stop to the Airport Stop (7:30 am to 7:30 pm).
In 2017, the responsibility for the construction of Metro Line 1 was officially transferred to several construction companies. The planned opening date for the public was set for 2020, connecting Guilin Railway Station and Liangjiang Airport with six stations.
How to get from Guilin Liangjiang Airport to Yangshuo & Longsheng: Buses departing for Yangshuo from the Parking lot at Guilin Liangjiang Airport run from 7:00 am to 11:00 pm with a travel time of approximately 90 minutes. The cost of a ticket is approximately 50 Yuan per person.
Unfortunately, there is no direct bus service to Longsheng from the airport. To reach Longsheng Scenic Area, passengers must travel to downtown Guilin and catch a bus from 6:10 am to 7:50 pm at the Qintan Bus Station.
Good to know:
· Taking the trains in China can be quite hectic, especially during peak hours. Unfortunately, most trained personnel are not proficient in English, adding to the confusion.
· Using the bus system in China can be a difficult experience. Bus drivers and other personnel rarely have proficiency in English, making communication difficult.
· Additionally, signage is typically only in Chinese, adding to the difficulties non-native speakers face. To make matters worse, the maintenance of the buses is often lacking, leading to frequent breakdowns and delays.
Guilin Liangjiang Airport Taxis
Taking a taxi as a means of transportation between the city centre and the airport is an option. However, it tends to be more expensive than using the shuttle bus.
One of the major challenges of taking a taxi is the limited availability of English drivers. Additionally, it is so common for an unofficial taxi company to approach foreign travellers at airports, leading to the potential for overpriced fares.
Good to know:
Taxis and car services in China have a less-than-desirable reputation for their poor maintenance. Many of them suffer from similar issues.