Private Transfer Jeddah King Abdulaziz Airport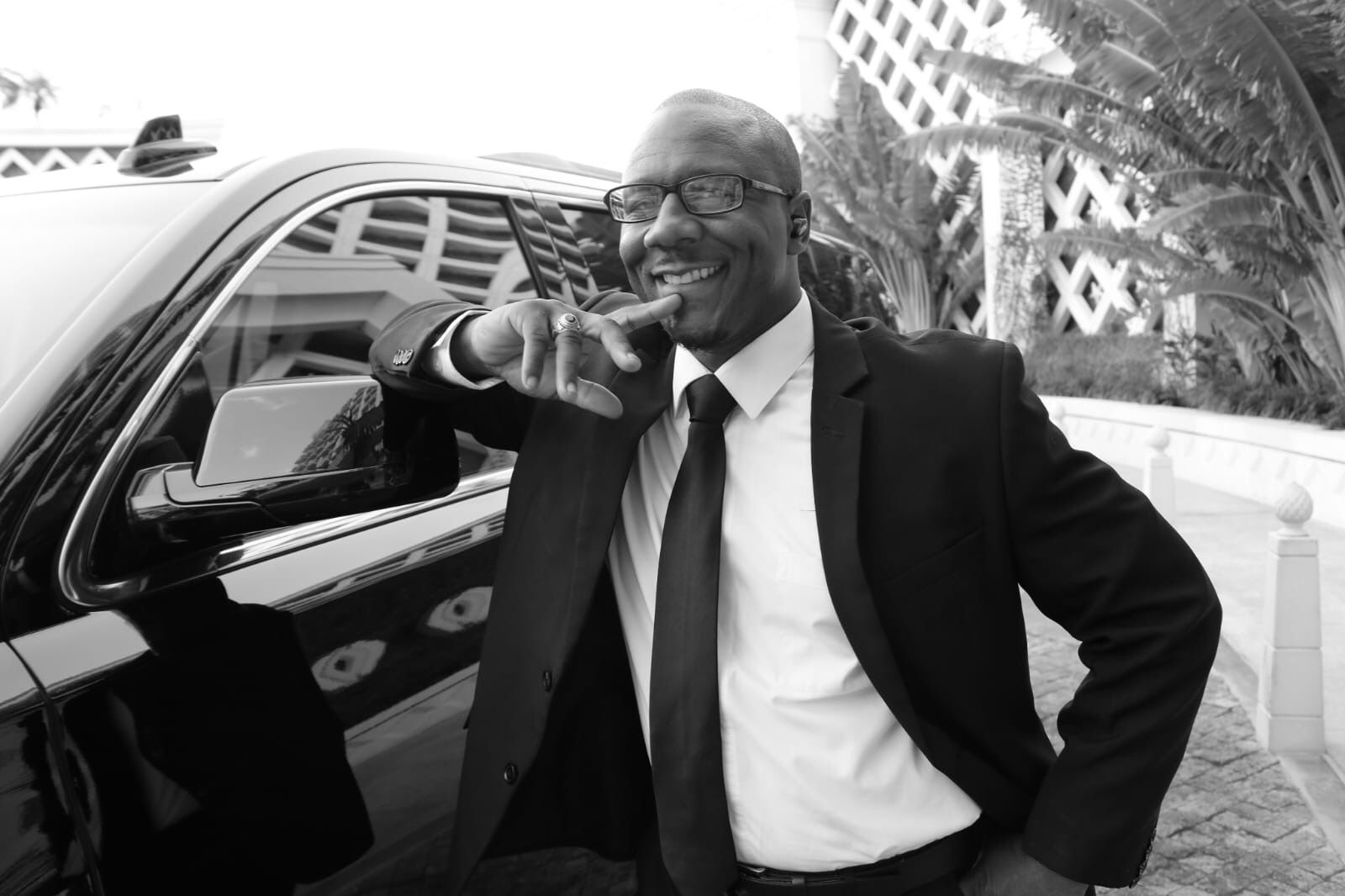 There is no public Jeddah Airport transit from Jeddah King Abdulaziz International Airport to other cities, except the high-speed train. For urban transportation, only Green Taxi at Jeddah Airport can be used. Finding a taxi at the busiest airport in Saudi Arabia can be quite troublesome and tiring. What is the taxi fare from Jeddah Airport to Makkah?
Well, considering the airport fares from Jeddah to Makkah taxi will probably cost much more than you can imagine. Especially if you also have luggage. You may have come from Mumbai International Airport or Johannesburg International Airport to Jeddah and all you want is to have some rest after your tiring flight. If you are going to stay in Jeddah and want to reach your hotel comfortably, the best option for you is to take a private airport transfer.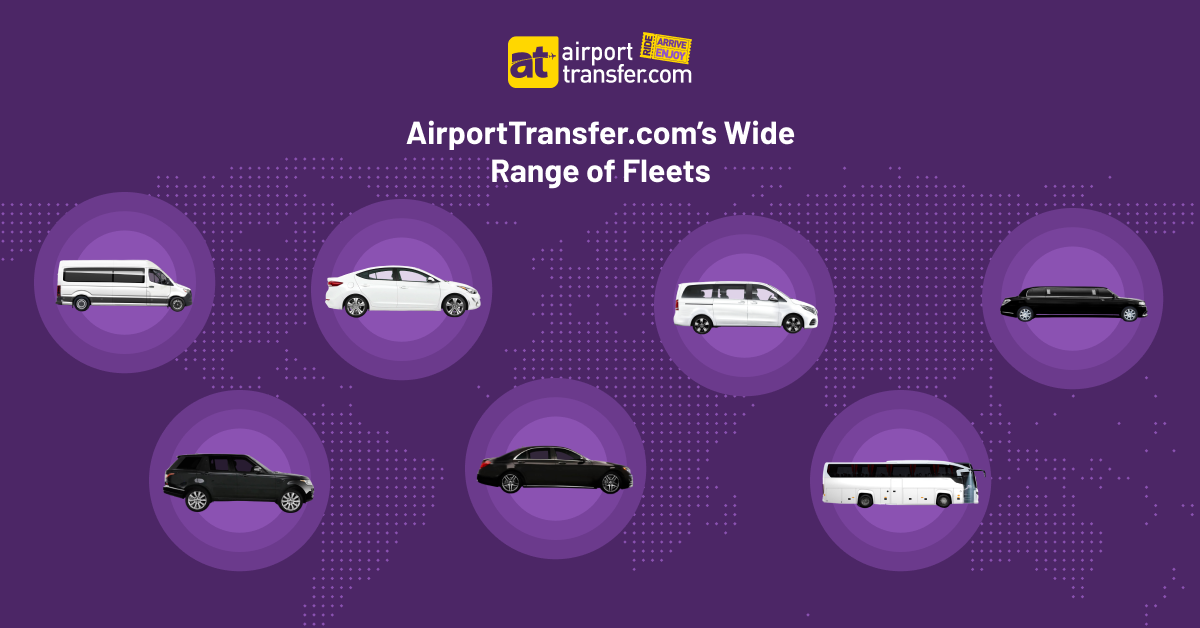 AirportTransfer.com hires the best local drivers in Jeddah and Mecca to bring quality and affordable service to you.
Access the most experienced drivers from a single platform and book your airport transfer in just a few simple steps.
Enjoy your trip with comfortable vehicles that are disinfected regularly. Choose from minivans for groups, executive models for business people, and dozens of other vehicle models.
Your Jeddah Airport transfer has a free waiting period. You can make your airport check-out procedures without haste by using the time determined by your driver in advance. You are also guaranteed a 100% refund up to 48 hours if your flight is canceled or delayed. For your questions and detailed information about your reservation, our customer support team is online 24/7 on Whatsapp. Jeddah New Airport is approximately 25 km from Al Balad, the historic city center of Jeddah. Jeddah Airport transfer by private car takes approximately 30 minutes. From Jeddah Airport to Makkah distance is 95 kilometers, and it takes around 1 hour and 30 minutes to reach Mecca by private car.
Jeddah King Abdulaziz Airport By Train
Jeddah King Abdulaziz Airport is connected to the Haramain high-speed train line, which connects Mecca, Jeddah, King Abdullah Economic City, and Medina. These trains provide fast Jeddah Airport transportation at a speed of 300 km per hour. The train station is right next to the new Terminal 1 at Jeddah Airport. It is possible to reach the train station by airport shuttle buses.
From Jeddah King Abdulaziz Airport, there are trains five times a day to Mecca and once to Medina.
Journey times are as follows:
Transportation from Jeddah Airport to Makkah by train is 1 hour.
10 minutes from Jeddah Airport to Jeddah by train
2 hours 20 minutes from Jeddah Airport to Medina by train