Private Transfer from Sanganer Jaipur (JAI) Airport
If you are planning a trip to Sanganer Airport, you will need a proper transfer from the airport to your final destination. Luckily, AirportTransfer.com provides punctual, convenient, and customer-friendly transfer services. With the countless advantages that are promised, AT is more than happy to welcome satisfied customers every day! We aim to provide you with a platform to individualise your travel experiences.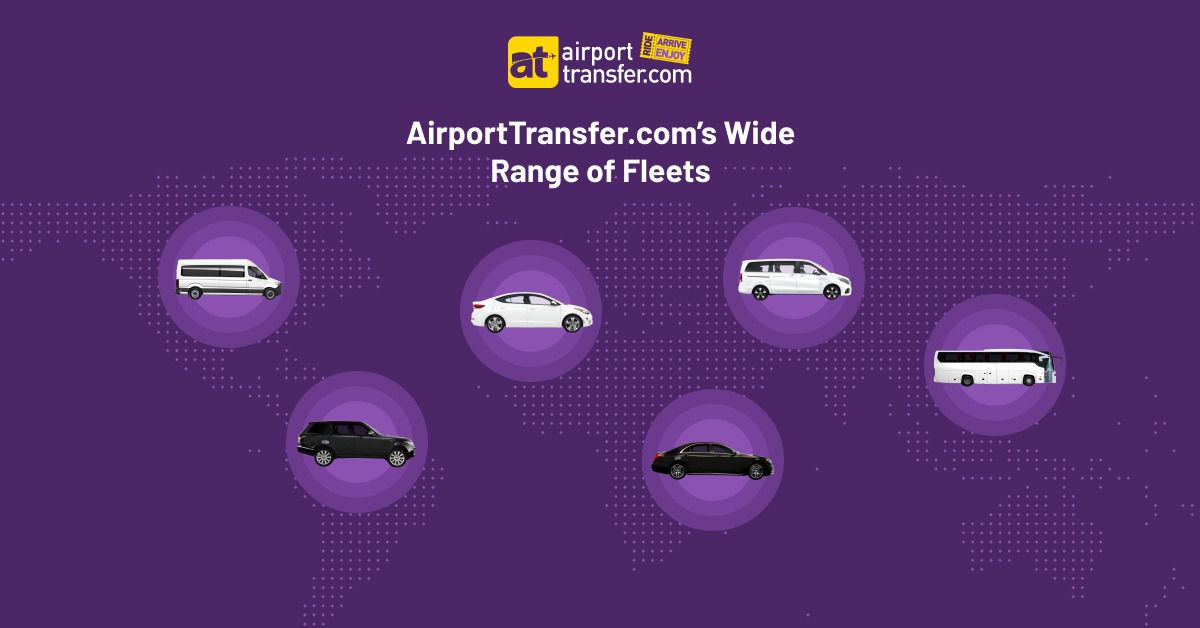 Easy Online Booking: AT offers an easy online booking system with its user-friendly website. With just a few clicks, you can make a reservation and ensure a stress-free ride. Enter your pick-up point and drop-off destination to view the available vehicles from Sanganer Airport. After you pick your vehicle, you can pay with your card under a secure payment system.
Wide Range of Vehicles: As a modern design, we provide transfer services with a wide range of vehicles including Sedans and Limousines. You can pick the vehicle that suits your expectations and then even make special additions such as a child's seat if necessary.
English-Speaking Drivers: With qualified and professional drivers who can speak English fluently, AT provides a transfer service that will let you leave all of your worries behind during your trip. No need to worry, your driver will already be waiting for you at the door when you arrive!
24/7 Customer Support: You can contact AT on WhatsApp 24/7 to receive support and get answers to your possible questions. Our team is always happy to help you!
Customer-Friendly: AirportTransfer.com values being customer-friendly. We offer policies that will suit this ideal. You can benefit from free cancellation and a 100% refund policy.
The best Sanganer Airport reviews are at AirportTransfer.com!

Public Transportation from Sanganer Jaipur Airport
Here are the public transportation methods available from the airport.
Bus from Sanganer Jaipur Airport
As of the last knowledge, there are no direct bus services available from the airport to the city centre. You can check the airport shuttle options as an alternative to the bus.
Taxi from Sanganer Jaipur Airport
You can take a taxi from Sanganer Jaipur Airport to the city centre but you should know that there are a few points to consider. India is a crowded country and Sanganer Airport is a popular airport. It gets harder to catch an available taxi especially during rush hours and peak seasons. Plus, even when you catch one, the taxi fare is usually very high.