Private Airport Transfers - Jaffna International Airport
Sri Lanka is a beautiful country with a rich cultural heritage, and Jaffna is one of its most fascinating cities. Located in the Northern Province, Jaffna is known for its historic temples, traditional markets, and stunning beaches.
Whether visiting Jaffna for business or pleasure, getting to and from the airport can take time and effort. Fortunately, AirportTransfer.com offers an easy and comfortable private airport transfer solution.
Our private transfer service from Jaffna International Airport ensures that you arrive at your destination safely and on time. With our fleet of well-maintained vehicles, including limousines, SUVs, sedans, and economy cars, we have an option for every budget and group size.
Our chauffeur service is available to provide you with the best car service available.
Our experienced and professional drivers will greet you at the airport, help with your luggage, and escort you to your chosen vehicle. Whether you need an airport chauffeur service, airport pick-up, or airport car transfer, we've got you covered.
Our team is committed to providing you with a comfortable and stress-free journey so you can enjoy your Lanka holiday easily.
At AirportTransfer.com, we understand that traveling with children or elderly passengers can be challenging. We offer additional services such as child seats, elderly assistance, and luggage handling to ensure a smooth and safe journey.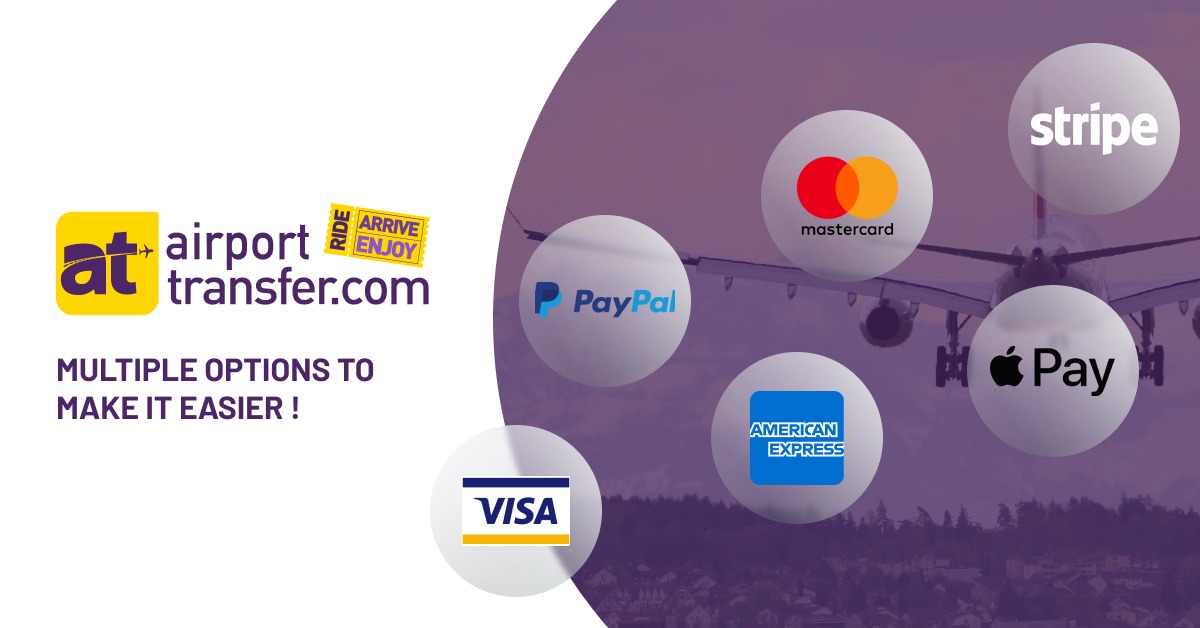 Our services include:
100% refund in case of any cancellations.
English-speaking chauffeurs.
Fixed prices without any tips or additional fees.
A 24/7 WhatsApp support team that you can reach anytime.
Discover the Best Airport Transfer Reviews on AirportTransfer.com
At AirportTransfer.com, exceptional customer service is the foundation of a successful business. Our commitment to providing safe, reliable, and comfortable airport transfer services goes hand in hand with our dedication to customer satisfaction.
The Best Jaffna International Airport transfer reviews at airporttransfer.com!
Public Transportation - Jaffna International Airport
Passengers arriving at Jaffna International Airport can easily access transportation options, including express buses, taxis, rental cars, and Jaffna city private airport transfer to explore the city and the northern region of Sri Lanka.
The airport's convenient location also provides transfer from Jaffna airport to popular tourist destinations such as Jaffna Fort and Nagadeepa Vihara.
One option to get to and from Jaffna International Airport is by taking the express bus. The bus stop is just outside the airport terminal, and buses depart every half hour from early morning until late at night.
Taxis and car rental services are available at Jaffna International Airport but are not recommended due to their high costs. Travelers who take a taxi or rent a car should expect to pay premium prices. The fares are significantly higher than other transportation options.
Good to Know:
During peak hours, buses can be overloaded with passengers.
Despite the hot and humid climate, buses in Jaffna are not air-conditioned.
Buses in Jaffna are often not punctual, and there is no assurance of travel time.
Traffic congestion is a common problem, especially during peak hours.
Private airport transfers offer private city transfers, including personalized and comfortable experiences, personal air-conditioned vehicles, punctuality, and avoiding traffic congestion.