Private Airport Transfer from / to Phuket International Airport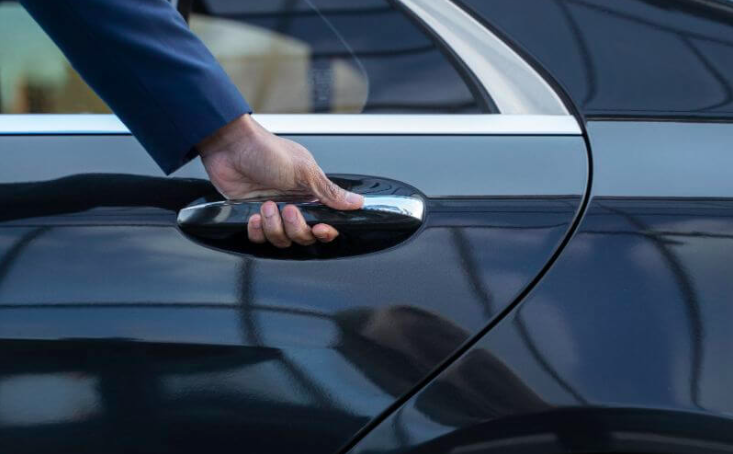 Why don't you treat yourself or your loved one with a luxurious ride from or to the airport with Phuket Private Airport Transfers? Phuket's stunning beaches, white sand, and palm trees are major attractions, but the island offers much more. If you head west to Patong, you'll find a vibrant nightlife scene, with full moon parties and endless opportunities to party and enjoy punch cocktails.
For example, you can visit Phuket Town in the east to see museums and Chinese shrines and try Peranakan cuisine. Alternatively, you can go to Chalong and Thalang to see some of the most impressive temples on the island. You might want to book a private transfer at airporttransfer.com from Phuket airport to get to these destinations as quickly as possible. There's always something to do in Phuket!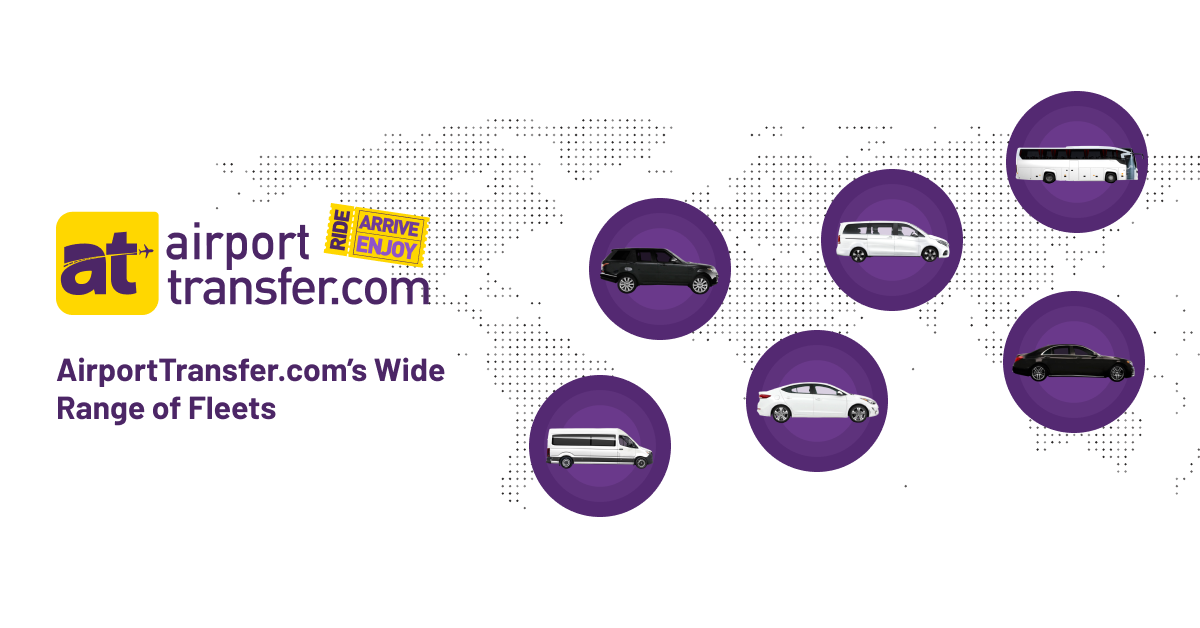 Traveling in a group? No problem! We offer various vehicle options to suit your needs, including limousines, sedans, and minivans. These vehicles provide spacious, air-conditioned comfort, making them ideal for families or colleagues who prefer to travel together. You can choose the vehicle that best meets your group's size and needs, ensuring a comfortable and enjoyable journey.
You don't know the half of it:
Pet-friendly travel, red carpet service, car seats and boosters for young children, assistance for elderly passengers, and more. 100% refund guarantee - Reliable and secure online payment method - Best price-performance privilege to ensure you get the best value for your money - Phuket airport transfer to hotels! Need help with your upcoming airport transfer? Our English-speaking customer service experts are available 24/7 on Whatsapp to assist you.
Phuket International Airport Public Transportations
Phuket International Airport offers many transportation options to Phuket town, including the airport bus, the smart bus, taxi, Phuket airport rent a car and private airport transportation.
Bus from Phuket International Airport
The bus terminal can be found in the Phuket airport arrivals and Phuket airport departures terminal, located on the left side of the exit doors. This service has existed for many years but is only used by a few people as the only route it takes is from Phuket airport to Phuket Town bus terminal, with eight stops along the way.
This trip costs about 100 baht. This service does not serve any beach.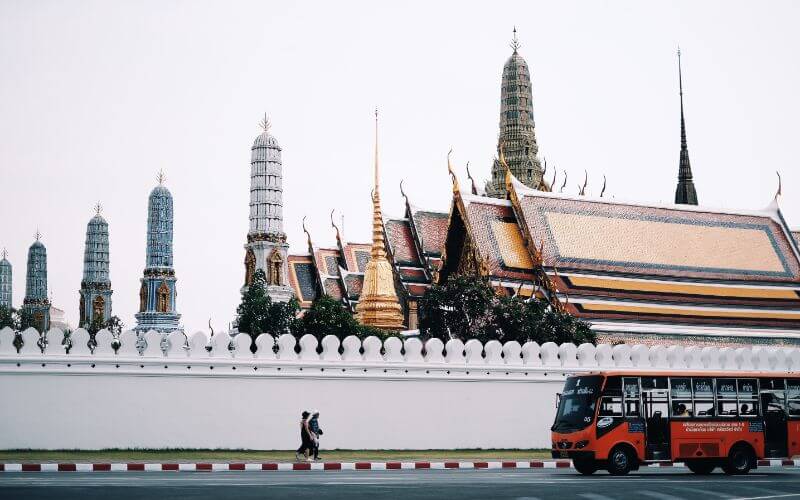 Phuket Smart Bus
This is another transportation choice, as it runs from Phuket Airport, outside the two terminals, down the west coast to Rawai Beach, stopping at almost every beach. These buses run regularly from Phuket airport bus station. The Phuket airport bus to town runs in both directions from 6 am and leaves every hour until the last bus at 9 pm.
Minibus
Minibusses offer transportation to the city center and Kata beach areas. These minibusses leave when they are full and operate from 7 am to 10 pm. The van will likely make stops at travel agencies along the way, where passengers will be offered various tour packages.
Taxi from Phuket International Airport
You can use the Phuket taxi service to reach your destination. At the taxi counter, you can purchase a ticket for a metered taxi. Upon arrival at Phuket airport, you will also notice that there is no information displayed about Phuket airport taxi prices at the taxi stand.
However, it's important to note that some taxi drivers may try to charge you a flat rate, even with a ticket. It's a good idea to use your negotiating skills in this situation, as the driver in Phuket may try to charge an unreasonably high price.
Takeaway: If you book a private airport transfer, the price should be fixed, and you won't need to negotiate with your private driver. This can be a convenient option if you want to avoid the hassle of negotiating a price or trying to find an airport taxi.