Private Transfers from Jose Joaquin de Olmedo International Airport
When it comes to planning a trip to the largest city in Ecuador, which is Guayaquil, the best transfer option is a private transfer from AirportTransfer.com. AirportTransfer.com is a modern design that aims to meet your demands as a modern-day traveller. We offer customer-friendly policies, a wide range of vehicles, and 24/7 customer support to make sure your transfer is qualified. With these benefits, we are more than happy to welcome satisfied customers every day.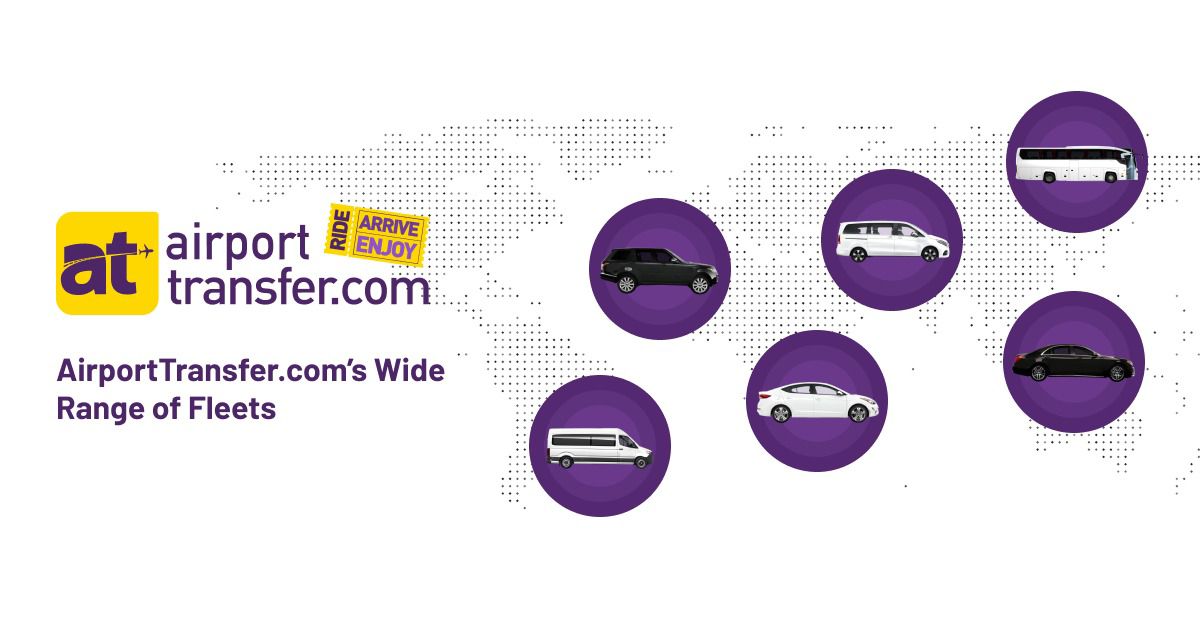 Book Easily: AT has a user-friendly website and you can easily pre-book a private transfer with just a few clicks. Enter your pick-up and drop-off location to view the vehicles, pick one, and pay with your card.
Wide Range of Vehicles: AT provides quality transfers with a wide range of vehicles including Sedans and Limousines. You can pick your vehicle and make special additions such as a child's seat to individualize your experience further.
24/7 Support: Our team provides customer support on WhatsApp 24/7. You can contact us to receive support and get answers to your questions.
Professional Drivers: Our qualified drivers who can speak English fluently will enhance the quality of your whole trip.
Customer-Friendly Policies: AT values being customer-friendly and offers policies that suit this ideal. You can benefit from AT's free cancellation and a 100% refund policy for a better experience.
The best Guayaquil Airport reviews are at AirportTransfer.com!

Public Transportation from Guayaquil Airport
There are also some public transportation modes available from Guayaquil Airport.
Bus from Guayaquil Airport
The buses that have "Centro" labels go to the city centre from the airport. They usually take the passengers from the bus stop. The journey time by bus would be around 30 minutes, under regular traffic conditions. The bus ticket fares are around $1.
Taxi from Guayaquil Airport
You can also take a taxi from Guayaquil Airport to the city centre. However, you should know that especially during rush hours and peak seasons, it is harder to catch an available taxi. So, finding a taxi can mean waiting for a long time. Plus, taxi fares are generally very high and nighttime changes may occur.