Private Transfers from La Aurora International (GUA) Airport
A punctual and reliable transfer from La Aurora Airport to the city centre starts from only $35. The distance is around 8 kilometres and the estimated journey time is just 20 minutes. AirportTransfer.com embraces a contemporary approach to meet your modern-day needs. With our skilled chauffeurs and customer-friendly policies, we welcome global customers every day.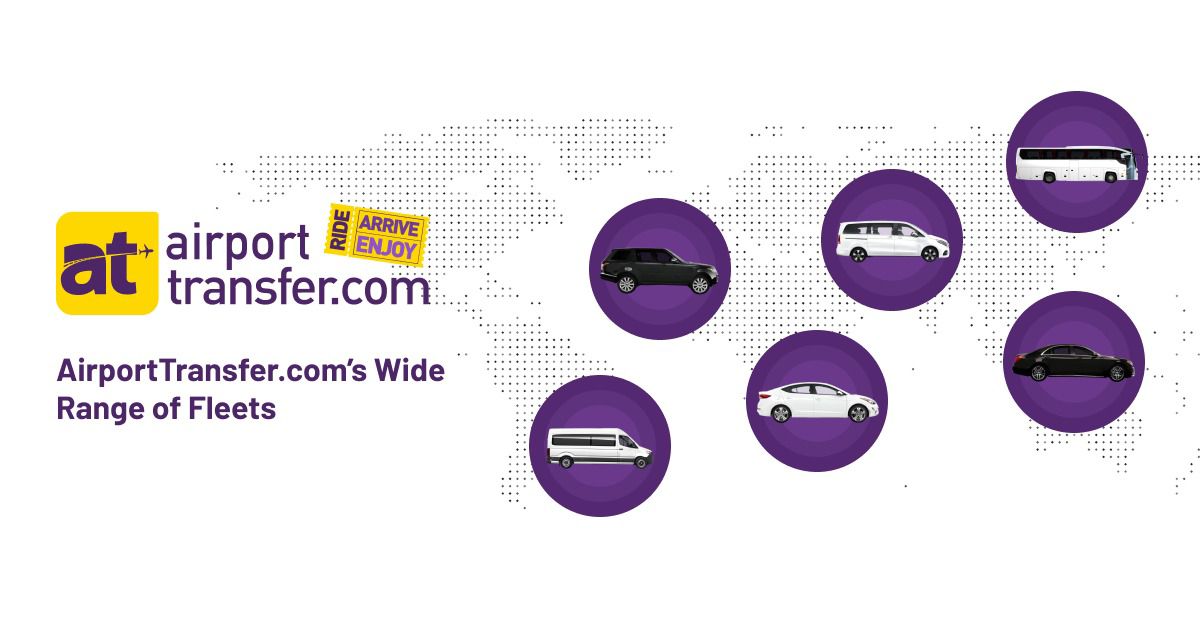 Smooth Booking Process: With AT's user-friendly website, you can pre-book your transfer with just a few clicks. Enter your pick-up and drop-off locations to explore the vehicle options. Secure payment can be conveniently completed with your credit card.
Wide Range of Vehicles: We offer private transfer services with a wide range of vehicles, including Sedans and Limousines. You can also request special additions such as a child's seat for an enhanced experience.
Experienced Chauffeurs: With our professional drivers who are dedicated to providing you with a quality transfer, we promise to enhance your travel experience.
24/7 Customer Support: You can contact AT on WhatsApp 24/7 to receive assistance and support.
Customer-Friendly Policy: We prioritise customer satisfaction and we offer policies such as free cancellation and a 100% refund.
The best La Aurora Airport reviews are at AirportTransfer.com!

Public Transportation from La Aurora Airport
Discover the available public transportation options at La Aurora Airport.
Bus from La Aurora Airport
There is no direct bus terminal available at the airport but you can use extra transfers to reach the nearest bus station. The average public bus ticket fee in the country is around $1 - $2. Long-distance bus fees are around $10.
Taxi from La Aurora Airport
Taking a taxi from La Aurora Airport to your final destination is an option but keep in mind that most of the local taxi drivers do not know English so communication issues may occur. Plus, taxi fares are generally very high and not very budget-friendly. During peak times and rush hours, you may have to wait for a long time to catch an available taxi.