Private Transfers Granada Federico García Lorca Airport
Travelling to and from Granada (Federico García Lorca Granada Jaén Airport) Airport can be challenging, especially if you have a lot of luggage. The airport GRX is located outside the city, making it difficult to find transportation that can take you there. Additionally, once you arrive at the airport, finding assistance with your luggage may take a lot of work.
Airporttransfer.com is a reliable option for convenient and affordable airport transfers from Granada (Federico Garcia Lorca) Airport to your destination within the city. Our drivers will be ready to assist you with your luggage. With a private shuttle transfer, you will have a dedicated vehicle and driver for your trip, ensuring you can travel comfortably and safely.
Pre-Book your transfer today to make your travel experience stress-free!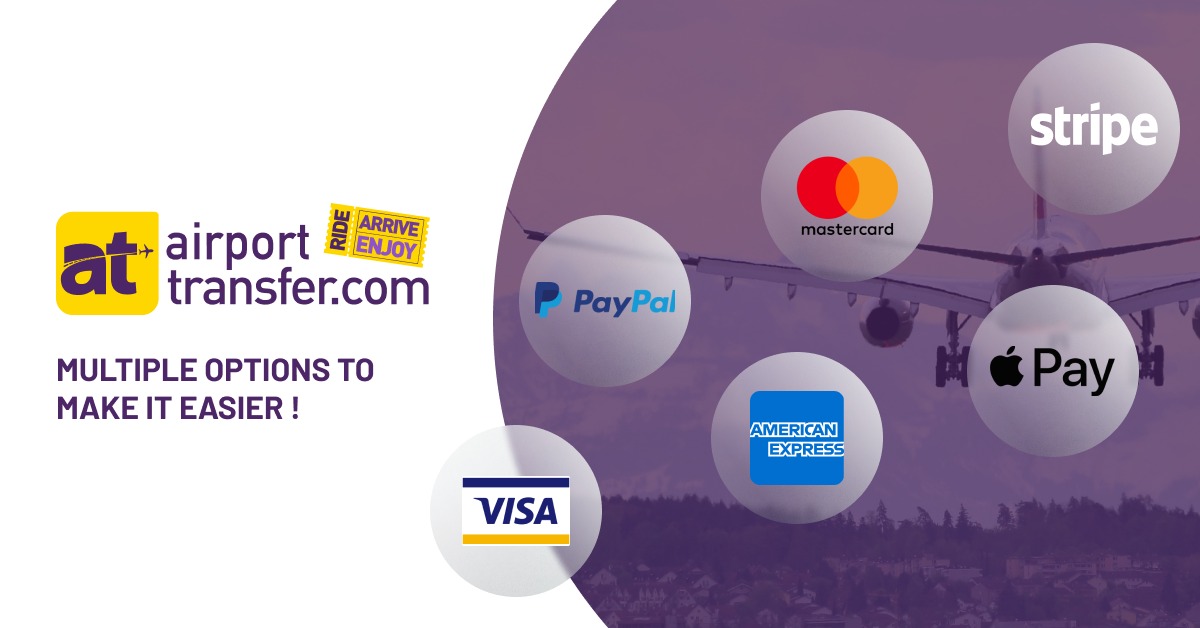 Why choose Airporttransfer.com
Avoid the stress of public buses or taxis.
Exceptional global airport transfer services that prioritize comfort, punctuality, and safety.
A seamless and efficient airport transfer experience.
The best local drivers who are proficient in English ensure a comfortable and familiar experience.
Upon arriving at the airport, your driver will greet you with a name placard and assist you with your luggage.
Additional services such as child seats, roof racks, and pet-friendly travel can be added to your booking during the reservation process.
You can compare various vehicles, including sedans, minivans, limousines, hatchbacks, and crossovers.
A 100% money-back guarantee is offered.
Various payment options include credit cards, PayPal, and TransferWise.
No hidden fees or additional charges
Book with AirportTransfer.com to (Granada Airport transfers) enjoy convenient and comfortable transportation between Granada–Jaén "Federico García Lorca" (GRX) Airport and many popular destinations in Granada, Jaén and beyond. Our customer support team is available 24/7 on Whatsapp to assist you with any questions or needs.
Public Transportation Granada (GRX) Airport
In Granada, you can find red urban buses and minibuses connecting almost all city parts. However, due to the narrow and irregular streets of Sacromonte and Albaicín, you can travel to these neighbourhoods with the option of Alhambra Bus minibuses, renting a car, taxi and private airport transfer services.
Aeropuerto Granada-Jaén Autobus Options
Bus (Granada)
An Alsa bus Aeropuerto Granada-Jaen service connects Granada-Jaén Airport with the city centre (Granada - Airport Line 245). The bus departs from the airport and passes through Santa Fe, the bus station and the centre of Granada, to the Palacio de Congresos, south of the centre.
A central bus stop in the city centre is Catedral, which is near the world-famous Granada Cathedral. The ride here takes 40 minutes. It takes 45 minutes to reach the final stop of bus line 245, the congress centre known as the Palacio de Congresos de Granada. Buses run every day of the week between 07:00 hours and 22:30 hours, once or twice an hour. The price of a single ticket is 3,00 €.
Bus - Alsa (Jaén)
Granada's large modern bus station is in the north of the city and can be reached by Alsa bus line 245, a journey time of around 25 minutes. Alsa Aeropuerto Granada-Jaen offers a bus service to Jaén that leaves almost every hour between 07:00 (7 de la mañana) and 22:00 (las 22 00) from Granada's central bus station. The journey between the two cities takes approximately 65 minutes.
Takeaway: Private transfer (transport de privado )services can be more reliable than public transportation, as you are not dependent on the bus schedules and routes of public buses or other forms of transportation. This can be especially helpful if you are on a tight schedule or travelling with a lot of luggage.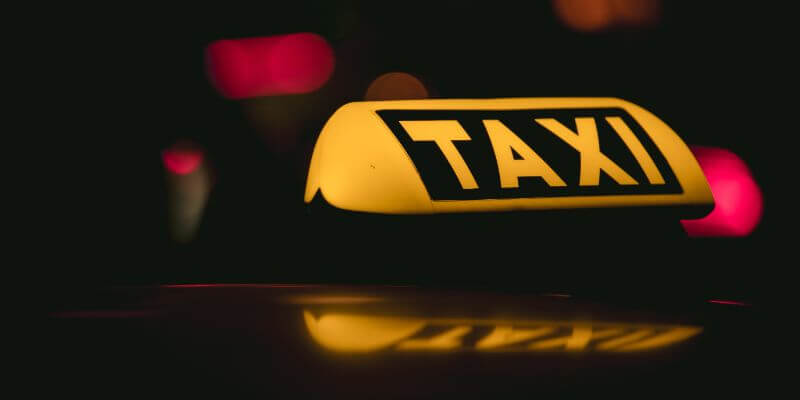 Taxi from/to Federico Garcia Lorca Airport
Looking for a Granada Airport taxis? You can find a local taxi from Federico Garcia Lorca Airport. Granada Airport has a cab stand located in the arrivals area. A cab (cuesta un taxi) can be more expensive than other transportation options like car rental or public transportation, especially if you travel a long distance or during peak times. Besides, depending on the time of day and demand, finding a taxi at Granada Airport may take a lot of work. You may have to wait in line or search for a taxi outside the airport.
Takeaway: Private airport transfers may be more cost-effective than taxis, especially if you travel with a large group or need to transport a lot of luggage.