Public Airport Transfers in Edinburgh - EDI
It takes just 25 minutes by car from Edinburgh Airport to the city center. Passengers can park at the Edinburgh Airport parking area opposite the terminal building for free for pickups and drop-offs. Bus transportation is only available at certain times via Airlink 100, an Edinburgh Airport shuttle bus to the city center and throughout Scotland and Northern England, such as London Gatwick.
There are also Edinburgh Airport transfers by rail public transportation systems. The train station can be reached by the trams that depart from the airport every 7 minutes. From this station, it is possible to travel to many Scottish regions such as Fife, Perth, Dundee, Aberdeen, Inverness, Glasgow, and to England. Also, Edinburgh Airport taxis are available 24/7 at the arrivals gate.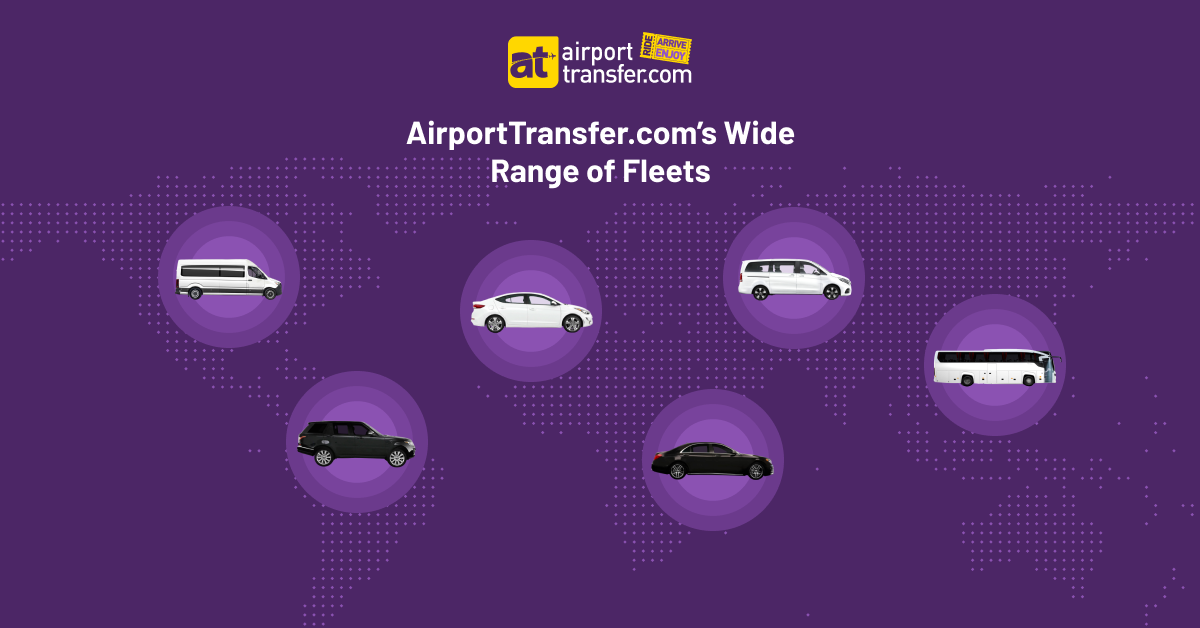 Edinburgh Airport Private Transfer Service
If you have any concerns about taking taxi Edinburgh Airport airporttransfer.com is here to send all your concerns away. It is easy, hygienic, and safe. You don't have to worry about prices too. Looking for the best private taxi to Edinburgh Airport? There are several options for getting a private taxi from Edinburgh Airport, depending on your location and preferences. Remember that taxi to Edinburgh Airport could be an expensive option. Check out AirportTransfer.com before your flight and make sure to book the most affordable price for private transfers at Edinburgh.
Transfers to Express Test Clinic from Edinburgh Airport, or to your hotel have greater advantages than the connecting public transportation options. All conditions are determined in advance for the safest and most affordable car rental of Edinburgh Airport. Moreover, the payment method can be chosen after filling out a booking form at AirportTransfer.com.
Thanks to experienced local and trusted Edinburgh airport taxi drivers and professional airport transfer companies, you will arrive wherever you want quickly and safely with low cost privilege! We have a fixed-price policy in transfer prices and a 100% refund guarantee! If you are going to one of the hotels below, you can use the quick pick-up Edinburgh Airport booking module.