Darwin International Airport Private Transfers
Are you planning to travel to Darwin and looking for a reliable and comfortable transportation option from the airport? Consider booking a private airport car transfer with AirportTransfer.com.
Darwin International Airport (DRW) is the gateway to the Northern Territory of Australia, connecting visitors to the city's many attractions, such as the Museum and Art Gallery of the Northern Territory, Kakadu National Park, Mindil Beach, Crocosaurus Cove, Berry Springs Nature Park, and RFDS Darwin Tourist Facility.
While public transportation is available, it can be overwhelming for first-time visitors to navigate this complex system. That's why AirportTransfer.com offers a stress-free alternative with 100% refund and fixed prices.
AirportTransfer.com provides various vehicle options, including SUVs, minivans, MPVs, electric cars, economy class, sedans, luxury class, and limos.
We also offer extra services such as child seats, elderly assistance, luggage handling, meet & greet service with a name-table, roof racks or bicycle racks, VIP greeting, red carpet, and more.
Plus, you can pay securely on their online payment page for added peace of mind.
Our professional chauffeurs provide Meet & Greet services at Darwin Airport, and they are ready to assist you with any travel needs. Whether you need a car service, airport chauffeur service, or airport pick-up, we have you covered.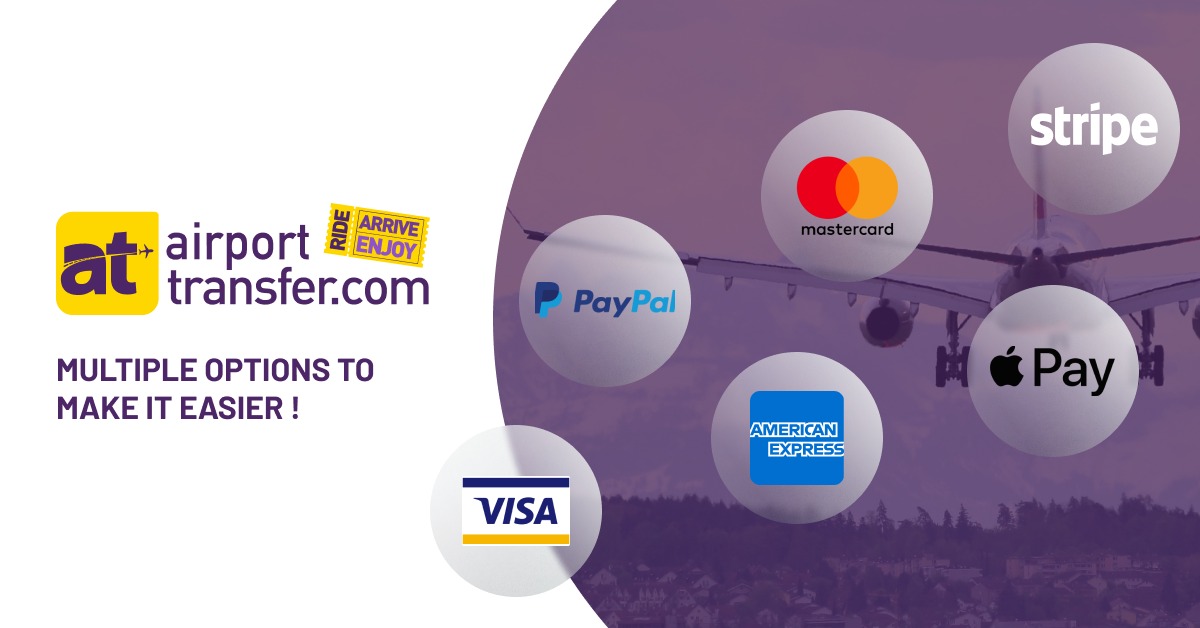 Don't let the stress of public transportation put a damper on your trip to Darwin. Book your private airport transfer with AirportTransfer.com and experience the comfort and convenience of a professional airport chauffeur service.
Our customer support team can always assist you on WhatsApp, 24/7. Whether before, during, or after your private airport transfer, we're ready to help.
From satisfaction to loyalty: Our journey with our customers
Our dedication to providing exceptional customer service has resulted in many satisfied customers, and we are proud to see them become loyal customers. Our focus on customer satisfaction and loyalty distinguish us from other private airport transfer services.
Our journey with our customers begins with their satisfaction and ends with their loyalty.
The Best Darwin International Airport (DRW) transfer reviews at airporttransfer.com!
Public Transportation - Darwin International Airport (DRW)
Several convenient public transportation options are available for travelers seeking transfers from the airport. Whether you want to get from Darwin Airport to Darwin Central Business District or Darwin CBD other locations in the area, there are bus services, taxi services, car rental, and private airport transfer.
Public Bus
Although public transport offers an option for traveling to and from the center of Darwin, there are more convenient and time-efficient modes of transportation. There are some disadvantages to consider.
Firstly, the bus schedule for Bus Number 3, which provides a direct route from the airport to the city center, is limited and runs only every 30-60 minutes between the hours of 6:20 am and 6:45 pm.
Additionally, passengers must walk approximately 10 minutes from the airport terminal to the Charles Eaton Drive bus stop to catch Bus Number 3, which may be inconvenient for those with heavy luggage or mobility issues.
Furthermore, passengers must transfer at the Casuarina interchange to catch Bus Number 21 or other available buses if traveling to another location in the city center. It can add to the overall travel time and may be inconvenient for those with tight schedules.
Good to Know:
Private airport transfer services offer advantages over public transportation for travelers seeking a more convenient and comfortable option.
Taxi
Taxi ranks are in front of each terminal, but fares and travel time can vary depending on traffic and your destination. Considering the cost of a Darwin airport taxi when planning your travel budget is important, as it can be expensive.
Good to Know:
Unlike taxis, private airport transfer services offer fixed prices and travel times, which can be particularly useful for travelers on tight schedules. It eliminates the risk of unexpected fees and additional costs, providing peace of mind and financial security.