Don Mueang International Airport Transfers - Private Service
Private airport transfer is the most modern approach to modern-day travelling problems. Private airport transfer is a special design because it provides more individualized perspectives for travelling.
The best Don Mueang International Airport transfer reviews at airporttransfer.com!
Private airport transfer has many benefits for you since it emphasizes ensuring your comfort, safety, and individuality. Let us look at some of those benefits:
Private airport transfer will respect your time management. Unlike other transportation options, with private airport transfers, you will not need to wait for your ride to arrive because your driver will be waiting for you even before you arrive.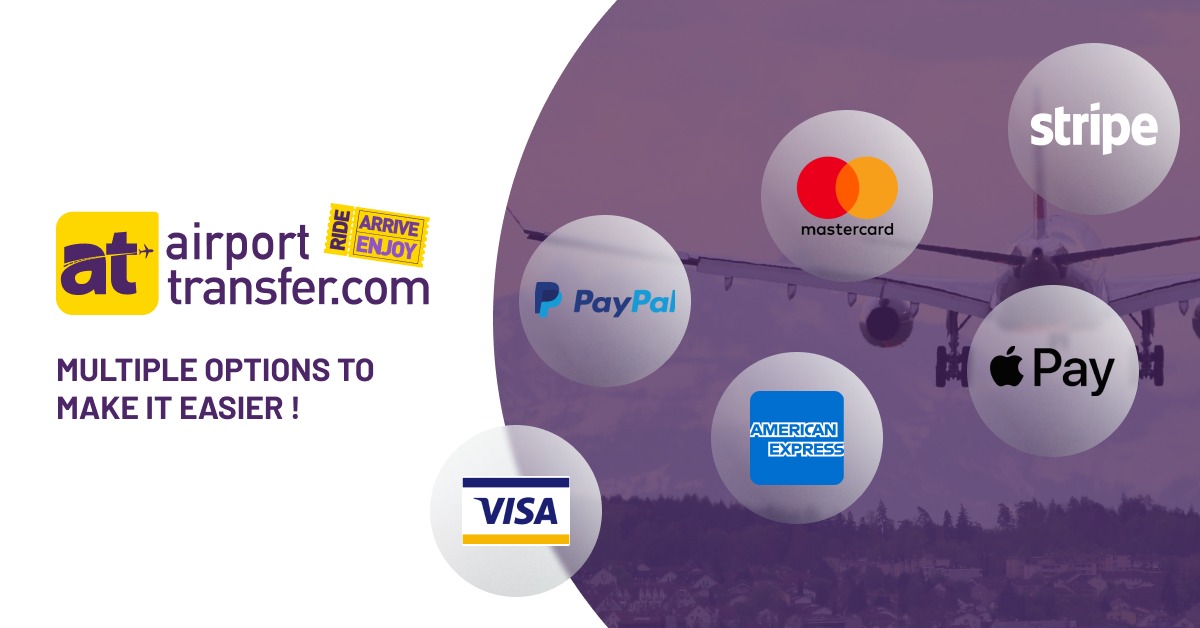 Thanks to this, you will be able to save more time. Do not forget to visit airporttransfer.com to choose your individualized transfer car and book your private airport transfer before your trip.
Private airport transfer has amazing drivers that are super qualified. All drivers can speak English fluently, so communication will never bother you. You will be able to communicate easily. Also, they are experienced and qualified drivers. This way, your safety and comfort are ensured.
Private airport transfer is budget-friendly. You can choose on your budget, and with all the benefits, you will have a more comfortable trip.
You deserve a more relaxing trip. Make sure you visit airporttransfer.com to compare all the details before deciding on your Don Mueang Airport transfer choice.
Taxi: Suvarnabhumi Don Mueang Airport Taxi
Taxi is another option when it comes to choosing a transfer method. When you consider taxis, these are the possible questions that come to your mind: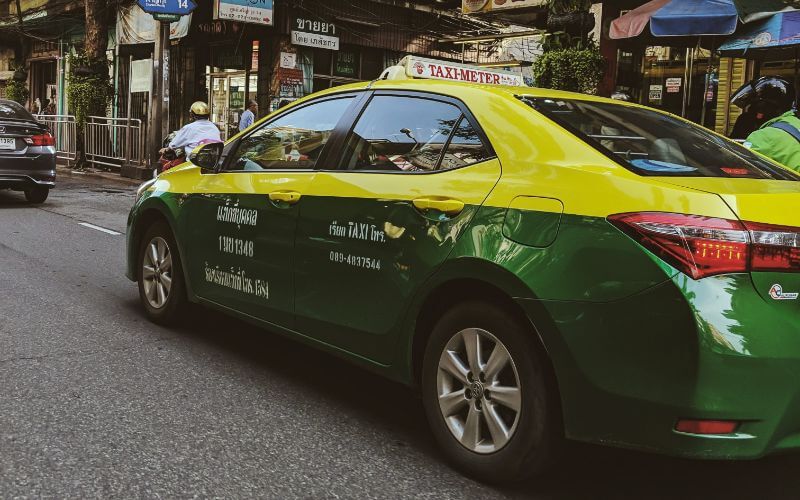 However, what you need to know is the fact that taxis can be a little disadvantageous. This statement is because it is really hard to find an available taxi right after you arrive at the airport after your tiring airport and plane experience.
In addition, local taxi drivers usually do not speak fluent English, which causes great communication problems for the passengers. Also, taxi prices are high, so they are not the most budget-friendly option for transfer methods. You should consider these details before you make a decision.