Transfers from & to Indira Gandhi Airport
By Bus
All buses depart from Indira Gandhi International Airport Terminal 3. The departure point is located in the empty field opposite the Centaur Hotel. New Delhi or Indira Gandhi International Airport has 6 shuttle buses that can take passengers to the city centre or hotels near Indira Gandhi International Airport. Although it is an economical choice to choose buses for transportation to the city center, it is not suitable for passengers with excess luggage. Indira Gandhi International Airport taxi service can be an alternative, yet catching a taxi from IGI Airport may not always be easy and reliable.
By Subway
The Orange Line, also known as the Metro Express Line, provides city center transfers from IGI Airport every 15 minutes. The first train leaves Indira Gandhi International Airport at 04:45, the last train at 23:30 with a frequency of 15 minutes. Fees may vary depending on the destination.
Transfers Between Terminals (T1 - T3)
The buses that make the transfers between the terminals are operated by DIAL. Buses providing transportation service between T1 and T3 terminals depart every 20 minutes. You can take from Delhi airport to Chandigarh taxi 24/7. However, taximeter prices can stress you out.
Private Transfer to IGI Airport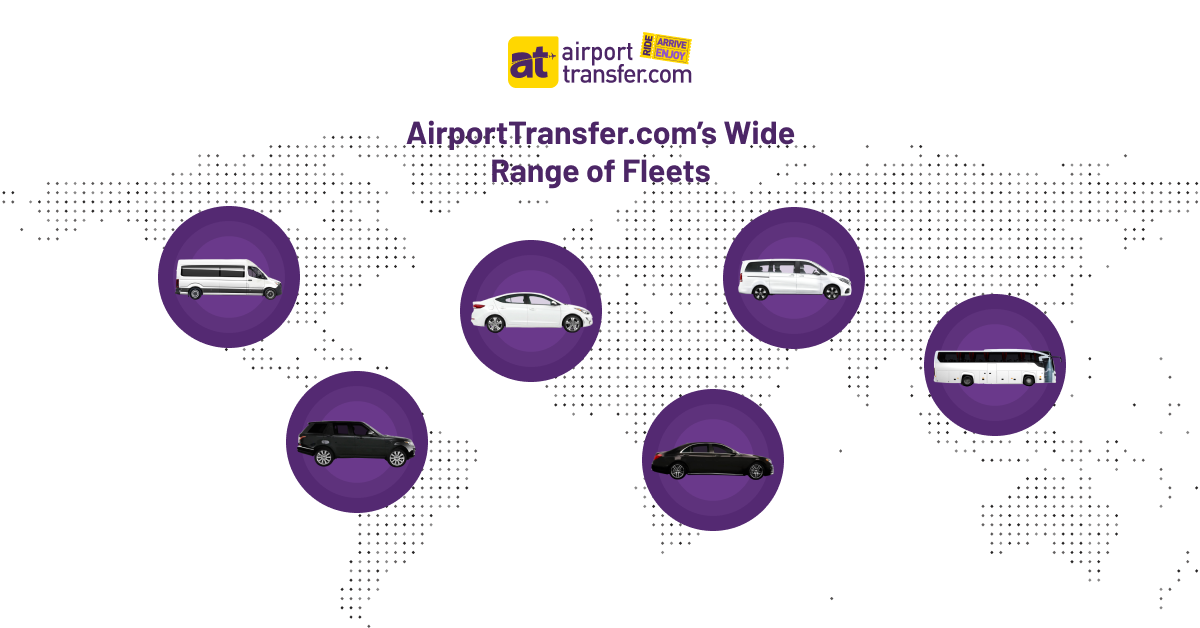 Finding a car for your transfer process at Indira Gandhi International Airport, one of the busiest airports worldwide, can be stressful. Finding your way after landing at a major airport is often confusing. You may want to take advantage of private transfer services to save time for your travel when reaching the city center or hotels near IGI Airport. Private airport transfers will be much better and affordable especially for those who want to explore the unique culture of India directly compared to taxi fare from Indira Gandhi International Airport.

To stay away from the heavy traffic of the New Delhi IGI Airport taxi service as much as possible, you can rely on airporttransfer.com's contracted ground transportation companies that promise 7/24 customer support and a %100 refund guarantee. You can choose what you need from a variety of vehicles such as Sedan, Limo, Minivan, Limousine, Hatchback, Crossover and Liftback. You can take advantage of New Delhi's most comfortable transfer service by making a reservation now.