Cancun Airport Private Transfers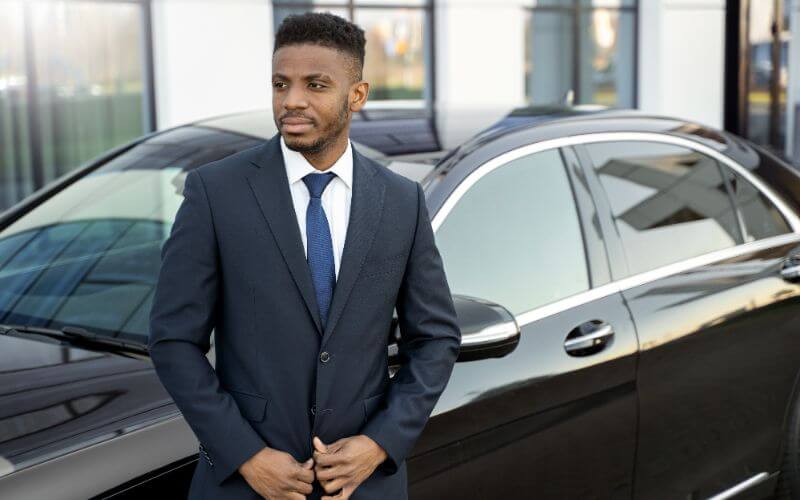 The first thing you will understand when landing at the Cancun Airport arrival terminal is that airport transportation in Cancun does not offer many options. Even so, it may not be the right option to start your journey, taking into account the busy holiday season. Maybe you can find transfering from Cancun Airport to Barcelo Maya Caribe complicated,
We recommend that you take a private Cancun Airport transportation service to start experiencing the unique beauty of the Yucatan Peninsula. Whether you're going to your hotel or anywhere like Cancun transportation to Tulum, this is the fastest, safest, and most comfortable way. With airporttransfer.com, you can instantly access the best ground transportation companies in the region. You can choose the most suitable vehicle type for your preference - even Cancun Airport transportation luxury class vehicles for your business and complete your reservation in three steps. For further information and all questions, our customer care team is online 24/7 on Whatsapp!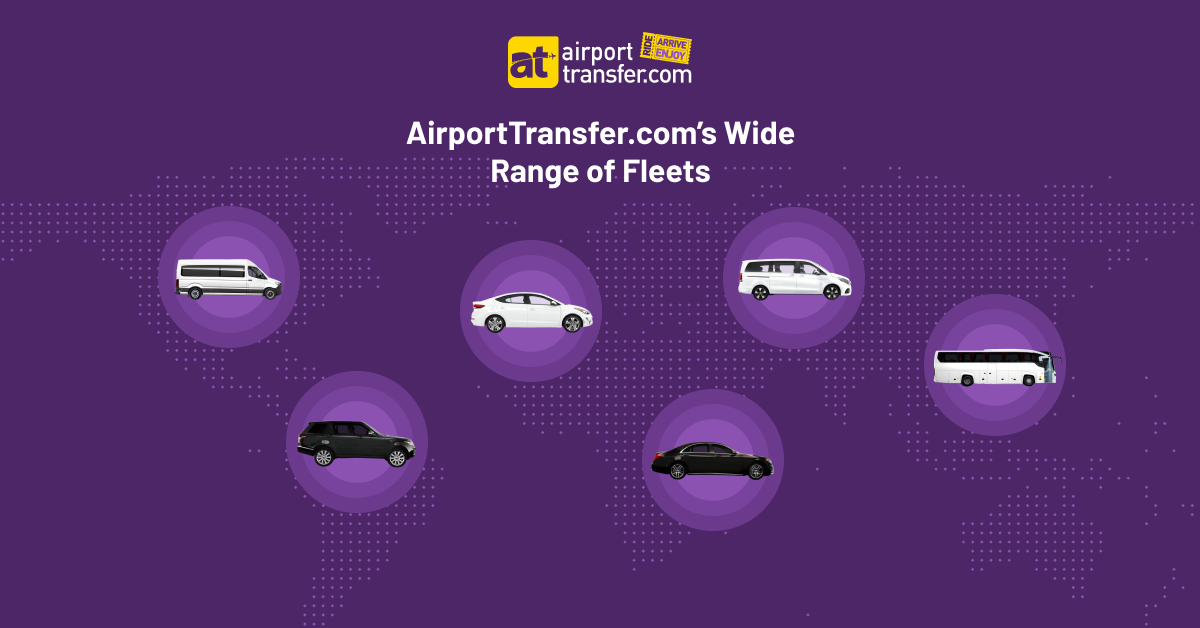 Public Bus or Shuttle Cancun International Airport
If you have one of these questions in your mind;
How do I get from Cancun Airport to downtown?
Does Cancun Airport have shuttles?
Is there a shuttle to Holbox from Cancun Airport?
How do I get from Cancun Airport to my hotel?
How much does it cost to get from Cancun Airport to the Hotel Zone?
There are both public and private transportation options to and from Cancun Airport: To travel to or from Cancun Airport, you can take advantage of the regular ADO bus Cancun Airport service and reach the main bus station. Cancun Airport shuttle services offer access to downtown Cancún, Puerto Morelos, Playa del Carmen, Tulum, and Merida. Transfers by ferry also can be another option if your destination is an Island in Cancun. You may want to transfer from Cancun Airport to Chiquila or Isla Mujerez by ferry. For the best transportation from Cancun Airport to Isla Mujeres you have to transfer Puerto Juarez first. You can reach from Cancun airport to Tulum by the shuttle.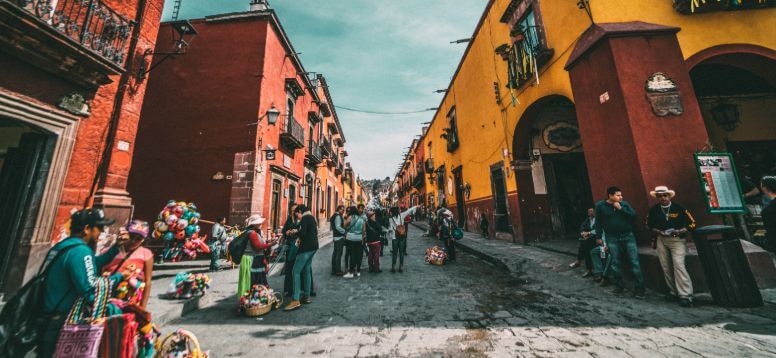 To transfer to Isla Mujeres by ferry, first destination must be Puerto Juarez or Gran Puerto since ferries leave at that point. There you will see available boats going from Cancun to Isla Mujeres. The boats are generally leaving every half hour from 5 AM to 9.30 PM. Ferry tickets from Cancun to Isla Mujeres is $12.5 for one way and $24 for round trip. Private transportation from Cancun Airport to Isla Mujeres is quite popular, so it is recommended to pre-book your transfer for avoiding unexpected surprises.
Another option is Cancun Shuttle transportation provided by hotels. These provide transportation from the airport to many hotels in Cancún, Playa del Carmen, Tulum, and the Riviera Maya. Also, Cancun car rental services and Cancun Airport taxi services are available. Cancun rent a car airport companies' counters are located inside the airport terminal. Keep in mind that taxi rates at Cancun Airport may vary according to date and time of your travel. Public transportation stations and their locations at the airport terminals are exhibited in the Cancun Airport maps that can be found in the airport.