Public Transfers to Catania Fontanarossa Airport
Catania Airport parking lots are used by passengers arriving at the airport by private car. Are you looking for a taxi at Catania Airport?
How do I get to Catania from the airport? If it will be your first time in Catania, probably you will ask this question.
Inside the terminal building, there are Catania Airport car rental counters hiring private cars without drivers while outside the terminal you can find Catania Airport taxi service. Taxis of Catania are in white color. Catania taxi price changes depending on the taximeters, so it is hard to give a fixed price. You can use the bus service and trains as public transport options from Catania Airport to the city (Catania Centrale to airport). Buses serve on different routes, both in the city and out of the city.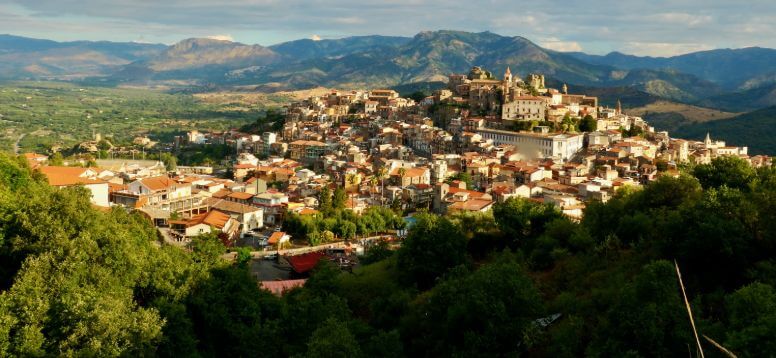 By Bus
Via the bus from Catania Airport you can reach destinations such as Piazza dei Martiri, Stazione Centrale, Viale Liberta, Corso Sicilia, Faro Biscari by Catania Airport bus service. By out-of-town buses, Caltagirone, Carlentini, Grammichele, Ispica, Lentini, Mazzarrone, Mirabella Imbaccari, Modica, Noto, Palagonia, Piazza Armerina, Pozzallo, Rosolini, S. Michele di Ganzaria, Scicli, Sigonella, Adrano, Misterbianco, Paternò It is possible to reach destinations such as Randazzo, Linguaglossa, Fiumefreddo, Milazzo harbour, Syracuse, Enna, Messina, and Palermo.
By Train
To reach from Catania Airport to the Train Station, you can use the city buses departing from the airport every 20 minutes. The train station to Catania Airport is also connected to the Italian national railway and offers access to all parts of the country.
Catania Airport Transfers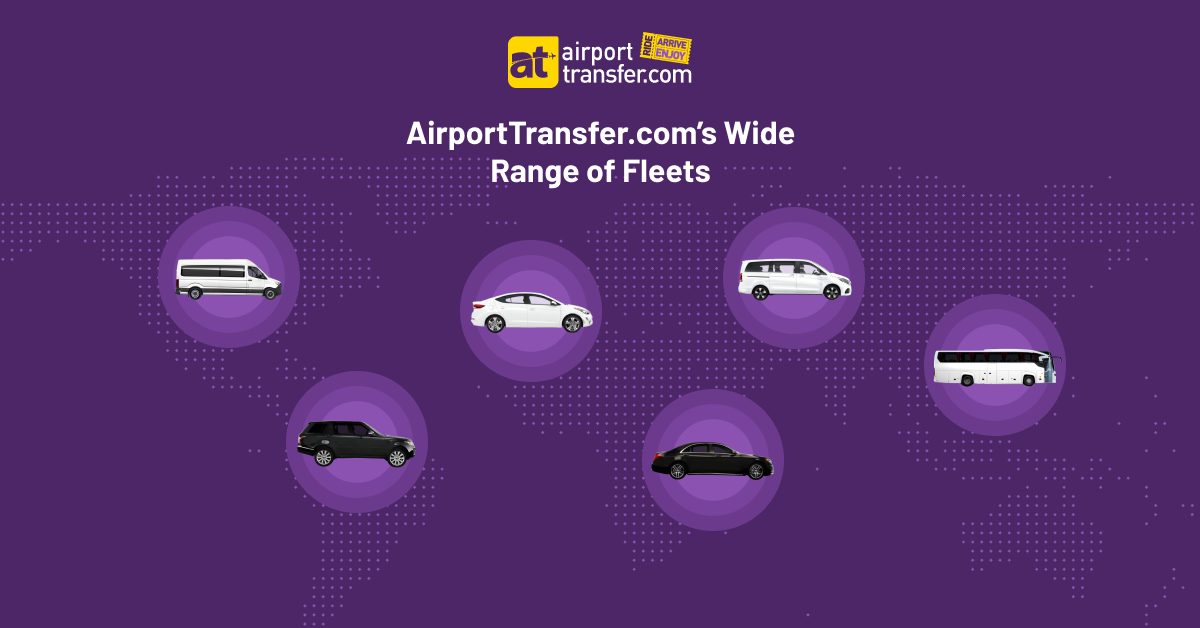 Are you done with Catania Airport shops? Then it is time to make your Catania Airport transfer to your destination. You can choose airporttransfer.com to take advantage of the door-to-door transfer service from Catania Airport or to the airport with a fixed fee and minimum journey time and zero waiting time.
You can take a fast and comfortable journey from Catania Airport to Taormina, Syracusa, Messina, the port of Milazzo, Palermo, and any destination in Sicily.
Bringing together the best airport transfer providers of Sicily on a single platform, airporttransfer.com makes all the arrangements for you to reach your destination such as Catania Airport hotel safely. It provides a refund guarantee in case of cancellation of your transfer. Your private driver will also be your travel guide if you need any advice from a local.
airporttransfer.com's customer support is available on Whatsapp 24/7 for further info and assistance.