Chiang Mai Airport Transfer - Private Driver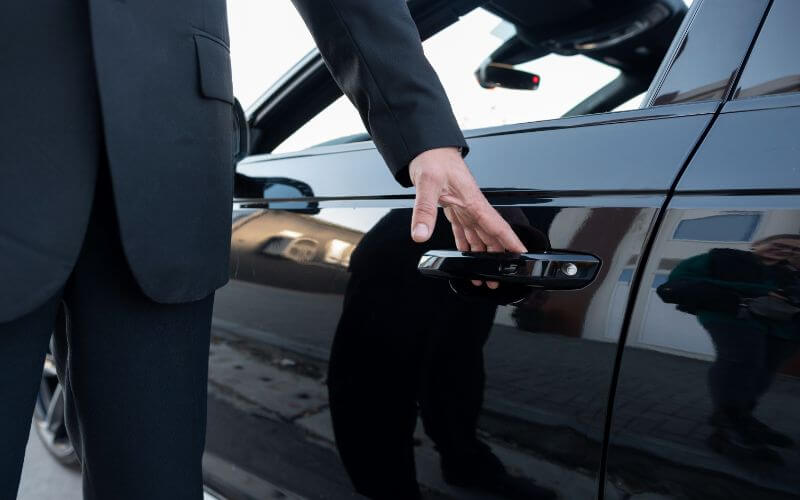 Thailand is renowned for its compassion, and its rich Asian culture and modern infrastructure draw in hundreds of thousands of tourists annually. To fully experience the cultural gems such as Chiang Dao, Chiang Mai, Mae Hong Son, Pai, Chiang Rai, Lampang, and Doi Inthanon, it is important to pre-book airport transportation to ensure a smooth and direct arrival.
AirportTransfer.com offers its clients both airport-to-Chiang Mai and intra-city transfers. Our services eliminate the stress and hassle typically associated with airport travel.
Sit back, relax, and allow us to take you to your desired destination.
You can eliminate any surprise charges with a fixed price.
Say goodbye to waiting in long taxi lines, riding in crowded buses, or hailing tuk-tuks.
Take a break and relax. Our courteous driver will be there to assist you with your luggage and will wait patiently for you before getting from Chiang Mai airport to the hotel.
You can take advantage of various additional services, including child seats, luggage assistance, roof rack, pet-friendly travel, and more.
You have many vehicle types to choose from, including sedans, SUVs, limousines, minivans, and luxury Chiang Mai airport transfers.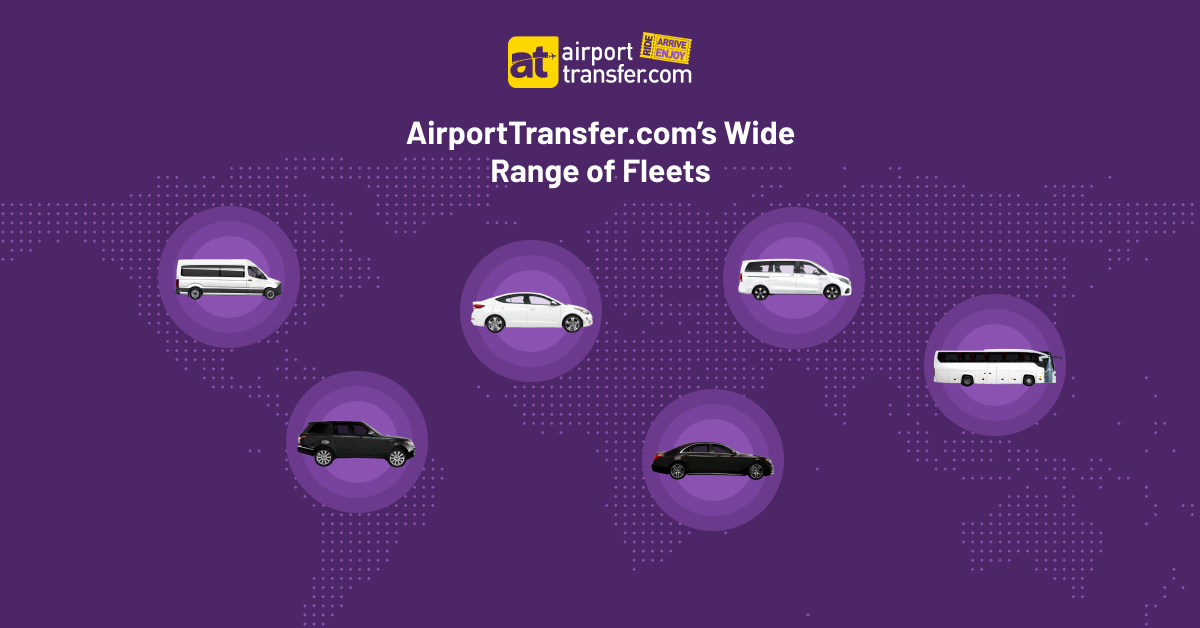 Contact our customer support team 24/7 via WhatsApp for questions or make a reservation. The best part? With a 100% refund policy, you can be assured that your transfer experience with AirportTransfer.com will be smooth and stress-free.
Customer Happiness is Our Top Priority
At AirportTransfer.com, customer satisfaction is our top priority. That's why we take pride in the numerous positive reviews we receive from our clients. Our customers have consistently praised us for our safe, fast, punctual, and comfortable airport transfers.
The best Chiang Mai International Airport transfer reviews at airporttransfer.com!
Public Transports from Chiang Mai Airport
Chiang Mai International Airport is a gateway for travelers seeking to explore the vibrant and historic city of Chiang Mai, known for its rich cultural heritage as the former capital of the Lanna Kingdom. When exploring the Chiang Mai city center, Thailand, travelers have various transportation options, including buses, Tuk Tuks, taxis, Songthaews, and private airport transfers.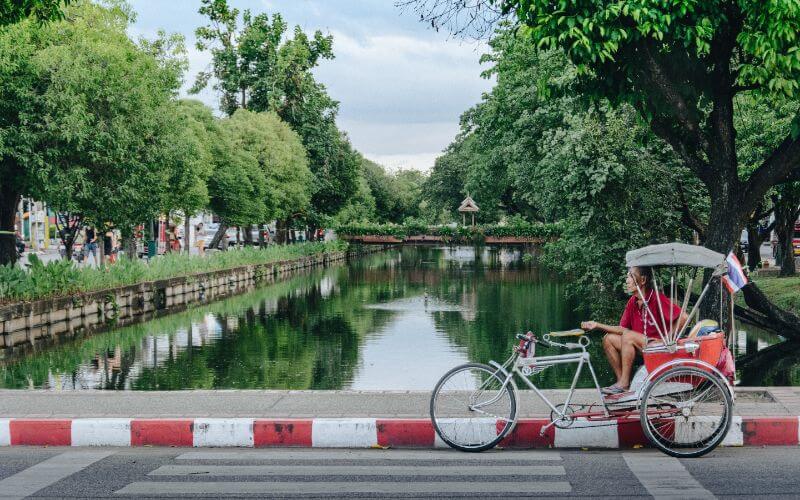 Chiang Mai Buses
The Chiang Mai Bus, also known as the Chiang Mai Smart Bus, operated by the Regional Transit Corporation (RTC), is an option for transportation from Chiang Mai Airport to the city center. The R3 bus service offers two options for travelers. The red and yellow-signed R3 buses travel to the central area of Chiang Mai, but they follow different routes. The buses run daily from 6:30 am to 11:30 pm, with a frequency of 25-30 minutes. The bus stop at the airport can be located by exiting the terminal through 'Door 1 Exit.
Songthaew
Songthaews are another mode of transportation in Chiang Mai. These vehicles are small pickup trucks modified to carry passengers in the back.
Good to Know: It is important to note that the driver may request a higher fare if few passengers are on board.
Tuk Tuk
Tuk-tuks, similar to those found in Bangkok, are abundant outside of Chiang Mai Airport. However, they typically operate at a slower speed compared to their Bangkok counterparts.
Good to Know:
· It is important to be cautious of some tuk-tuk drivers who may attempt to charge a higher rate.
· Tuk-tuks have limited space, which may make them less suitable for travelers seeking a comfortable journey with large amounts of luggage.
Shuttle Bus
Another option for traveling from Chiang Mai Airport to the centre is an airport shuttle bus. Good to Know:However, this option has the disadvantage of having no set departure times and only stopping at locations outside the old city.
Chiang Mai Airport Taxis
Unlike Bangkok, there are limited taxis available in Chiang Mai, and finding a driver who will use the meter can be challenging. However, within the two terminals at the airport, there are taxi counters available.