Buenos Aires is the right address for your Latin American holiday that you have planned for a very long time. Buenos Aires will be your favorite city with its unique climate, nature, and Latin American Arts. We have compiled for you the things to do in Buenos Aires, the capital and largest city of Argentina.
What is Buenos Aires best known for?
Although this city is assertive in many areas, we can say that tango dancers are the first thing that comes to mind when Buenos Aires is mentioned around the world. On the other hand, you can have a beautiful architectural experience in this city that reflects the architecture of Latin America in all its dimensions. Besides, Buenos Aires can offer you a visual feast with its local foods. Here is Argentina's 2022 Itinerary!
What is the #1 tourist attraction in Buenos Aires Argentina?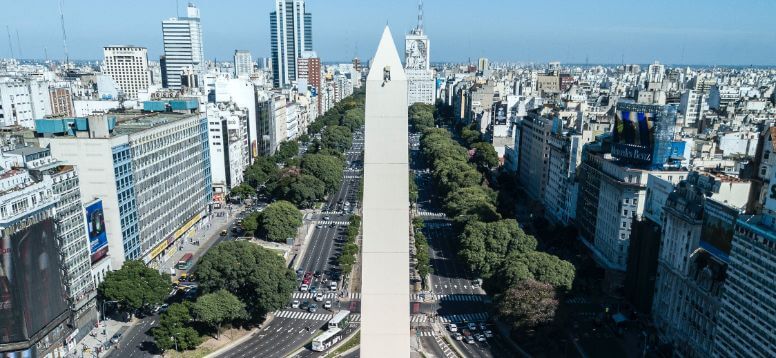 We can say Plaza de Mayo due to both its history and its special place in society. This square, which proves how sacred mothers are with its influence and strong stance, is proof of the importance of freedom. These people who rebelled against the military junta are the most valuable history writers. On the other hand, You can visit the Casa Rosada, the government building. We can say that it is an ideal place to witness the workings of Argentina closely, examine its policies and research its former presidents.
Is Buenos Aires worth visiting? This city, which has the most tourists in Latin America, will be one of the most beautiful cities you have traveled to, on the other hand, it will expand your general culture with the experiences it offers and will allow you to have a wonderful holiday. On the other hand, getting to know Latin American culture, which constitutes a large part of the world, can add self-confidence to you. With this knowledge and equipment, you can easily travel to other Latin American countries and discover 15 things to do in Buenos Aires!
1- Visit Casa Rosada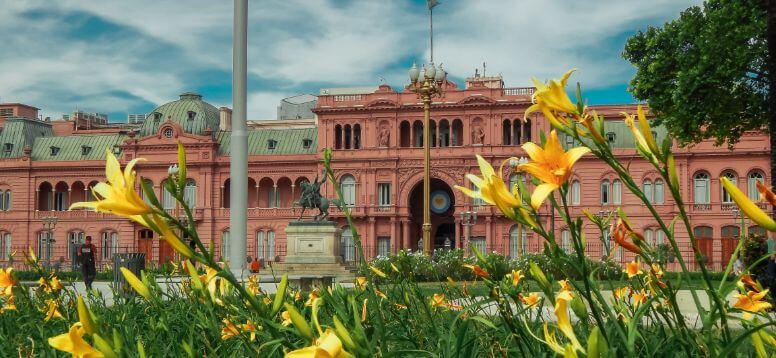 We can say that Casa Rosada is one of the places to visit in Buenos Aires. This place, which is the iconic symbol of the city, is known as the pink house in English. You can learn a lot in this place, which is the office of the president of Argentina. Apart from being in the office of the president, Casa Rosada is also a museum. On the other hand, you can also discover things about ex-presidents here.
2- Cabildo of Buenos Aires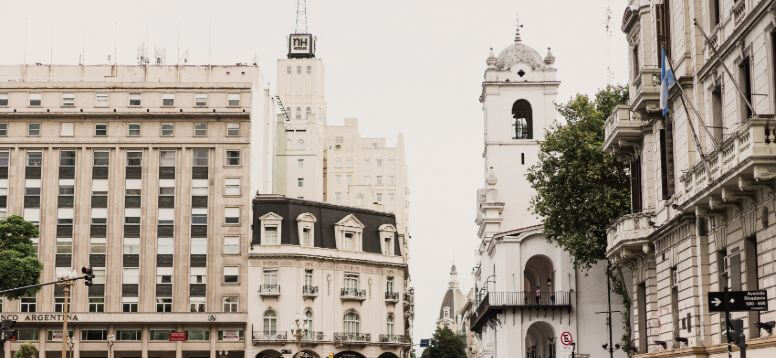 This building, which is used as a museum today, was used as a parliament and government building during the colonial period. You can visit this museum where you will witness many traces of history.
👀 Maybe you're interested: Best Things to do in Barcelona
3- Buenos Aires Metropolitan Cathedral
Located in the center of the city, this cathedral is one of the places to visit in Buenos Aires. You can observe the Neo-Baroque and Neo-Renaissance influences in this cathedral, which reflects the characteristics of many architectural periods.
4- Teatro Colon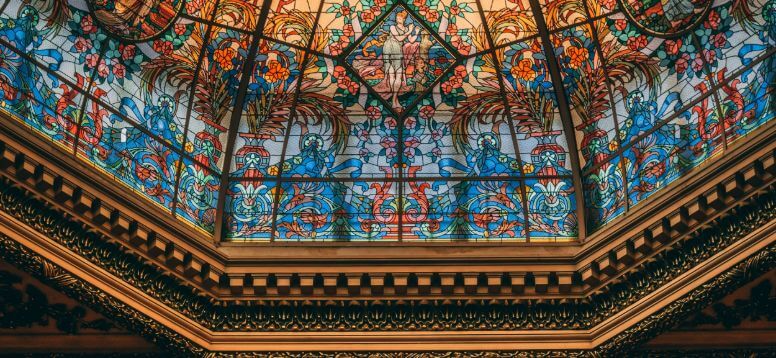 Teatro Colon, which was chosen as one of the best opera houses in the world by National Geographic, you should visit and attend Teatro Colon of operas. It will give you an unforgettable opera experience with its well-planned design, acoustics, and 18th-century architecture.
5- Kavanagh Building
This building, which bears traces of modern architecture, was the tallest in South America at the time it was built. You should visit this building where you will see the influence of American society's architecture.
👀 Amusing article: Puerto Rico vs Dominican Republic Vacation for Tourists
6- El Zanjon de Granado
We can say that it is one of the best tourist attractions in Buenos Aires due to its history. A merchant realizes that this building he bought to open a restaurant is full of underground cisterns and tunnels. You can get help from a guided tour to make a more detailed observation.
6- Walk Along the River in Puerto Madero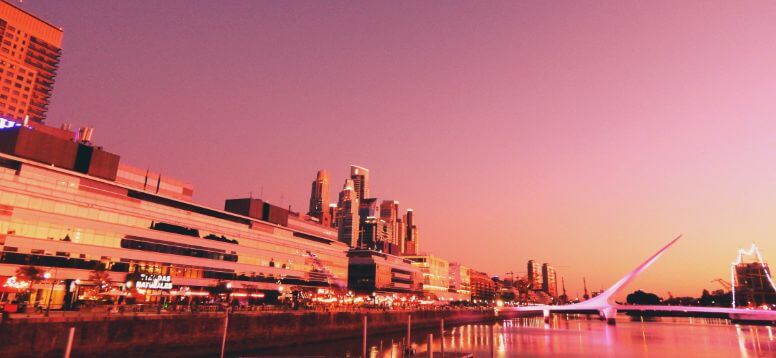 Walking along the river is one of the best things to do in Buenos Aires in this place we can call Paris of Latin America. You can explore the restaurants of Puerto Madero or have a nice coffee.
7- Explore La Boca and the Caminito Street Museum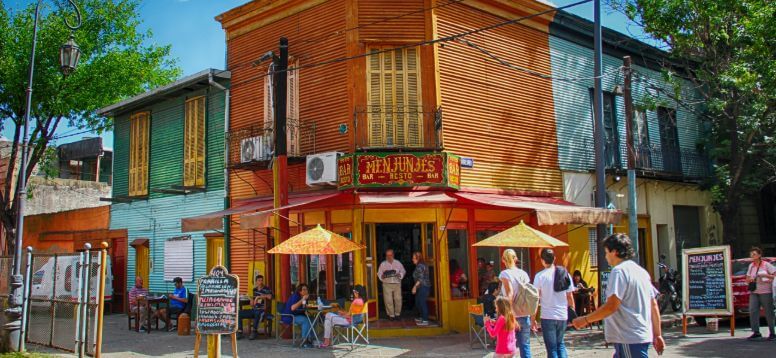 It is a good idea to visit the museums to discover the unique history of Argentina. Particularly, taking a guided tour can give you an advantage. However, you can also visit La Boca and the Caminito Street Museum alone and enjoy one of the best places in Buenos Aires. It will be a positive experience for you with its colorful houses and cheerful streets.
8- Plaza del Congreso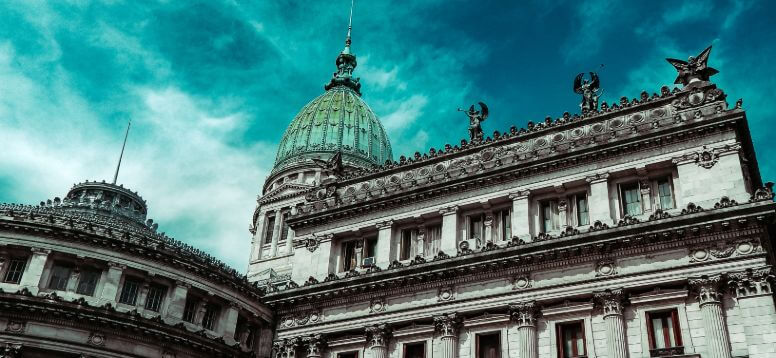 Plaza del Congreso, built for the centennial celebrations of the May revolution, is one of the important tourist attractions in Buenos Aires. Another thing that makes this place special is that it has a statue of the famous ''Thinker''. It is one of only two statues cast by Auguste Rodin himself into the original mold of the beautiful and famous statue and signed by him. That's why art critics do not regard them strictly as copies but as original variants. While you are in Buenos Aires, do not leave the city without seeing this work of art, which is one of the top things to do in Buenos Aires.
👉 If you're sensitive: 6 Best Ecotourism Destinations in Europe
9- Plaza de Mayo
You should visit Plaza de Mayo, which has a special meaning for many Argentines. It is the starting square where the independence of the country was declared and the 8-year rule of the Argentine junta. On the other hand, it also has an emotional meaning for the people of Argentina. Plaza de Mayo has also hosted and is home to mothers searching for the 30,000 missing children destroyed by the military junta. The Plaza de Mayo Mothers is a union of Argentine mothers whose children "disappeared" during the 1976-1983 military dictatorship. Mothers, who came together to find out what happened to their children, began their first walk in front of the Casa Rosada presidential palace in Plaza de Mayo in Buenos Aires in 1977. The mothers wore white headscarves, symbolizing the diapers of missing children. The Plaza de Mayo Mothers were the first large group to organize against these human rights abuses. In this respect, Plaza de Mayo is the most important place to visit in Buenos Aires.
10- San Telmo Market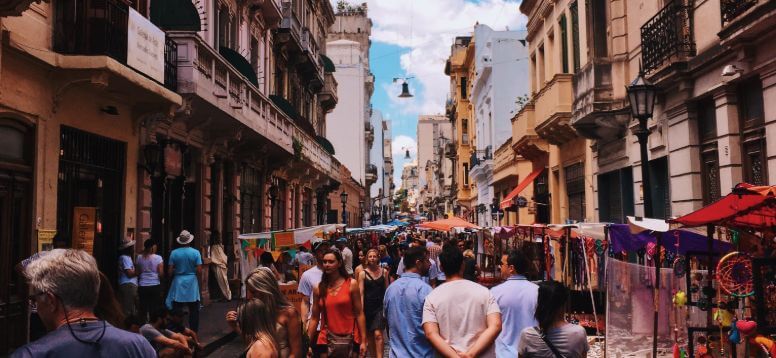 You may visit Sunday fair-street or Sunday market where you can find all kinds of souvenirs. You can find many things from antiques to artistic items on this street, which receives thousands of visitors every week. We can say that it is the best tourist attraction in Buenos Aires that must be visited to buy gifts for your loved ones.
11- Go to a Tango Show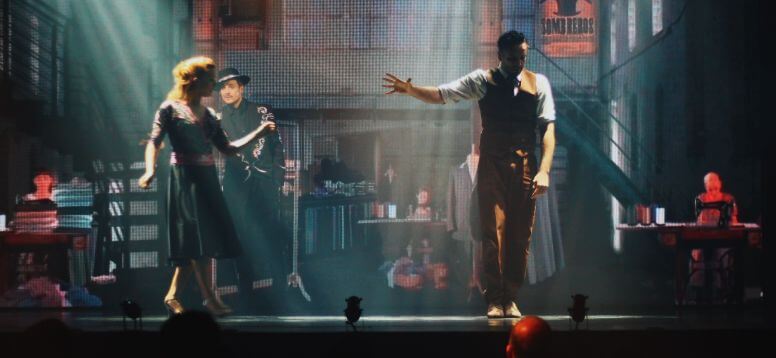 Watching a tango show in Argentina, the hometown of tango, is considered a great shortcoming. If you have the opportunity, you can even learn the tango here. Learning the tango through tango dancers is perhaps the coolest thing to do in Buenos Aires.
12- Art Galleries Old and New
This gallery is a good choice for those who want to spend a holiday full of art. You can witness Latin American Art closely in this art gallery created with modern architecture.
13- National Museum of Decorative Art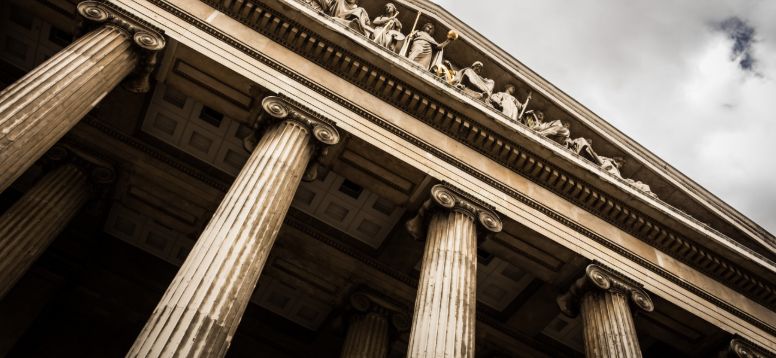 Opened in 1911 in the stunning Palacio Errazuriz, a classic French-style landmark in the heart of the Recoleta district, the excellent National Museum of Decorative Arts (Museo Nacional de Arte Decorativo) is a must for entertainers as well as art enthusiasts. great architecture. Highlights of the museum's collection include paintings by Spanish mannerists and French Impressionists, as well as Renaissance and Baroque furniture, tapestries, porcelain, and silver.
14- Oldest Bars in Buenos Aires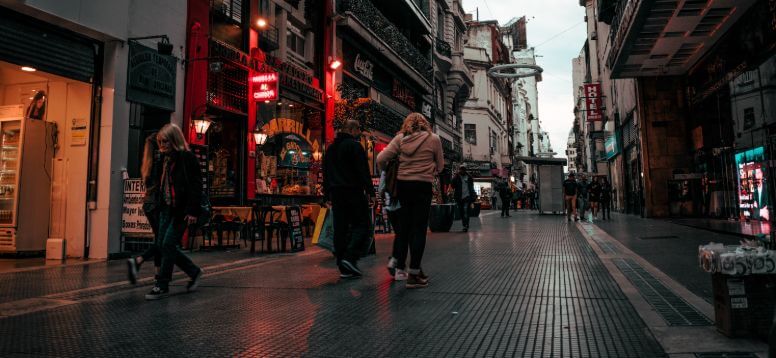 Have a Drink in One of the oldest bar in Buenos Aires opened in 1864 and is located in San Telmo and preserving its old decor is a big concern. You should visit for a real local experience.
15- Palermo ve Jardin Botanico
One of the things to do in Buenos Aires is a visit to the botanical garden. You can visit the most famous of the botanical gardens, Palermo ve Jardin Botanico and have a unique experience. Buenos Aires is a city full of culture, history, and art. You can try a guided tour to have a better experience.
Is Buenos Aires safe for Tourists?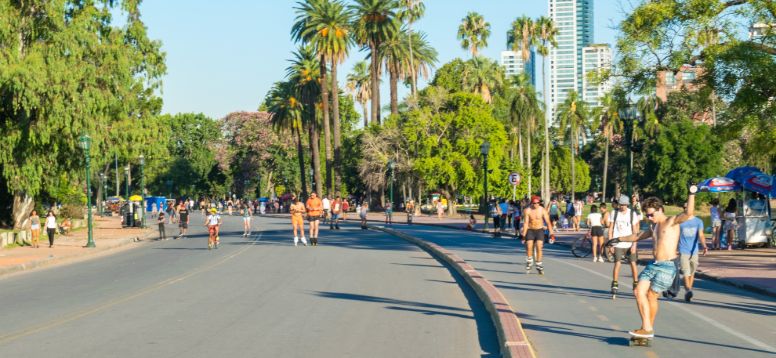 In this city, which is the capital of Argentina, you can feel comfortable as in your hometown. We can say that every precaution is taken to make visitors feel comfortable and safe in this city, which is densely populated by tourists. On the other hand, you may need to be careful in more local areas. The reason for this is that the education level of the people in the local areas is low and the number of security forces such as the police is an effective factor.
In this article, we have compiled the activities to do in Buenos Aires, the most beautiful place in Latin America. You should visit here to have a unique experience.
You might be interested
Browse Airports for Airport Transfers