Shanghai Pudong International (PVG) Airport is one of the two main airports serving Shanghai, China, alongside Shanghai Hongqiao International Airport. In 2019, Shanghai Pudong International Airport handled over 76 million passengers, making it the third-busiest airport in China and the 10th-busiest airport in the world by passenger traffic.
How far is it from Shanghai Pudong International Airport to Shanghai? Shanghai Pudong International Airport is 54 kilometers and 49 minutes east of downtown Shanghai. The distance from the airport to different parts of Shanghai will vary depending on the location.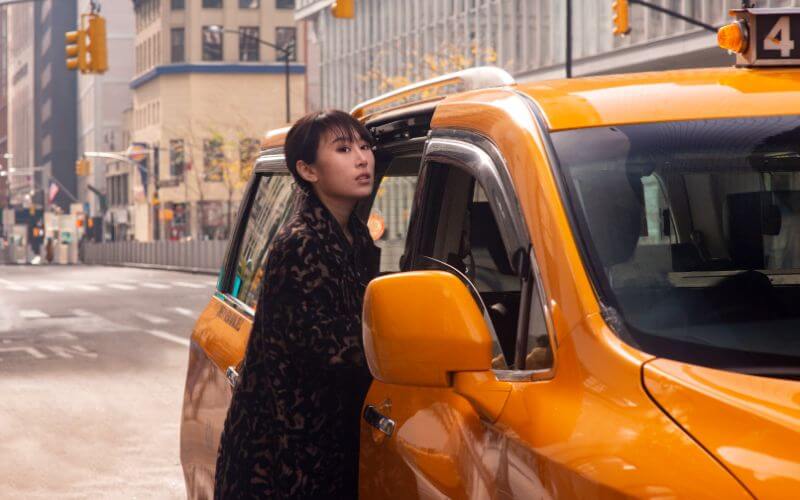 How to get from Shanghai Pudong Airport to Shanghai Downtown?
If you're traveling to downtown Shanghai, it typically takes around 1 hour to reach the city center by taxi or metro, depending on traffic conditions. The metro Line 2 runs directly from the airport to the city center and takes around 50 minutes to reach People's Square, one of the main downtown areas of Shanghai. Convenient and efficient transportation options make reaching Shanghai from Pudong Airport easy. But which ones are they? Here are the means of transportation you can use to get to the city center from Shanghai Airport! There are several ways to get from Shanghai Pudong Airport to downtown Shanghai:
Shanghai Pudon Airport Taxi: Taxis are readily available at the airport and are convenient for getting to your destination. The fare to downtown Shanghai typically ranges from 200-250 RMB, depending on location. Shanghai Pudong airport taxi fares are often high, and the drivers do not clearly inform you about how taximeters work.
Shanghai Pudon Airport Metro: Metro Line 2 runs directly from Pudong Airport to downtown Shanghai and connects to many of the city's major tourist attractions and business districts. The fare is 10 -20 RMB for a single journey, and the journey time to People's Square (a popular downtown area) is around 1 hour.
Maglev Train: The Shanghai Maglev Train is a high-speed train between the airport and Longyang Road Station in Pudong, which connects to Metro Line 2. The Maglev train is the fastest way to reach downtown Shanghai, with a maximum speed of 430 km/h (267 mph).
Airport Shuttle Bus: Several Shanghai shuttle bus lines connect Pudong Airport to different parts of Shanghai, including downtown areas like People's Square and Jing'an Temple. The fare ranges from 20-30 RMB depending on the specific route, and the journey time is around 1-1.5 hours, depending on traffic.
The transportation options from Pudong Airport to downtown Shanghai are convenient and efficient, with options for different budgets and preferences.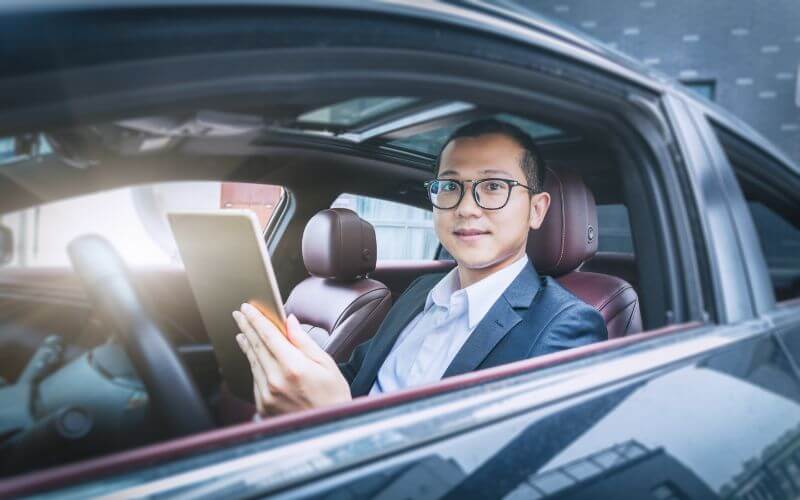 Private Transfers from Shanghai Pudong Airport to Shanghai City Centre
As a foreigner in China, which is large and complex in every sense, getting from the airport to the hotel (or elsewhere) is often stressful and time-consuming. Especially for airport passengers who want to reach the city from Shanghai Pudong Airport must handle this transportation process in the most reliable and fastest way. Public vehicles in the city are very advanced, but how logical is it to try to go to the destination with suitcases and google maps?
At this point, airporttransfer.com offers a great travel experience with Shanghai Pudong Airport transfers. Moreover, all of your online reservations can be canceled free of charge until the last 48 hours, and they give you a 100% refund right. This is reassuring (an opportunity not found in Chinese public transport). Whether you come to Shanghai for a business or a touristic trip, you have a private chauffeur who will greet you politely from the airport and take you to your vehicle. AirportTransfer.com's drivers are professionals and can speak English with you. They do all kinds of help for your comfort during the journey and do not ask for extra fees from you. For example, it is impossible to find this advantage in Shanghai airport taxis. Even that should convince you to take a Shanghai Pudong Airport transfer.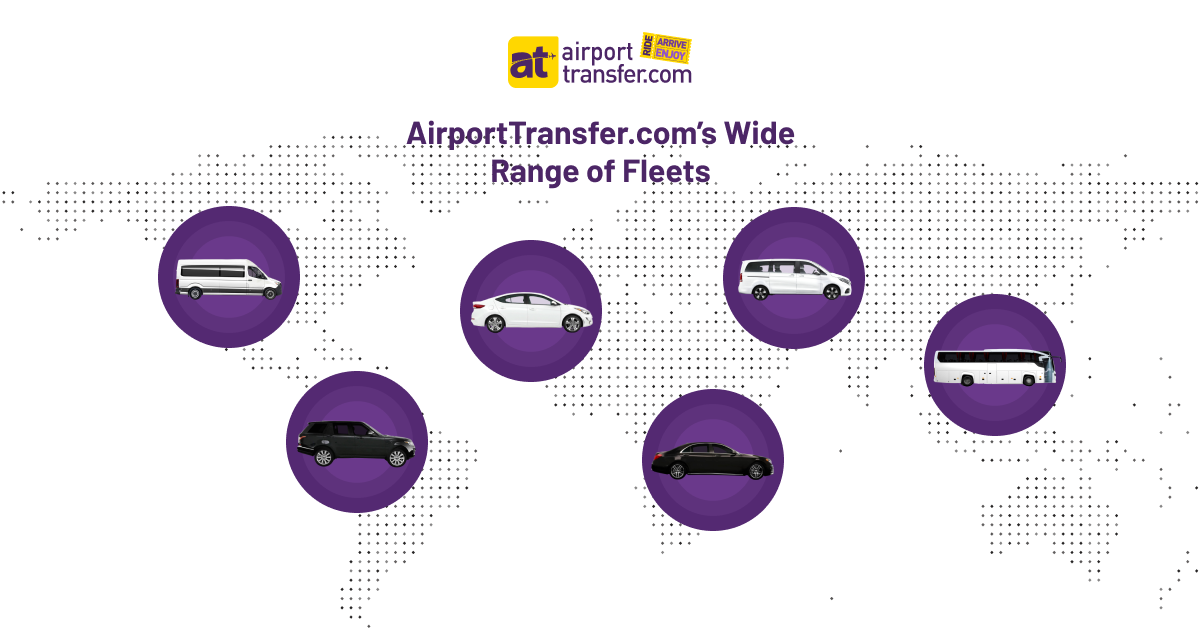 A wide variety of vehicles suitable for your trip is at airporttransfer.com: For SUVs, minivans, sedans, executive sedans, minibusses, buses, and more, visit here to list and compare prices and vehicles. Book the best model vehicle for you and the best transfer for your budget.
You will see your driver's contact information in the confirmation e-mail sent to your e-mail after the online reservation. You can contact your private chauffeur anytime and forward all the extra services you need to him. Don't think twice about Shanghai Airport transfers, book now at the best prices. Enjoy a punctual, reliable, comfortable, and fast journey.
The best Shanghai Pudong International Airport transfer reviews at airporttransfer.com!
Frequently Asked Questions
You might be interested