Traveling is a beautiful thing. What about spending money while traveling… It can be the most annoying part of vacationing. But we have good news for you: We give you some professional travel tips on saving money on vacation.
For example, in this article, you can find some tricks such as hotel room reservation suggestions for affordable accommodation, food and beverage needs that you can supply from a local market, transportation costs, travel insurance, and finding a cheap flight for your travel budget.
Should I Add Flight Insurance When Booking My Flights?
In Short, If you say, 'How to travel cheap on vacation?' Please continue reading.
There are many ways to economize on a trip to decrease the cost of travel before and after you hit the road. You're free to do whatever you want from the items listed below. Suggestions from us, choose from you!
Accommodation
To save money, the features of the place you will stay are essential. After all, you're not traveling to sleep in a hotel. Just the opposite; You are on vacation to explore, travel, see and take photos. So you don't want to spend thousands of euros for a room where you'll only sleep for a few hours. You can meet your accommodation needs for a low-budget holiday by evaluating the following options.
Low-Priced Accommodation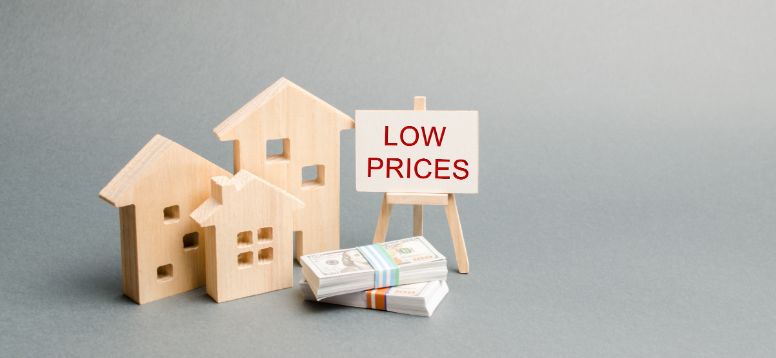 If you do not have a large budget to cover your travel costs, there is no need to stay at expensive hotels. How about staying in a hostel? Especially if sleeping in the same room with other customers will not bother you, you can choose the affordable accommodation option. Hostels often offer nice perks to their guests.
For example, You found a low-priced hostel on your trip to Central America with your brother. There will be two more people with you in the room you will be staying in. Everyone will sleep in their bed, except for common areas. Does that bother you? Think about it? If you choose such Accommodation, you will get half of the money you will spend on your Accommodation!
⭐ Tips for Booking a Good Hotel Online
By the way, have you ever heard of Airbnb? If you want to rent an empty room in the houses of people living in the area, you can consider Airbnb. This form of accommodation will be much cheaper, especially for people with expensive hotels in their holiday rotation.
Best Time to Book Hotel
We recommend that you do detailed research for the best hotel reservation time. In particular, reservations made six months in advance often provide at least 50% cheaper accommodation.
Food Need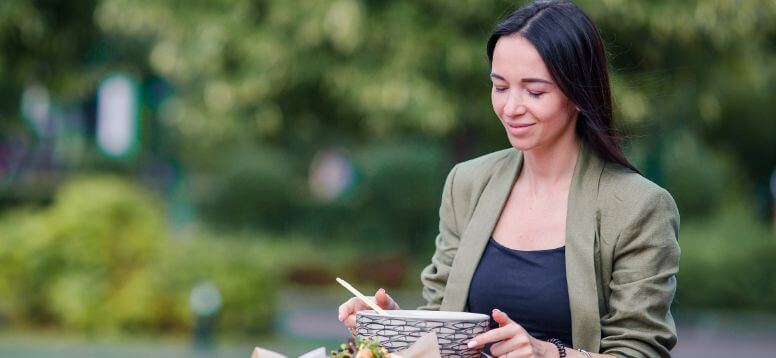 Yes, nutrition is an essential need of every living thing. But have you ever thought about how much money is spent on a vacation where food and drink are overpriced?
Sometimes dining at top-quality restaurants can strain your vacation budget. Instead, you can choose local eateries, fair price cafes, and markets with promotions.
Discover Cheap Restaurants
While traveling the world, perhaps the most money is spent on our nutritional needs. However, the first thing you should do after deciding on the city you will travel to is to search for economic restaurants, cafes, and bars in the area. You can make a list of suggestions about it.
For example, You have decided to go to Southeast Asia. Then you can create a list of places that serve both low-price and delicious food in this area. You can save money on your nutritional needs by sticking to the plan throughout your travel route.
Discover Local Markets
Before you set off, you can use your map app and Google. Local markets will sell cheap snacks, fruits, vegetables, and even sandwiches in your area. Don't forget to do research and jot down these? You can also find the opportunity to taste the city's traditional foods.
For example, Sainsbury's markets in the United Kingdom have meal deal campaigns for certain day hours. A meal deal is a trio of one sandwich, drink, and snacks. With these extraordinarily affordable and delicious foods, you can fill your stomach by spending a few pounds.
Transportation Costs
What happens if you invest all the money in transportation? You can make your holiday without buying a VIP ticket. Perhaps if you travel by sea or rail, you can keep the money for your vacation.
Be Flexible for Times
Saving money for your travel, you should also pay attention to the flights you choose. Yes, maybe you like that airline very much, it offers you delicious snacks; but isn't it too expensive? Wouldn't you like to spend the money you give to your plane on your trip?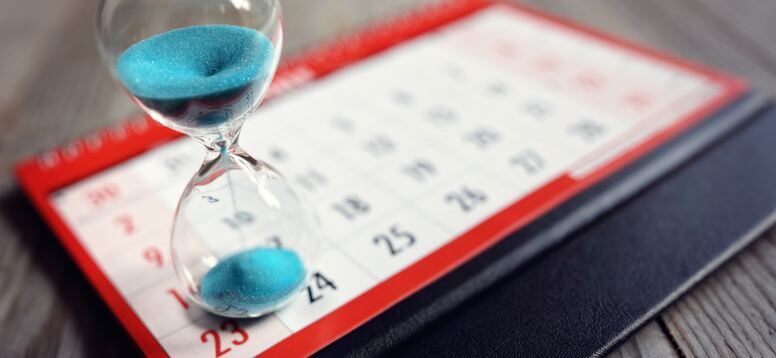 Or do you check the "cheapest" times of the flight companies? Most airlines offer the cheapest flight days on certain days of the year. If you didn't know, now you know. Come on, do some research and take another step toward saving money!
⭐ 🌟 🌠 ✨ How to Book the Cheapest Flight? 6 Simple Tricks
Public Transport Vehicles
Not when you get off the airport; however, you can prefer public transportation for short distances during your holiday.
Every country or state has meter/bus boarding passes whose annual fees are very affordable.
You can find out how to get these tickets by asking the local people. Or you can rent a bicycle, explore the environment, and have fun moments.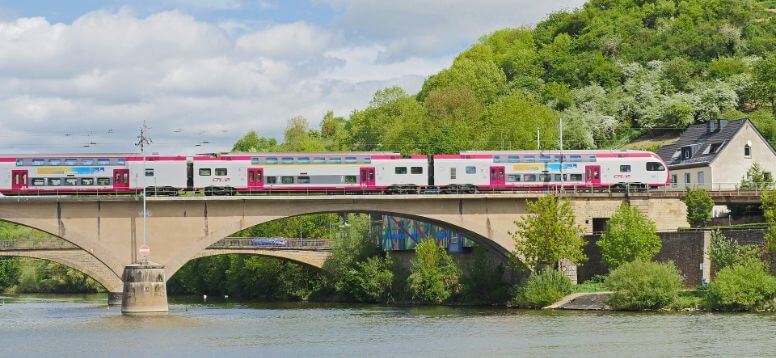 No More Extras
You can avoid extra costs when purchasing the flight ticket for your travel by saving money. For example, you can't eat that delicious cheesecake during the flight. Or if you don't have to sit by the window, you can make your ticket even more discounted. ⭐ 🌟 🌠 ✨ 15 Free Things at Airports…
We even advise you: You can save money by flying with just your hand luggage.
By the way, for low-price travel tips, consider traveling by train instead of the plane. Traveling by train can be great if your rotation is in a good location for rail transport.
Attention! Budget Travel Tips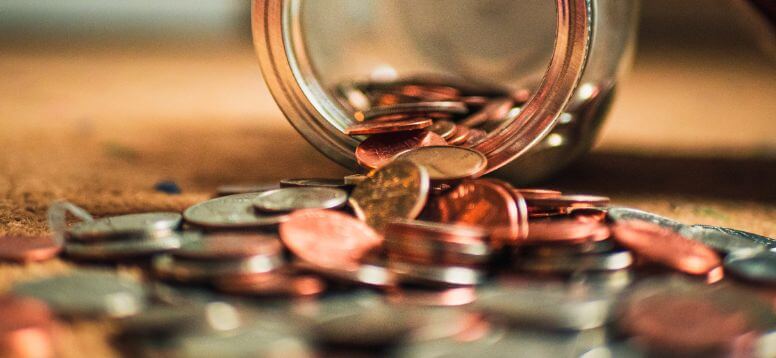 Accommodation, transportation, food, and booking are essential to save money for fair price travel. But there are some other ways to save money while traveling.
For Example: When will you travel? Summer or winter? You know summertime is so expensive for vacation plans. Well, do you know about budget travel tips? Keep calm and read on!
Season Selection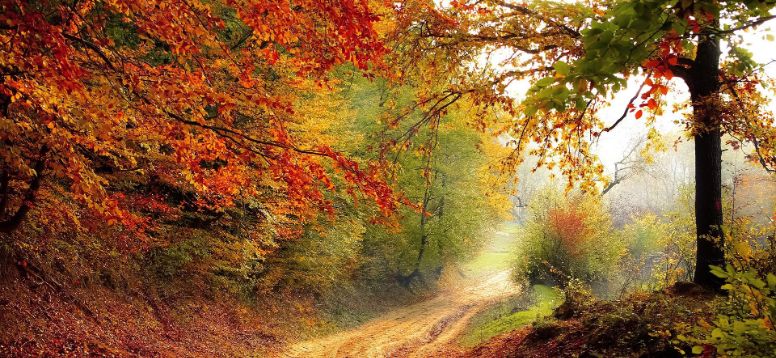 How to save money when traveling? For those who say, perhaps our most striking suggestion would be the choice of the season. If you think of taking a vacation during the busy season, you can skip this item and look at our suggestion directly below.
Top 70 Most Beautiful National Parks in the World
However, traveling during the summer season, holidays, or public holidays can cost you many. Because in such periods, Accommodation, transportation, and food sectors experience incredible price increases. At certain times of the year, tourism periods begin. If you do not prefer these periods, you can have a low-budget holiday.
Make Use Of Student Discounts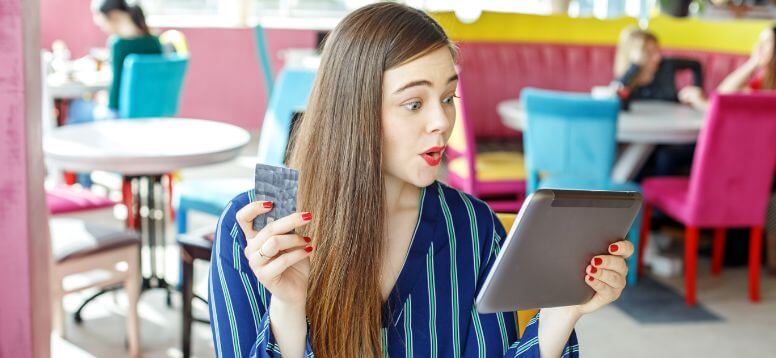 If you are already a student, stop by and discover all the student discounts on your route. While this can sometimes be a theater and concert ticket, sometimes it can help reduce accommodation and transportation costs.
⭐ 🌟 🌠 ✨ Cities to Explore by Bike
For example, Some museums provide students with completely free admission. You can get a free or economical trip for just a few euros by doing good research. By the way, don't forget to show your ID card!
Travel Credit Cards
Another way of saving money is using travel credit cards. Considering the foreign transaction fees of your bank account from your own country, spending via bank card or your daily credit card will have extra charges each time.
Thanks to travel credit cards, you will be paid miles for your transportation or points for everyday usage. So when you pay, you also save at the same time for further purchases.
⭐ 🌟 🌠 ✨ Cheapest Places to Ski
Camping Advice For Cheap Travel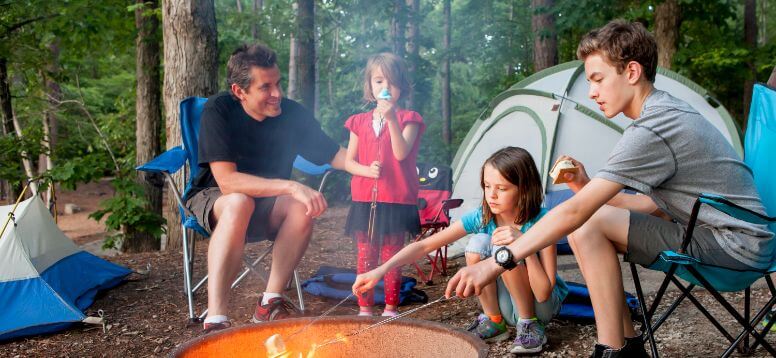 The titles' How to travel the world for free?' and 'How to travel for cheap in 2022' are mostly topics that students are curious about. Yes, some people travel without spending almost any money, and indeed there are secrets to saving money on travel. However, creating a long-term holiday plan that needs more time planning is necessary, not to spend more money.
For example: In low-priced travel recommendations, camping is often recommended. You can travel across a continent by riding your bike. Instead of choosing a hostel or hotel for your stay, you can sleep in a tent. You can cook your meals at the campfire; if the weather is warm, you can take a shower in a lake.
As you can see, there are several ways to save money when you take a vacation. Moreover, it is possible to travel the world without money. It can only be a type of holiday that requires a lot of courage and energy.
In the meantime, you can research cheap vacation packages and the travel budget calculator to save money on your trip. With the early reservations made months in advance, you can travel by spending little money.
Work And Travel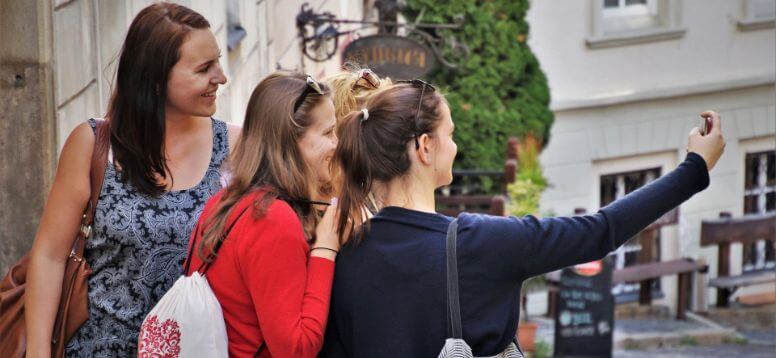 So far, we have mentioned the cheapest ways of traveling.
What if we said that there was a very advantageous method by which you spend not only any but also earn some? Yes, Work and Travel jobs, as the name implies, are cut out for it!
Intermediary firms work cooperatively with job providers to find the most appropriate job and help travelers contact the job owners.
But you should be ready to pay the consulting fee in advance. If you contact the job providers on your own, you can arrange a short-term job to earn some money and have a two-week travel period afterward to spend what you have earned.
You might be interested
Browse Airports for Airport Transfers