Marrakech Airport, also known as Marrakech Menara Airport, is the second-busiest airport in Morocco, serving the city of Marrakech and the surrounding area. The airport is located about 7 -8 kilometres southwest of the city centre and is easily accessible by various modes of transportation.
Marrakech Airport has two terminals: Terminal 1, which serves international flights, and Terminal 2, which serves domestic flights. The airport offers a range of facilities and services, including restaurants, cafes, duty-free stores, souvenir shops, ATMs, currency exchange offices, and car rental agencies.
Traveling from Marrakech Airport to Medina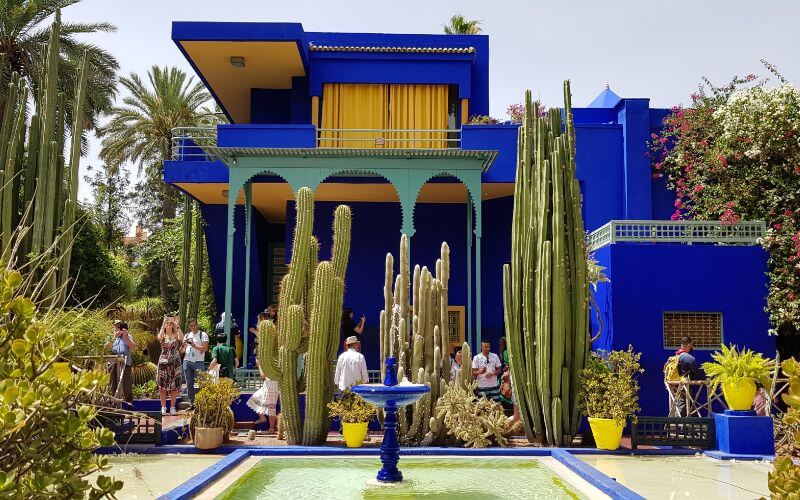 To travel from Marrakech Airport to the city centre, there are several options available:
Marrakech Airport Taxi
Marrakech taxis are readily available at the airport, and the ride to the city centre takes around 25-30 minutes, depending on traffic. The average costs between 100 - 150 MAD depending on the time of day and the taxi company. You will see a taxi rank outside the terminal building when you arrive at the airport. It's important to note that there are two types of taxis available at the airport:
Petit Taxis are small, red taxis carrying up to three passengers. They are metered and should cost around 100 - 150 MAD to reach the Medina. However, confirming the fare with the driver before getting into Menara Airport taxi is always a good idea to avoid any misunderstandings.
Grand Taxis are larger, beige taxis that can carry up to six passengers. They are not metered, so agreeing on the fare with the driver is important before getting into the taxi. Grand taxis are generally more expensive than petit taxis.
Bus from Marrakech Airport
The local bus service, ALSA, operates several routes from the airport to the city centre, including Route 19 and Route 20. The number 19 bus runs from the airport to the city centre, including the Medina. The journey takes 30-40 minutes, depending on the route and traffic. The average costs 50 MAD per person. You can buy tickets on the bus.
Rental car at Marrakech Airport
Rental cars are available at Marrakech Airport, and several international car rental companies have offices there. However, driving in Marrakech can be challenging due to the city's narrow and winding roads, so it is recommended to use public transportation or taxi.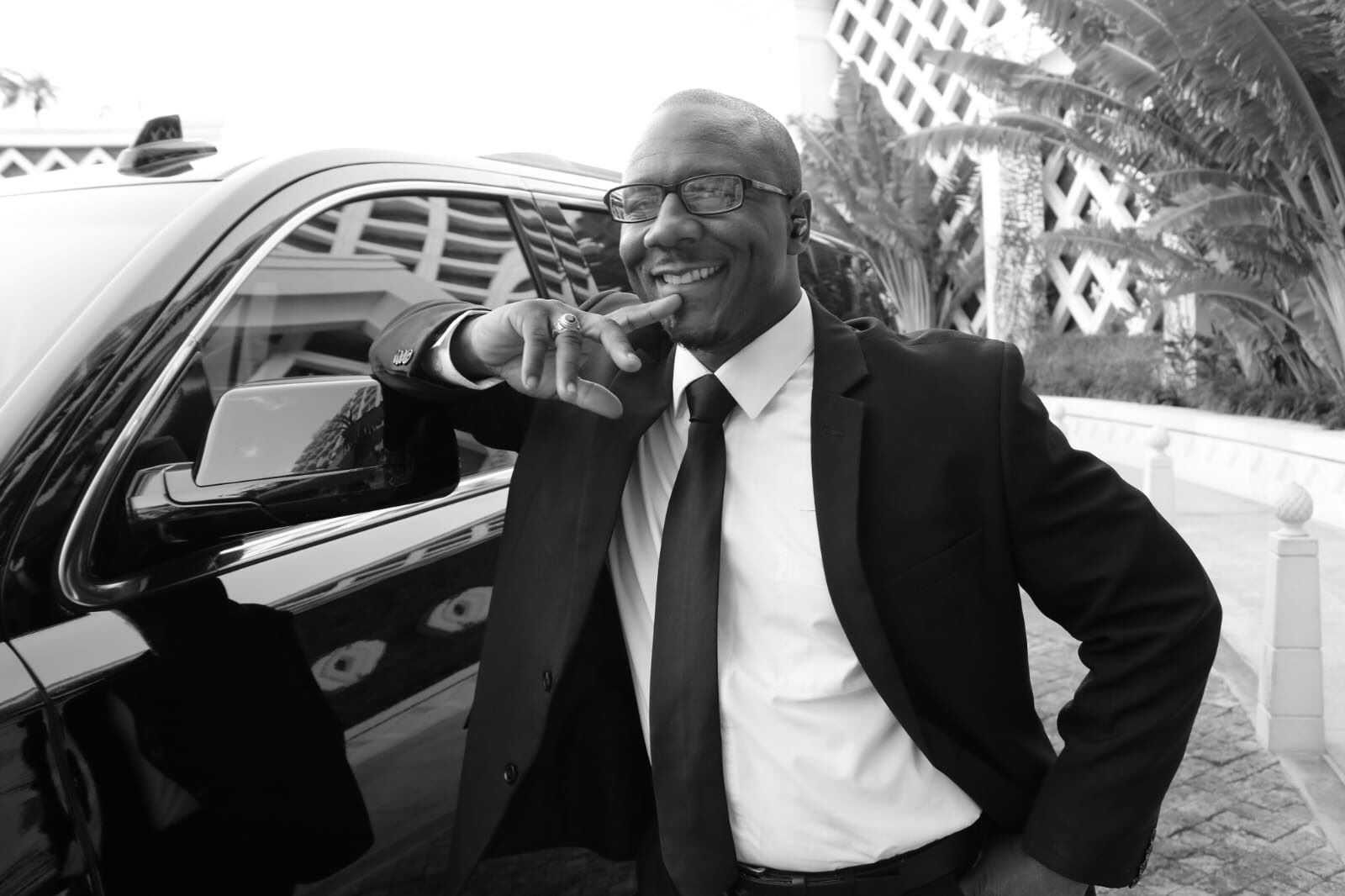 Private Transfers from Marrakech Airport to Medina
Going with a private chauffeured airport transfer from Marrakech Menara Airport to Medina is always safer and faster. AirportTransfer.com has a great and wide range of vehicle types and models for Marrakech Airport passengers going to Medina. Why and how many people will you visit Medina? Will you have an elderly passenger with you? Then the aged care assistant can accompany you. Or your luggage is too much and heavy... NO PROBLEM. AirportTransfer.com's courteous drivers will assist you in loading your heavy suitcase into the car.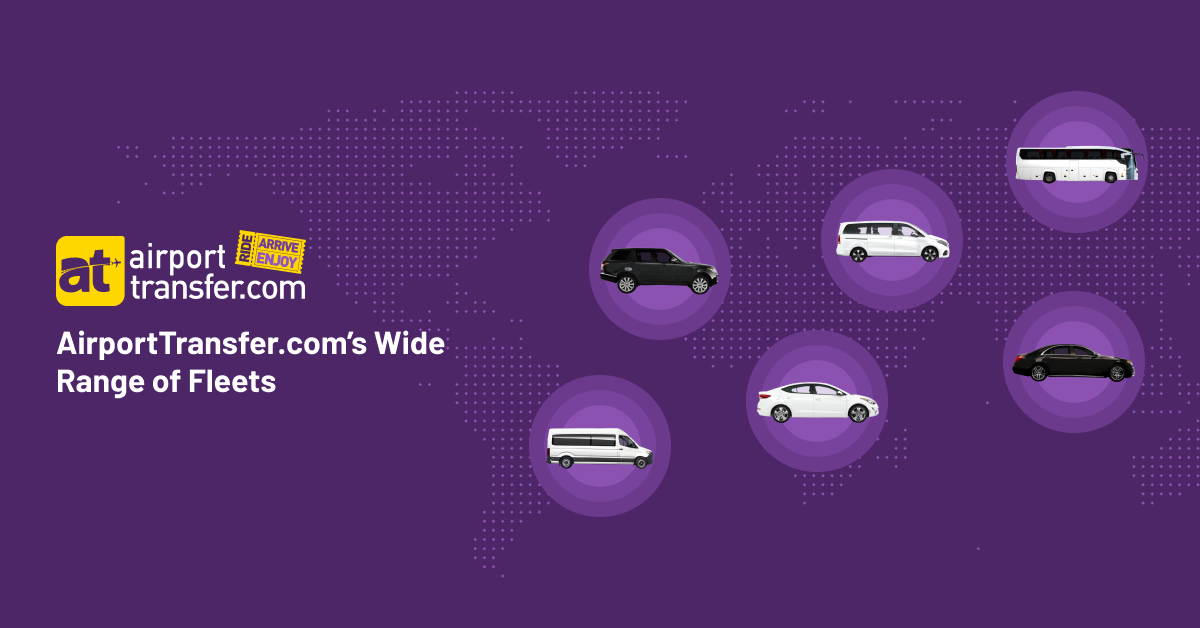 When booking a Marrakech Airport transfer, you can see and compare all available vehicles (Sedan, Minivan, SUV, Minibus, Limousine) and prices on the AT website. With the convenience of online payment, you can complete your Marrakesh Airport transfer with Credit Card, Apple Pay and Paypal. If there is a change in your Medina holiday, you can cancel it free of charge up to the last 48 hours and get 100% of your money back.
AT has professional English-speaking drivers who are courteous and greet you on time. They will pick you up from the airport or the point you want on time, help you carry your luggage, will be happy to assist you throughout the journey and will never charge you any extra fees. Your private transfer taxi has passed all maintenance and is comfortable and safe.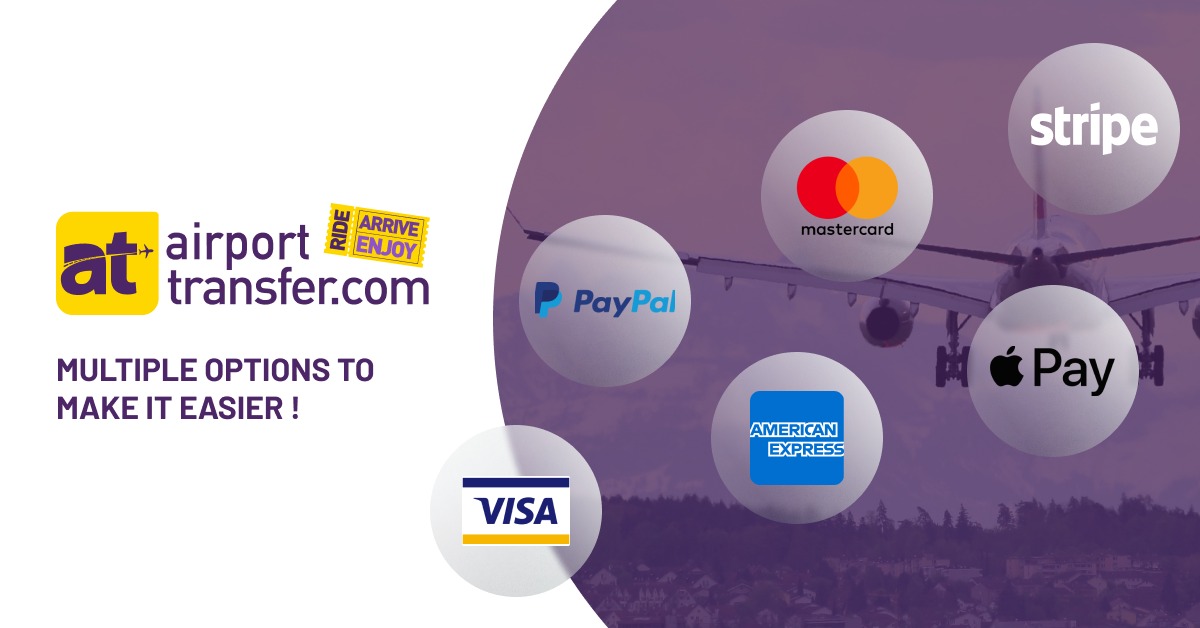 For example, you can contact your driver for any extra service you may need during your journey; baby seat, bike carrier, pet-friendly vehicle, disabled vehicle etc. AirportTransfer.com provides 24/7 private airport transfer service worldwide and ensures you have a happy journey. You can reach the AT Professional Support Line team from the Whatsapp support line for all your questions, suggestions and comments.
The best Marrakech Menara Airport transfer reviews at airporttransfer.com!
You might be interested