Waiting for your departure time to book flights for your trip can be costly. You will always travel cheaper if you buy your ticket early. But it's not just about getting your flight ticket early. You need to know well which day of the week, which period of the year or in which months you can find cheap tickets.
It is good to book tickets as early as possible for periods of high passenger activity such as summer holidays, Christmas, Thanksgiving. But, if you have plenty of time and nowhere to catch up, there are always cheap tickets available.
Let's look at the tricks of finding cheap tickets together and share a few tips for you to determine the cheapest and best time to book a flight.
Best Time to Book Your Holiday Flights
1. How far in advance should I book a flight?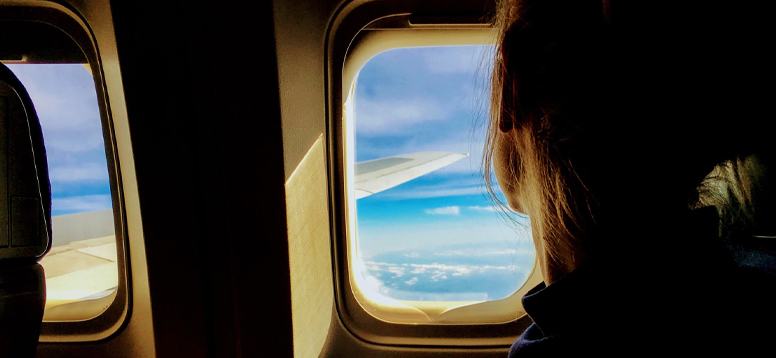 We can't know exactly how the air ticket prices are determined. We're just guessing that complex algorithm's work. Another thing we know for sure is that it is based on the balance of supply and demand. So, if we want to buy a ticket to a very popular destination or at a time when everyone has booked a flight ticket, the price will be high. So be sure and book early.
Whether you're on vacation or on a business trip -and if you're not lucky- consider getting your flight ticket early. Remember, just because there are empty seats on the plane doesn't mean prices will go down.
2. How far in advance should you book domestic flights?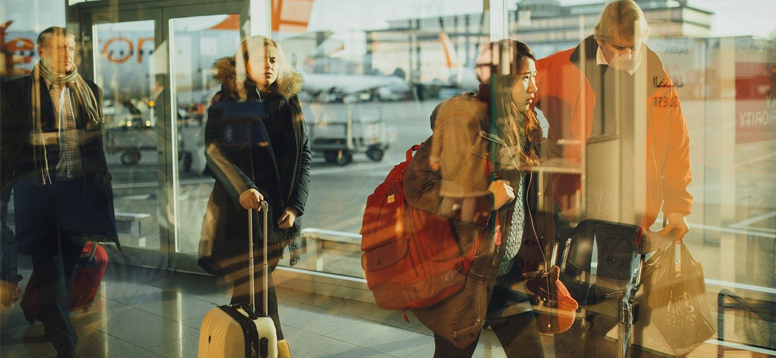 Generally, it is recommended to make reservations for domestic flights 1 to 4 months in advance. Don't mind those airline companies putting tickets on sale a year in advance. The first announced prices will drop after a while. The reason why flight tickets are available so early is to sell more expensive tickets to some hasty passengers.
One of the problems you will encounter if you are in a hurry to buy cheap flight tickets is the expiration criteria of the airlines. It may not be possible to cancel or revise reservations made in advance. Airlines follow different policies in this regard, so you must get clear information.
Another thing that shows that the best time to find cheap tickets is not the earliest is that we don't know the future. If you just look at what's happened in the last two years, you can see exactly what we mean.
Don't let all that we say make you think that you may not buy your flight ticket until the last moment. Sometimes, even if you have the opportunity to catch last-minute discounts, you will usually encounter exorbitant prices similar to the first day's price. Cheap tickets sell out no later than 20 days before.
3. How far in advance should you book international flights?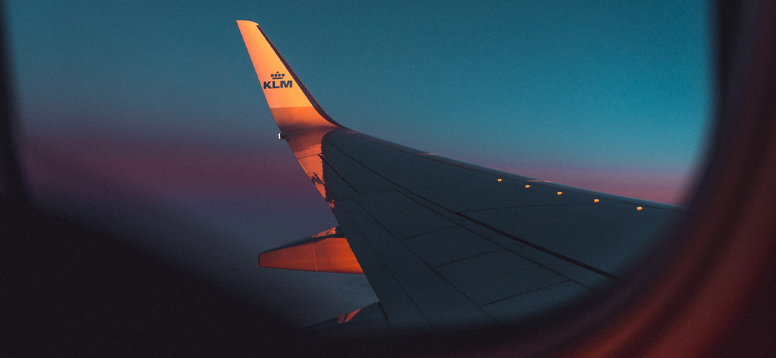 It is best to book tickets for your international flights six months in advance. Thus, you can find both cheaper tickets and the opportunity to do detailed research about the place you are going to. It's always good to be early, especially if it's a country you're visiting for the first time.
Since you will buy your flight ticket 6 months in advance, you will start price research much earlier. Our advice is to follow the trends as soon as tickets go on sale. Observe the price changes on different airlines and try to figure out roughly how much you will pay. If your travel date is 6 months away and prices are still on a downward trend, you can wait a little longer.
You can get help from many websites and apps to book cheap flight tickets. You can set alarms for price reductions and receive instant notifications by signing up for newsletters.
4. The best time to book a flight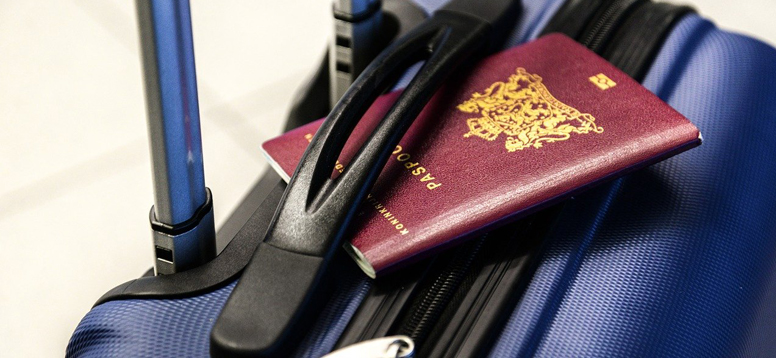 When considering the best time to book a flight, it is crucial if you are traveling long-haul or short-haul. For long-haul flights, we can mention a wide period, about 2 to 8 months ago. For last-minute cheap tickets, it is recommended to book at least 1 month in advance.
Prices are more predictable on short-haul flights. Therefore, there will not be any major changes after it is put on the market. The only downside here is that short-haul flights tend to fill up faster. So, it's best to get the ticket early, just in case.
5. Fly on holidays for low prices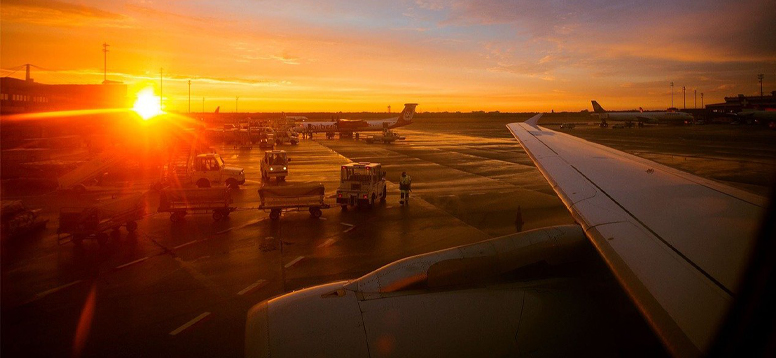 One of the easiest ways to find cheap flight tickets is to fly on holiday. Of course, this may mean giving up your vacation for a few days or taking time off from work to return. But research shows that flights on holidays are significantly cheaper than flights before or after the holidays.
You can always get a cheaper ticket when you watch for times when other people fly less. You should take into account special days such as holidays, seasons, holidays. For example, the fall, when everyone returns to their cities right after the summer vacation, is an ideal time to travel. You can find cheap flights almost anywhere.
6. What are the cheapest days to book flights?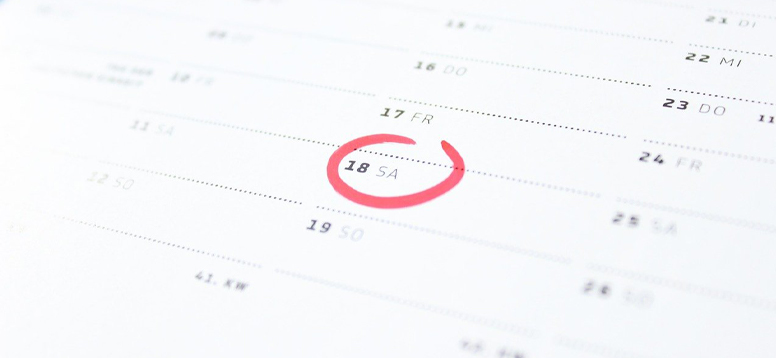 Tuesday was said to be the best time to buy the cheapest flight ticket. Changing trends show that this is no longer the case. So, which day is the best? Statistics may show that some days are cheaper than others. Don't just rely on it.
A lot of research and polls have been done about the "Cheap Tuesday" myth. Some of these showed that no day of the week offers cheaper flight booking opportunities than other days. Some have identified Thursday as the best time, others the night connecting Tuesday to Wednesday. Another study claimed that the cheapest ticket was sold on Sunday. As you can see, there is no such day as the cheapest day! Book your flight by focusing on the tips we give you the best.
7. Which destination should I choose?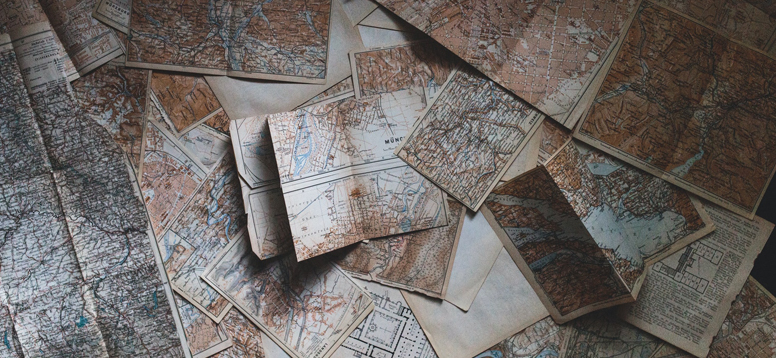 You can use Google Flights to find the cheapest flight destination. It will make your decision-making process much easier by allowing you to see hundreds of options at the same time. You can enter more than one airport as departure and destination points and see the routes on the map.
If you wish, you can view all the destinations you can go from that airport by simply entering your departure point. You can choose a specific period or a specific date. You can also see if the price drops as you change the date. Google Flights will immediately identify the cheapest flight for you. Remember that sometimes even a one-day exchange cuts the flight price in half.
You might be interested