How to Get from Schwechat to Vienna Airport (VIE) - All Possible Ways
If you're traveling to Vienna and need to get from Schwechat to Vienna International Airport (VIE), a few different options are available. Here's a breakdown of all the possible ways to make the trip, including prices and estimated travel times. So, whatever your budget and schedule, there's sure to be a way for you to get from Schwechat to Vienna International Airport.
What Are the All Possible Ways to Go to Vienna International Airport (VIE) from Schwechat?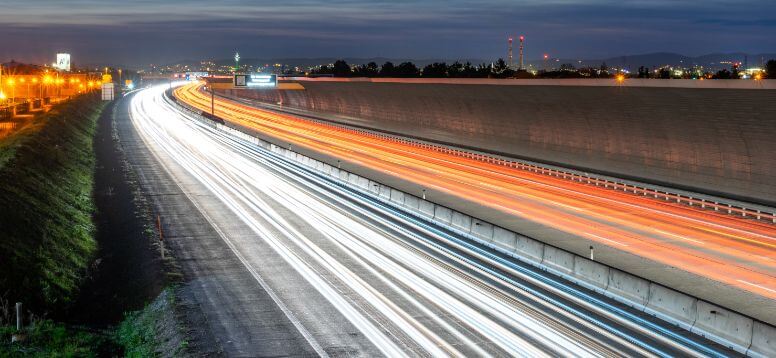 There are a few different ways to go from Vienna International Airport (VIE) to Schwechat. Here are some of the most popular options:
– You have probably never heard , 15 Free Things at Airports
Taxi: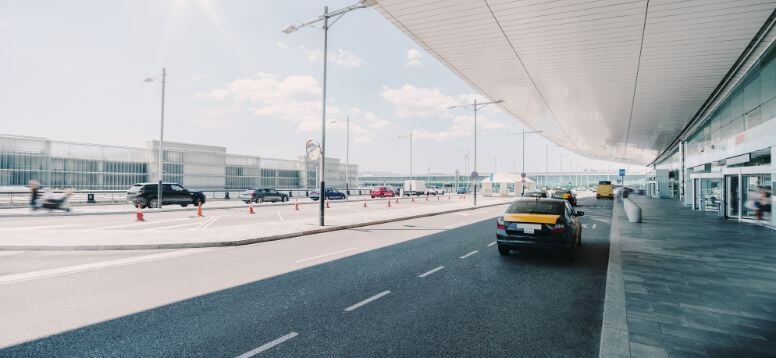 While taxi fares can change according to the day and the time of the day, it will cost you around $15 to $20. The trip will take around 10 minutes (7 km), depending on the traffic.
Train:
The S-Bahn S7 is a fast and affordable way to get into town, and it makes several stops on its way to downtown Vienna.
The trip from Schwechat to Vienna International Airport (VIE) takes about 20 minutes, and it will cost you $4.76 for adults and $2.43 for children between the ages of 6 and 14.
Bus: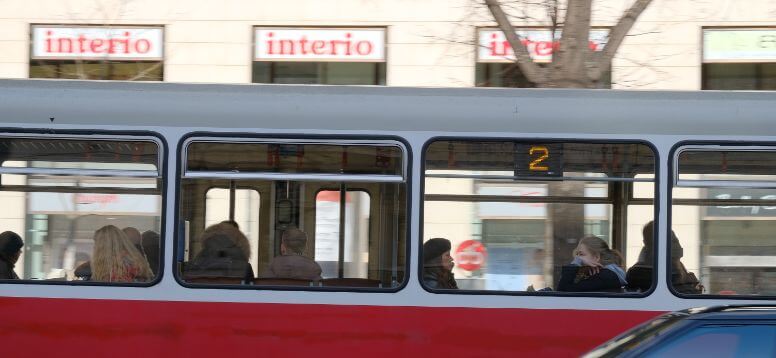 Unfortunately, there are no direct routes from the airport to Schwechat. On the other hand, you can take a Vienna Airport Lines bus to the city center and then board the S 60 line from Vienna Central Train Station and get off the bus at the Kledering stop.
It will take around 20 minutes from the airport to the city center, and it will take around 10 minutes from the city center to Kledering. It will cost you $8.84 from the airport to the city center and $2.65 from the city center to Kledering.
Uber: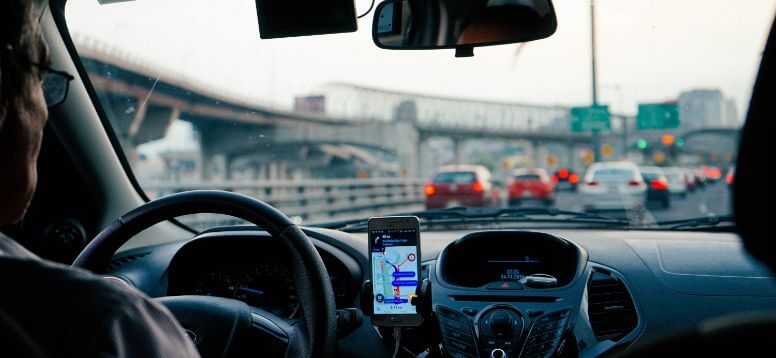 If you prefer Uber, it will cost you between $25 and $37, and it will take around 15 minutes. It would take about an hour and a half to walk from Schwechat to Vienna International Airport.
– Read more: Uber vs Taxi for Airport Passengers
(VIE) The walk from Schwechat to the airport is mostly on a flat surface, and there are a few pedestrian bridges along the way. However, keep in mind that there may be some traffic delays if you walk during rush hour. And if you have a lot of luggage, it might be faster to take public transportation instead.
Private Transportation from Vienna Airport to Schwechat
Taking a private transfer to the airport will always be the safest and most pleasant choice. Vienna's taxi drivers are fast, polite, and attentive, so you'll be in excellent hands! You may select luxury or budget-friendly private taxis at reasonable costs with the freedom to cancel up to 48 hours ahead of time.
Click here to book a private airport transfer from Vienna International Airport (VIE) to Schwechat in three steps with airporttransfer.com.
Where To Stay in Vienna?
2022 Guideline, Tips for Booking a Good Hotel Online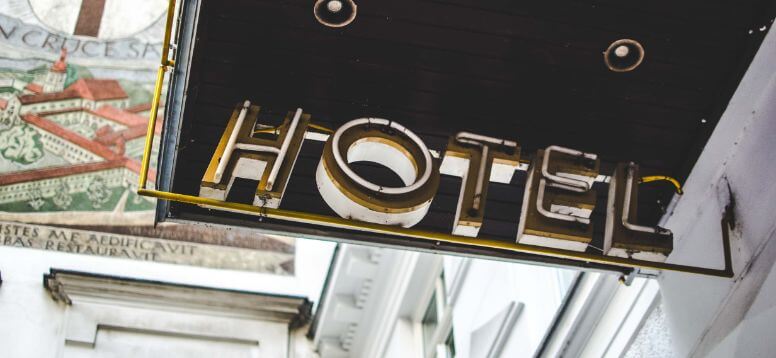 Budget Accommodation: Arion Airporthotel:
The Arion Airporthotel provides you with a lovely atmosphere and all of the amenities you need during your trade fair, business stay, or city break. The highly accessible location to Vienna's most popular attractions, including the fair and Vienna International Airport (VIE), makes it easy to plan and execute all of your objectives, dates, and projects as efficiently as possible. The mansion also makes an excellent location for individual conferences, seminars, meetings, and dinners with cutting-edge technology and equipment.
Guest rooms are impressive with their elegance, comfort, and contemporary style and are also available on request as a day room, making them the ideal getaway during a busy day. The culinary staff at the bars and restaurants will be able to provide you with everything you need and more, from packed lunches for your excursions to banquets to satisfy all of your and your guests' needs. The Arion Airporthotel is not only the ideal destination for your various activities and excursions in Vienna and the region, but it's also a great place to stay while visiting.
Distance to Vienna International Airport (VIE): 7.8 km.
Average Cost per night: $89
Luxury Accommodation: Park Hyatt Vienna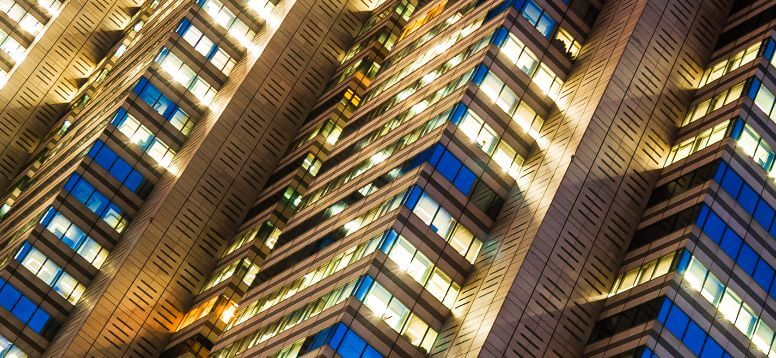 Park Hyatt Vienna's relax at the full-service spa, where you may get massages, body treatments, and facials. The recreational facilities, including an indoor pool, sauna, and 24-hour fitness center, are sure to please you. This hotel also provides complimentary wireless Internet access, concierge services, and childcare (surcharge).
This restaurant specializes in international cuisine at The Bank Brasserie & Bar for lunch, dinner, or brunch. There is also a coffee shop/cafe on-site and 24-hour room service. Take a break with a delicious beverage at one of the 2 bars/lounges if you need to relax. Buffet breakfasts are offered daily from 6:30 AM until 10:30 AM for an additional fee.
The hotel features a daily newspaper and a 24-hour business center. In addition to complimentary wired Internet access, there is also a business center open 24 hours a day. You may use the airport shuttle (available 24 hours a day). Make yourself at home in one of the 143 individually designed guestrooms, including MP3 ports and LCD TVs. There is a spacious courtyard with covered outdoor dining and lounge areas and private spaces for intimate gatherings. The facilities include phones, as well as laptop-friendly safes and workstations. Additional amenities at this property may be found in the room descriptions below.
A quick note: There are no luxurious lodgings in Schwechat. On the other hand, getting to it from any part of the city is not difficult due to the hotel's position. You can also use airporttransfer.com for your hotel transfers.
Distance to Vienna International Airport (VIE): 19.9 km.
Average Cost per night: $462
What Is the Best Time to Visit Vienna?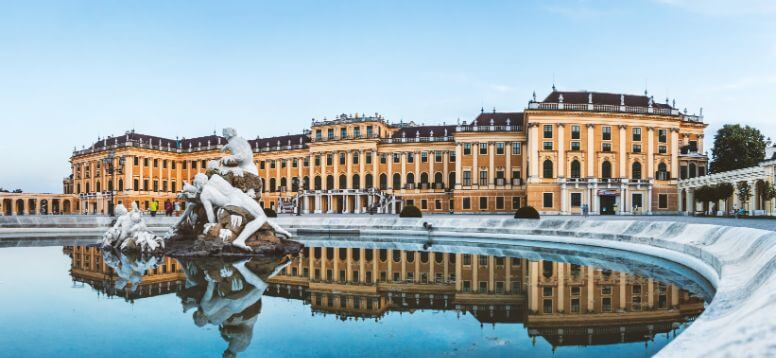 There is no definitive answer to this question since Vienna is a city that can be enjoyed at any time of the year. However, if you are looking for the best way to enjoy all that Vienna offers, then spring or autumn would be the best times to visit. The weather is mild, and many festivals and events take place during these seasons.
What to Do in Vienna?
Schwechat is a district of Vienna located right on the city's border with Lower Austria. It is most famous for being the home of Vienna International Airport, but there are also some other great tourist attractions in the area worth checking out.
Schwechat's most popular tourist attractions include Schönbrunn Palace, The Hofburg, and Prater. There are also plenty of great restaurants and cafes in the area and plenty of shopping opportunities.
Schönbrunn Palace: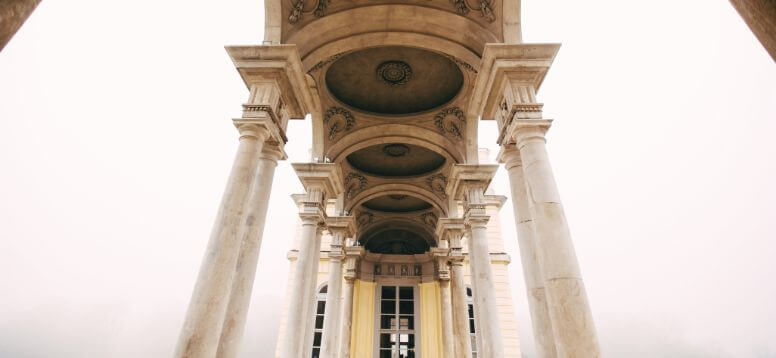 Schönbrunn Palace is a palace located in Vienna, Austria. The 1,441-room Baroque palace is one of the country's most important architectural, cultural, and historical monuments. The site of the palace includes a 42-hectare (104-acre) park with fountains and cascades and monuments, such as the Gloriette and Neptune Fountain. The design of the palace was influenced by French Palladian-style architecture.
The Hofburg: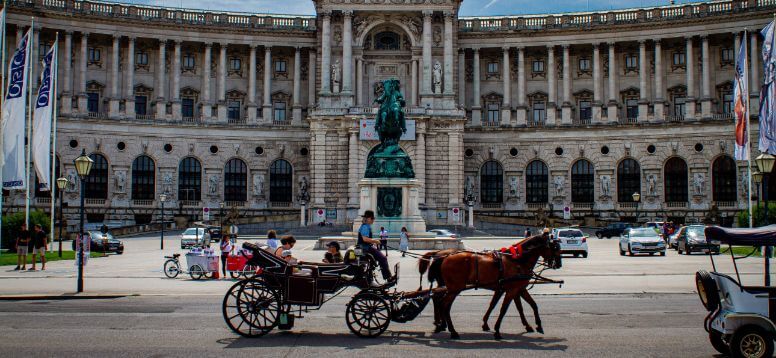 The Hofburg is a top-rated tourist attraction in Vienna, Austria. With its ornate architecture and imperial history, Hofburg attracts visitors from all over the world. While the palace is currently the official residence of the President of Austria, it was once home to some of Austria's most famous rulers, including the Habsburg Dynasty. Today, the Hofburg houses several museums and other attractions that give visitors a sense of its rich history.
Prater: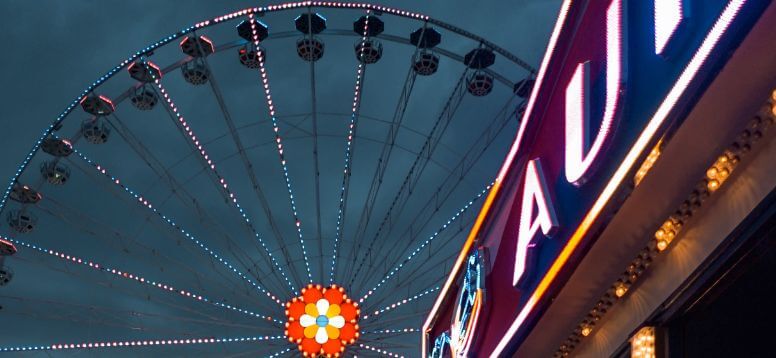 Prater is a large public park in Vienna, Austria. It's the second most visited tourist attraction in Vienna, after Schönbrunn Palace.
Prater offers plenty of things to do for visitors. There are amusement parks, a zoo, a botanical garden, restaurants, and beer gardens. And of course, there's plenty of space for walking and enjoying nature. In the wintertime, there's an ice-skating rink too.
You might be interested
Browse Airports for Airport Transfers