Dublin Airport, which in Irish is Aerfort Bhaile Átha Cliath, is an international airport. Europe's 12th busiest airport and one of Ireland's busiest airports by total passenger traffic In Ireland, there are many options for how to get from the Dublin airport to Heuston Station. We have compiled the options you can travel within this article, and you must choose the safest, most comfortable and most convenient journey for yourself!
Dublin Airport to Heuston Station - Most Popular Ways
Many airport transfer vehicles and taxi services are available at Dublin Airport. To benefit from the transfer vehicles, it is possible to control the route and make reservations one by one. If you are going to take a taxi, you can reach the taxi stands by following the signs when you exit Terminal 1. Taxi prices may differ on Sundays and holidays. On Mondays and Saturdays, fixed pricing is made between 08:00 in the morning and 8:00 p.m. Otherwise, prices may vary.
If you have a question like 'How do I get from Dublin Airport to the train station?' Of course, we have a few options if the question bothers you. You can choose busses, public transport or private airport transfer and plan your journey as you wish.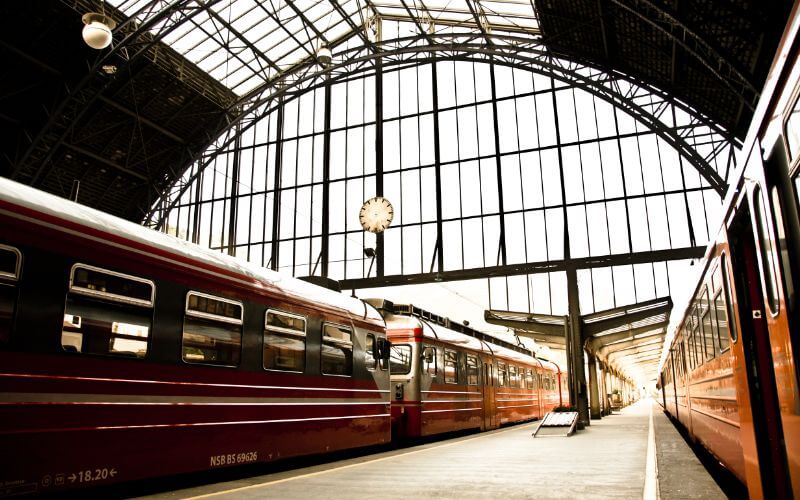 You can use the express bus from Terminals 1 and 2. Dublin Express buses departing from Zone 1 in Terminal 1 and Zone 21 in Terminal 2 provide direct access to the city centre. Buses depart every 30 minutes, seven days a week, and serve between 04.05 and 00.35. If you take the 782 bus, you can go to the Dublin city centre and the Heuston station, but as we said, you must make a reservation in advance, or you may need help finding a place on the buses!
Since there are many bus lines from the airport to the city centre and then to the station and various other areas, it can take time to follow the timetables of the buses and their departure areas and routes. In addition, if you miss the bus, you will either have to transfer or wait for a new one. Alternatively, in case of problems such as baggage claims or flight delays, the buses will immediately respond even if you have a reservation.
If you have the question 'What number bus goes from Dublin Airport to Heuston Station and you need clarification on the bus numbers, we can briefly summarize it as follows; Bus routes 782 and 784 are the right choice for you. Both buses will help you to go directly to Heuston Station, while tickets range from 5€ to 7€ per person, depending on the bus company you choose.
However, if you want to go a little further out of the city, for example, Cork bus from Dublin airport, or Clondalkin to Dublin Airport, there is a solution! Thanks to the 704X bus route (To use this service, you need to go from Terminal 2 to zone 20 or from Terminal 1 to Zone 2), which belongs to a company, you can go directly to Cork. You can go directly to airport bus stops in Clondalkin by taking the 726,750,736 line bus or bus number 13 and let the natural beauties of Ireland fascinate you.
This may seem like a cheap and easy way, but if you don't want to transfer with heavy luggage, the stress of missing the bus, the bus journey after a long flight or travel in a very safe and unclean environment, visit airporttransfer.com if you want to see the best options for you.
How long does it take to get from Dublin Airport (DUB) to Heuston?
Heuston from the Dublin Airport(DUB) is about 12 km and 29 minutes including private airport transfers. This travel distance will vary depending on the vehicle you choose. For example, if you take a bus service, the distance can be changed depending on traffic and stops. Bus services are the preferred public transportation means from the airport to Heuston. If you are going to take the bus, we recommend booking your place before your trip, or you may experience grievances.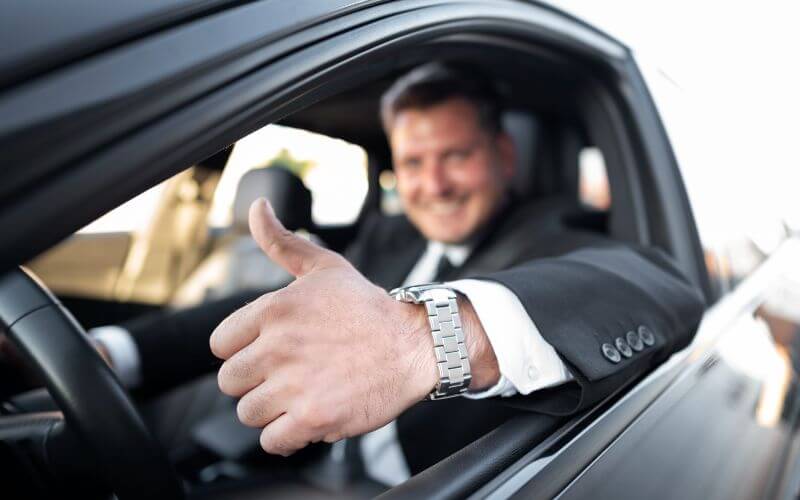 Private Airport Transfer to Heuston Station - Punctual
How do I get from Dublin Airport to Heuston? You can visit airporttransfer.com and book your choice of vehicles... You can gift yourself the fastest and most comfortable way of transportation to the route you will go according to the vehicle you choose among vehicle options. You won't have to worry about your budget, as the price won't change based on the traffic you're not transferring.
Everything you can capture in your private space and not compromise on your comfort is available in our vehicles. Like wifi, phone charges and refreshing treats.
At the same time, our employees are in a position where you can reach them 24/7 if you have a problem with your reservation or any issue you want to ask/consult. You can get consultancy for all your problems on the website or via Whatsapp.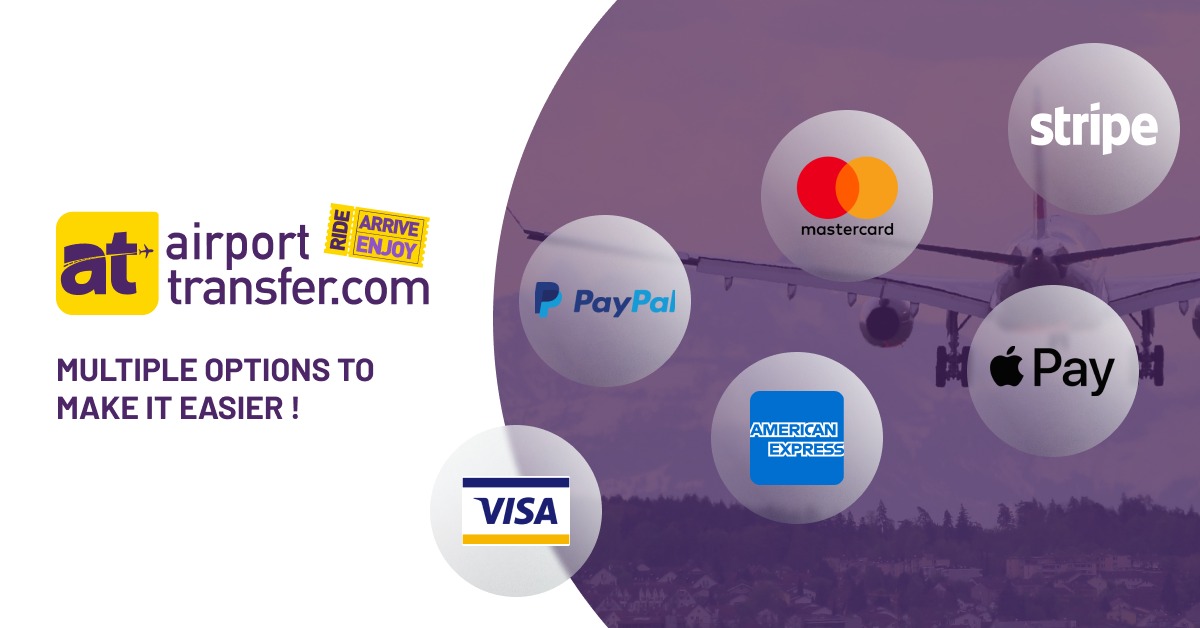 If you have a problem with the service, you are entitled to a 100% refund. You can travel with your pets thanks to our pet-friendly vehicles; you can travel with a high level of safety and security, and you can travel on the streets without having to worry about getting lost or experiencing a new city, baby seat, or If you require disability care supplies, our staff will also prepare your vehicles for you in advance. All these are just a few examples for you to book a Private Airport Transfer and take the quality of your journey to the next level. Payment options include credit card, PayPal, and TransferWise and free cancellation up to 48 hours before arrival.
You can experience a unique airport transportation service on airporttransfer.com. You can contact us for the best prices and vehicle preferences by visiting our website! We recommend that you do. Of course, airport transfer is the thing that will take you away from the stress of getting lost or waiting for the bus for long hours by checking the transfer services, routes and bus schedules one by one.
Frequently Asked Questions
You might be interested
Browse Airports for Airport Transfers