How to Get From Collins Street to Melbourne Airport - All Possible Ways
If you're around Collins Street and need to get to the Melbourne International Airport, don't worry - there are plenty of ways to do it! In this blog post, we'll go over all the different options available so that you can choose the best way for you.
We've got you covered whether you're looking for a budget-friendly option or want to travel in style. So read on to find out more!
How Many Ways to Get to Melbourne International Airport (MEL)?
What do you know about "Disadvantages of Public Transport for Airport Transfers'' ?The distance between Melbourne International Airport (MEL) and Collins Street is approximately 22 km.
There are a few different ways to get to Melbourne Airport from Collins St! Just read on.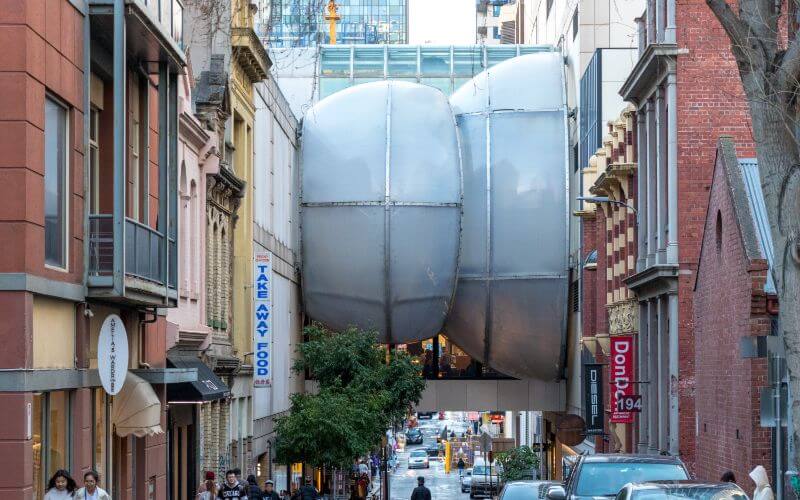 Take the Local Bus (Different Routes)
A few different bus routes go from Collins Street to Melbourne International Airport (MEL). The fastest option is to walk from Collins Street to the Skybus Coach terminal, which is 550 meters away.
The Skybus can be considered an airport shuttle. It will take around 45 minutes from the terminal to the airport. The Cost of a one-way ticket is $19.75 for adults and $4.00 for children under 16. It is the same route for the bus to the city center.
Drive (Rental Car)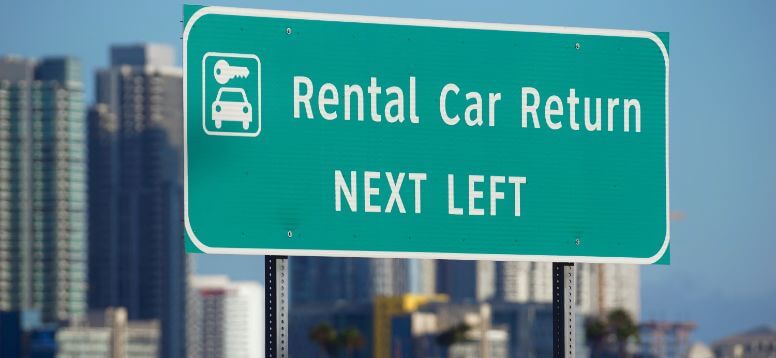 Driving is probably the most convenient option if you have a rental car or your car. Depending on traffic, the drive will take about 20-30 minutes (21.6 km). You will follow the M2 route to get to the airport.
Another Options Taxi and UBER
A taxi from Collins St. to Melbourne International Airport (MEL) will cost around $48.12 to $67.37 and should take about 30 minutes, depending on traffic. Taxi fares in Melbourne depend on the day and the day, so take that in mind when hiring a taxi.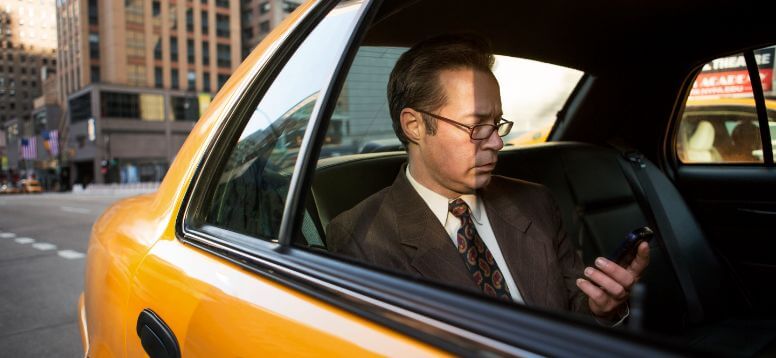 An Uber from Collins St. to Melbourne International Airport (MEL) will cost around $77.99. The trip will take around half an hour. It generally takes around 4 hours to walk from Collins Street to Melbourne International Airport (MEL). However, this time can vary depending on your pace and the number of stops you make along the way.
Also, keep in mind that there are a few different routes you can take between Collins Street and the airport, so the exact time may vary slightly depending on which route you choose. Generally speaking, though, it should take most people 4 hours to walk from Collins Street to Melbourne International Airport (MEL).
Best Way Private Transfer from Melbourne Airport (MEL) to Collins Street:
There are really many things to consider when booking an airport private transfer. We have described these in a separate article. But first, let's talk a little about the private transport service from Melbourne Airport to Collins Street.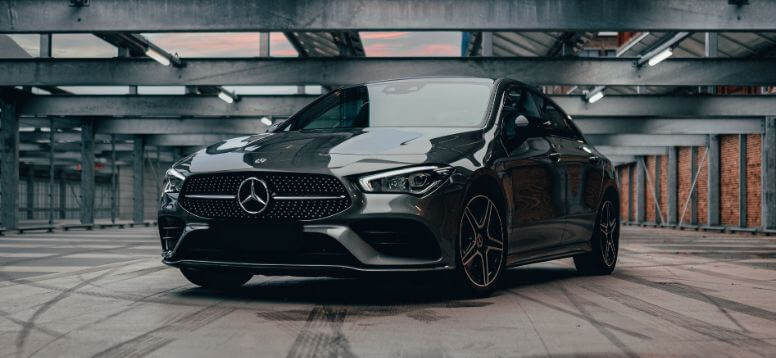 When it comes to airport transportation, choosing a private transfer service is always the best option. It will be beneficial to have a smooth transfer journey in Melbourne, with stress-free, quick, and pleasant drivers. With the ability to reschedule or cancel up to 48 hours before your journey, you may charter luxury or budget-friendly private taxis at economical rates.
Click here to book a private airport transfer from Melbourne International Airport (MEL) to Collins Street in three steps with airporttransfer.com.
Where To Stay:
Budget Accommodation: Punthill Ivanhoe
A fitness center and other complementary wireless Internet access facilities await your arrival. Luggage storage, an elevator, and a plethora of extra features are all available. There is also a laundry room onsite. Onsite facilities include self-parking (subject to fees) and a putting green.
One of the 47 guestrooms, each with its kitchen, is available for your stay.
The spacious, modern rooms provide a home away from home, with complimentary wireless Internet access and flat-screen TVs.
Desks and microwaves are available, as well as cleaning services every week.
It should not be forgotten that transfers from the airport to the hotel are available on airportransfer.com.
Distance to Melbourne International Airport (MEL): 24 km.
Average Cost per night: $98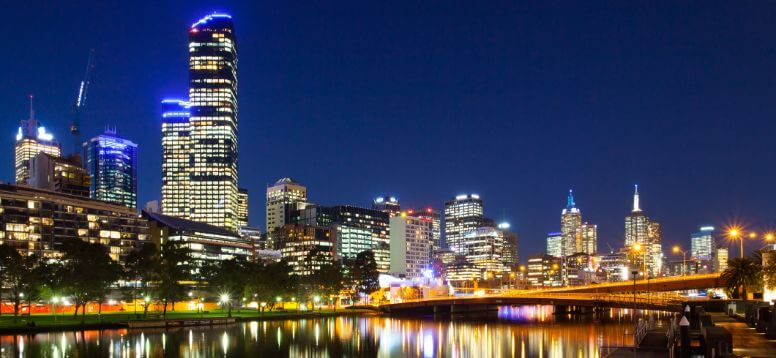 Luxury Accommodation: QT Melbourne
The QT Melbourne, located in the Melbourne CBD, provides a unique hotel experience with custom furniture and art. Guests may use concierge services and a fitness center at this unique spot. The Standard Room has QT beds, designer bathrooms, flat-screen TVs with free films, coffee makers, and complimentary high-speed Internet.
Coffee pods and Malin+Goetz amenities are also made available.
It offers a variety of allergy-free and accessible choices.
The QT Melbourne has meeting/banqueting rooms and currency exchange services.
The hotel offers a variety of services, including dry cleaning and laundry services and daily housekeeping.
Private parking is available for a fee.
The Pascale Bar & Grill provides onsite dining.
The Hot Sauce Laneway Bar serves Korean and Japanese-inspired foods, while the Cake Shop offers a variety of desserts. The QT Rooftop Bar is where you may party until late.
📍 This hotel is located near Federation Square and has shops, restaurants, and nightlife options within walking distance. Also, you should read this, Tips for Booking a Good Hotel Online.
Distance to Melbourne International Airport (MEL): 22.3 km.
Average Cost per night: $262
Best Time to Visit Melbourne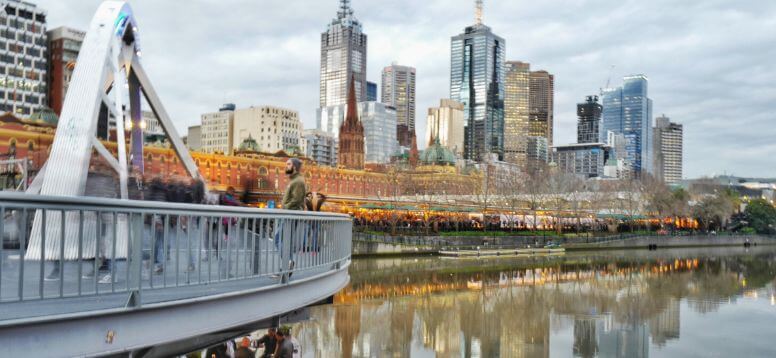 There is no definitive answer to this question as the best time to visit Melbourne depends on several factors, including what you hope to see and do while you're in town. However, certain times of year tend to be ideal for enjoying all that Melbourne offers.
October through April is generally considered the best time to visit Melbourne, as the city experiences its peak tourism season during this time. The weather is also quite lovely during these months, with average temperatures ranging from 18-25 degrees Celsius.
If you're looking to experience all that Melbourne has to offer and enjoy beautiful weather simultaneously, visiting during this period is probably your best bet.
Some Popular Tourist Attractions around Collins Street:
Actually, there are 15 excellent outdoor activities you can do in Australia. We are sure that at least 3 of them will be of interest to you.
The attractions around Collins Street vary depending on what you're interested in. There are historical landmarks, beautiful gardens and parks, and many shopping and dining options.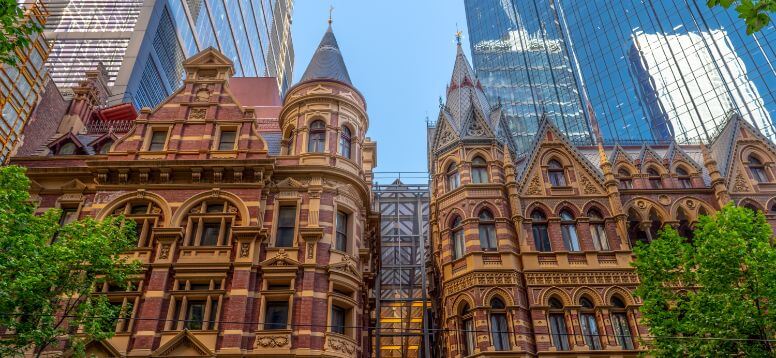 Some of the most popular tourist destinations include the Eureka Tower, Federation Square, Queen Victoria Market, and Royal Botanic Gardens. Collins Street is also home to Melbourne's most famous architecture, including the Flinders Street Station and the Australian Stock Exchange building. We also thought you might be wondering about the list of the best things to do in Melbourne!
1- The Eureka Tower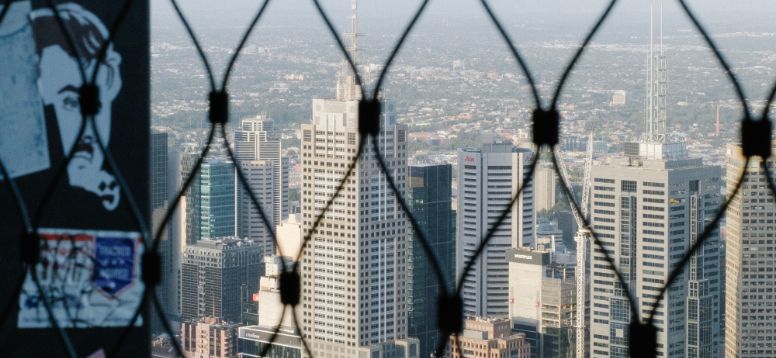 The Eureka Tower is a tourist attraction in Melbourne because it offers visitors stunning 360-degree views of the city and its surroundings from the observation deck on the top floor. The tower is also home to a range of luxury apartments, making it one of the tallest residential buildings in the southern hemisphere.
Best Nightlife in the World - ​​All Continents
2- Federation Square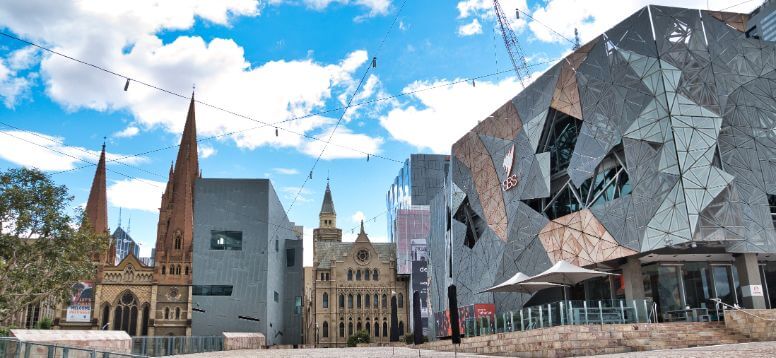 Federation Square is a world-famous tourist destination in Melbourne, Australia. The square is home to many notable attractions, including the Melbourne Aquarium, the Ian Potter Centre for Australian Art, and the Federation Bells. Federation Square also hosts various events throughout the year, making it a must-visit for any traveler to Melbourne.
3- Queen Victoria Market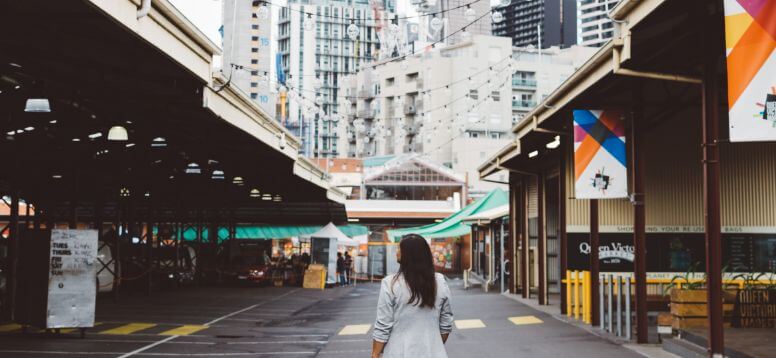 Queen Victoria Market is often considered Melbourne's most popular tourist attraction. It's a vibrant, bustling market that offers a little bit of everything - fresh produce, meats, cheeses, flowers, souvenirs, etc. The market has been in operation since 1878 and is now the largest open-air market in the Southern Hemisphere. If you're visiting Melbourne, it's worth a visit!
You might be interested
Browse Airports for Airport Transfers