Many European cities are still sunny and warm in autumn, and the world's biggest festivals hold to enjoy the days. The fact that autumn is much cheaper than the summer season is also an advantage. Music festivals, art fairs, local exhibitions, and all the blessings of harvest time particularly show up in October.
Although the pandemic conditions have caused the postponement of many festivals in 2021, some of Europe's most famous festivals will hold this year. We have compiled the best events for you that you will want to attend this fall. Before moving on to the list, you may want to take a look at the European festival calendar.
| | | |
| --- | --- | --- |
| | Date | Location |
| Sound City Festival | 1 – 3 October 2021 | Clarence Dock, Liverpool |
| Donaufestival | 1 – 3 & 8 – 10 October 2021 | Multiple Locations in Krems, Austria |
| Let's Rock the Moor! | 2 October 2021 | Marsh Meadow, Cookham |
| Rezerection in the Park | 2 October 2021 | Leazes Park, Newcastle |
| Inside Out Festival | 2 – 3 October 2021 | Bute Park, Cardiff |
| HRFST Festival | 2 October 2021 | Fort Vechten, Bunnik |
| Back to Ibiza | 6 – 11 October 2021 | Ibiza Rocks Hotel |
| N.A.M.E. Festival | 8 – 9 October 2021 | Lille, France |
| Whitby Blues, Rhythm & Rock Festival | 9 October 2021 | Whitby Pavilion, Whitby |
| Brixton Disco Festival | 8 – 9 October 2021 | Various Venues in Brixton |
| LooseFest | 9 October 2021 | Herrington Country Park, New Herrington |
| Cornwall Rocks | 15 – 17 October 2021 | Tencreek Holiday Park, Plymouth |
| The Boogaloo Weekender | 15 – 18 October 2021 | Pontins, Pakefield |
| Re-Live Fest | 23 October 2021 | Thainstone Centre, Aberdeen |
| VeggieWorld | 6 – 7 November 2021 | Fredenhagen, Berlin |
| Homobloc | 6 November 2021 | Depot, Manchester |
| Legion Run | 6 November 2021 | Cyprus |
| Milan Games Week & Cartoomics | 12 – 14 November 2021 | Fiera Milano, Milan |
8 Best European Autumn Festivals in 2021
1. Sound City Music Festival, UK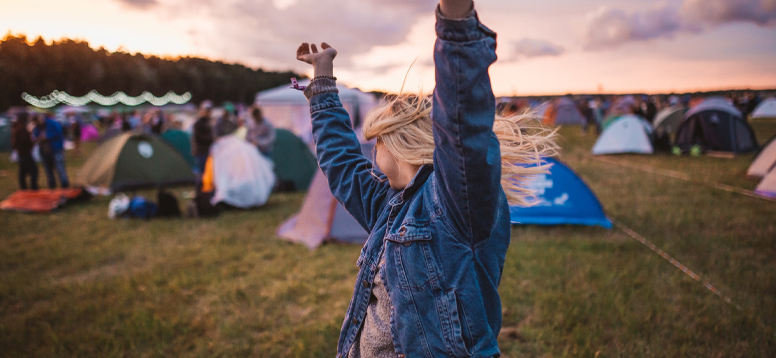 1 – 3 October, Liverpool
Sound City, one of the best music festivals in the world, is hosting Liverpool this year. Bringing local, national, and international talents to the same stage; the festival's 2021 line-up is also amazing. Ed Sheeran, Florence, and the Machine, Stormzy, Jungle, Alt-J, Paloma Faith, The 1975, Christine & The Queens, Years & Years, and many more... Don't miss this biggest music festival in October.
2. Frieze Art Fair, UK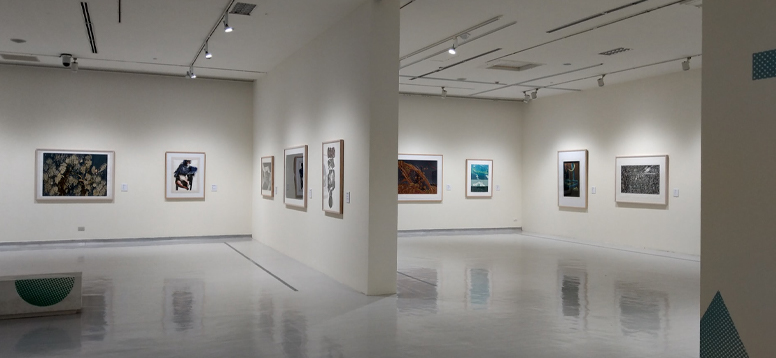 13 – 17 October, London
Frieze Art Fair is one of the most prestigious art fairs in the world, focusing exclusively on contemporary art. Held every October at The Regent's Park, London, this magnificent art event is planning by a team of independent curators.
One of the most important features of Frieze is that it cares about new forms of expression in art. The effects of this effort can be clearly seen in interview series such as Frieze Talks, which bring together experienced artists and new artists.
3. N.A.M.E. Festival, France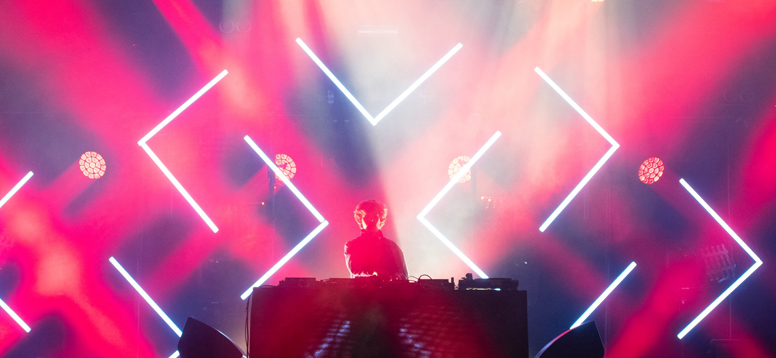 8 – 9 October, Lille
N.A.M.E Festival, postponed in 2020, is held this year in Roubaix, Lille, and the Hauts-de-France region. You will listen to world-famous names of electronic music such as Artbat, Damon Jee, Frank Wiedemann, Nina Kraviz, Adana Twins on the 8th and 9th of October.
It's not just concerts at the N.A.M.E Festival. There will be talks, music workshops, and many free events to welcome over 10,000 guests. It's great for two days of immersion in the rhythm and a sweaty welcome to autumn.
4. Alba White Truffle Fair, Italy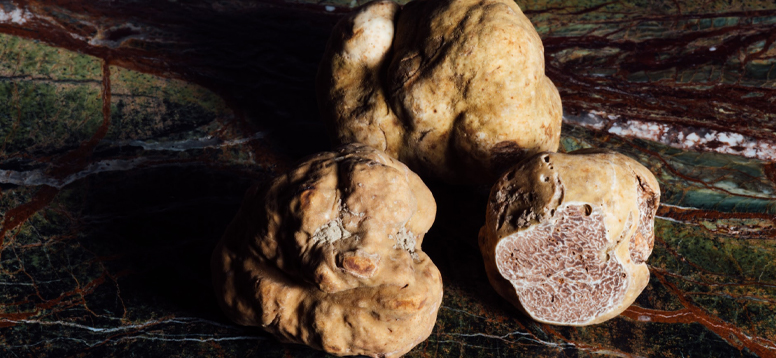 9 October – 5 December, Alba
Surrounded by the UNESCO World Heritage Langhe, Roero, and Monferrato hills, Alba was awarded the title "Creative City for Gastronomy" in 2017. You must see that it lives up to its name at the White Truffle Festival. Open on weekends for about a month, the festival covers everything related to a special mushroom that grows in the Piedmont region.
From October 9 to December 5, you can buy the world's most expensive mushroom for cheap, taste the dishes cooked by the world's best chefs, and participate in cultural and musical events while sipping the region's unique wine.
5. Salon du Chocolat, France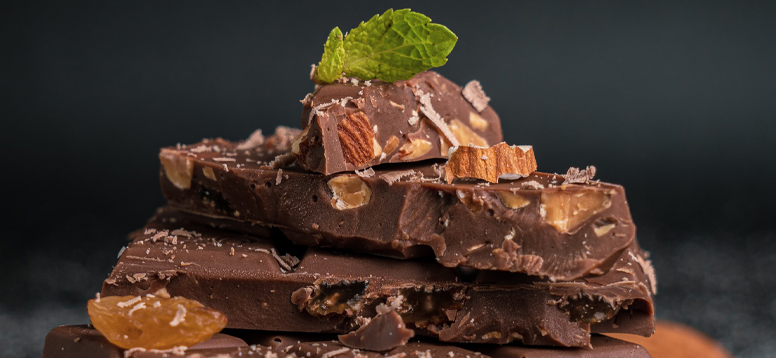 28 October – 1 November, Paris
The sweetest festival in the world! Imagine candies and chocolates throughout a huge exhibition. It's heavenly for the sugar-hungry palate. Join the excitement at Porte de Versailles after a one-year hiatus.
Salon du Chocolat, or the Paris Chocolate Show, celebrates its 26th anniversary this year. The world's most famous chocolate and the cocoa event has great fashion shows, live performances by the best chefs, and competitions. You will learn the best chocolate recipes from masters.
6. The Kerry Film Festival, Ireland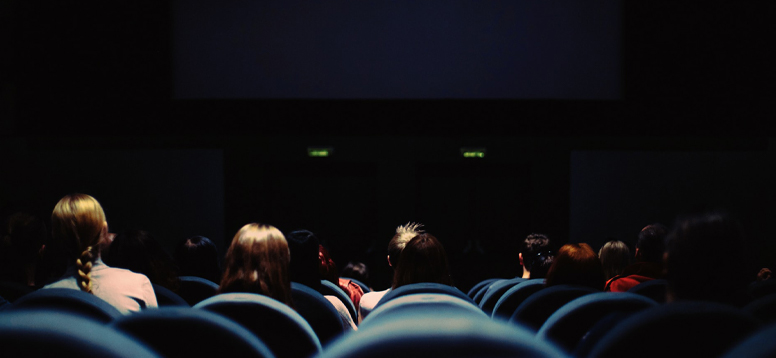 14 – 17 October, Kerry
KIFF is an international film festival that takes place every October in the town of Killarney. Watch the best movies in a variety of genres from around the world over four wonderful days that have made Kerry a cinephile sanctuary.
It focuses on alternative cinema culture with a selection of short films, animations, documentaries, and student films. Although the focus is on short films, feature films are also shown. It offers the opportunity to get first-hand ideas about the films in the question-answer sessions held afterward. Add to all this the fine wine... No one asks for more!
7. Barcolana Regatta, Italy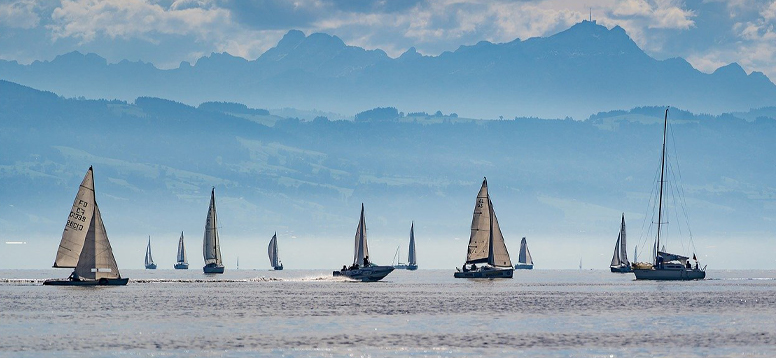 1 – 10 October, Trieste
The Barcolana Regatta invites tens of thousands of sailors to the Gulf of Trieste who are eager to participate in the world's largest sailing race! If you are a sailing enthusiast, you already know. It is fascinating to see thousands of sailboats gliding through the sea. Whether you're a sailor or not, don't miss this wonderful festival.
The race is just one day; other days, there is an authentic village filled with various water sports shows, concerts, parades, and local produce stalls to enjoy. At Fine Art Sails, which combines the love of art and sailing, you can also look at custom sailboats painted by well-known artists.
8. VeggieWorld, Germany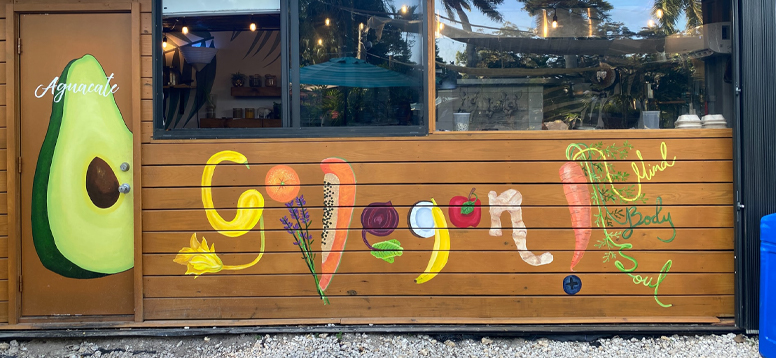 6 – 7 November, Berlin
VeggieWorld is held in various cities around the world, such as Shanghai, Munich, and Zurich, and has the title of Europe's largest vegan lifestyle festival. It also visits Berlin in November and awaits the vegan lifestyle keeners. A great event for those who want to learn about veganism. But also, for those who are already vegan and want to meet like-minded people.
At the VeggieWorld festival, you can access food, clothing, cosmetics, vegan services, and contact vegan projects and non-profit associations. You can learn recipes from top chefs for vegan cuisine and, of course, access the secrets of an animal-friendly life.
You might be interested