Antananarivo Airport, also known as Ivato International Airport, is the main international airport in Madagascar. It is located approximately 16 km northwest of Antananarivo, the capital city of Madagascar. Antananarivo is the capital and largest city of Madagascar. It is located in the island's central highlands region and has a population of over 1.5 million people. The city is known for its hilly landscape, colourful markets, and historic buildings. Some of the popular attractions in Antananarivo include the Rova of Antananarivo, a royal palace complex that dates back to the 17th century; the Andafiavaratra Palace, a former royal residence that now houses the Museum of the City of Antananarivo; and the Ambohimanga, a UNESCO World Heritage Site that was once the residence of Madagascar's first king. How to get from Antananarivo Airport to Antananarivo?
Travelling from Antananarivo Airport to Antananarivo
There are several different options for transportation from Antananarivo Airport to Antananarivo city; bus, private airport transfer and taxi.
Bus from Antananarivo Airport
It is possible to get to the city centre from Antananarivo Airport with several bus companies, including Cotisse and Jovenna. Antananarivo Airport buses are inexpensive and can be a good option for budget-conscious travellers. However, it is not safe and comfortable. The bus stop is outside the terminal building. Antananarivo Airport bus tickets can be purchased at the box office or directly from the bus driver. Bus ticket prices are approximately 1000 Ariary per person. Buses are crowded and unsafe. Also, timetables may not always be reliable, so it is recommended to check departure times in advance and allow some extra time in case of delay.
Taxi from Antananarivo Airport
Taxis are another way to get to the city centre from Antananarivo Airport. Antananarivo taxis can be found outside the terminal building. It is yellow. The directions for airport taxis need to be clarified and unofficial, so it makes sense to negotiate the fare with the taxi driver before setting off. A one-way trip to the city centre costs 50,000 to 80,000 Ariary, depending on distance and time of day. It is important to note that taxi drivers do not speak English in Madagascar. It is very difficult to communicate with the driver throughout the journey, and you may misunderstand each other and get stressed.
Using licensed taxis with a taxi license and a taximeter is recommended.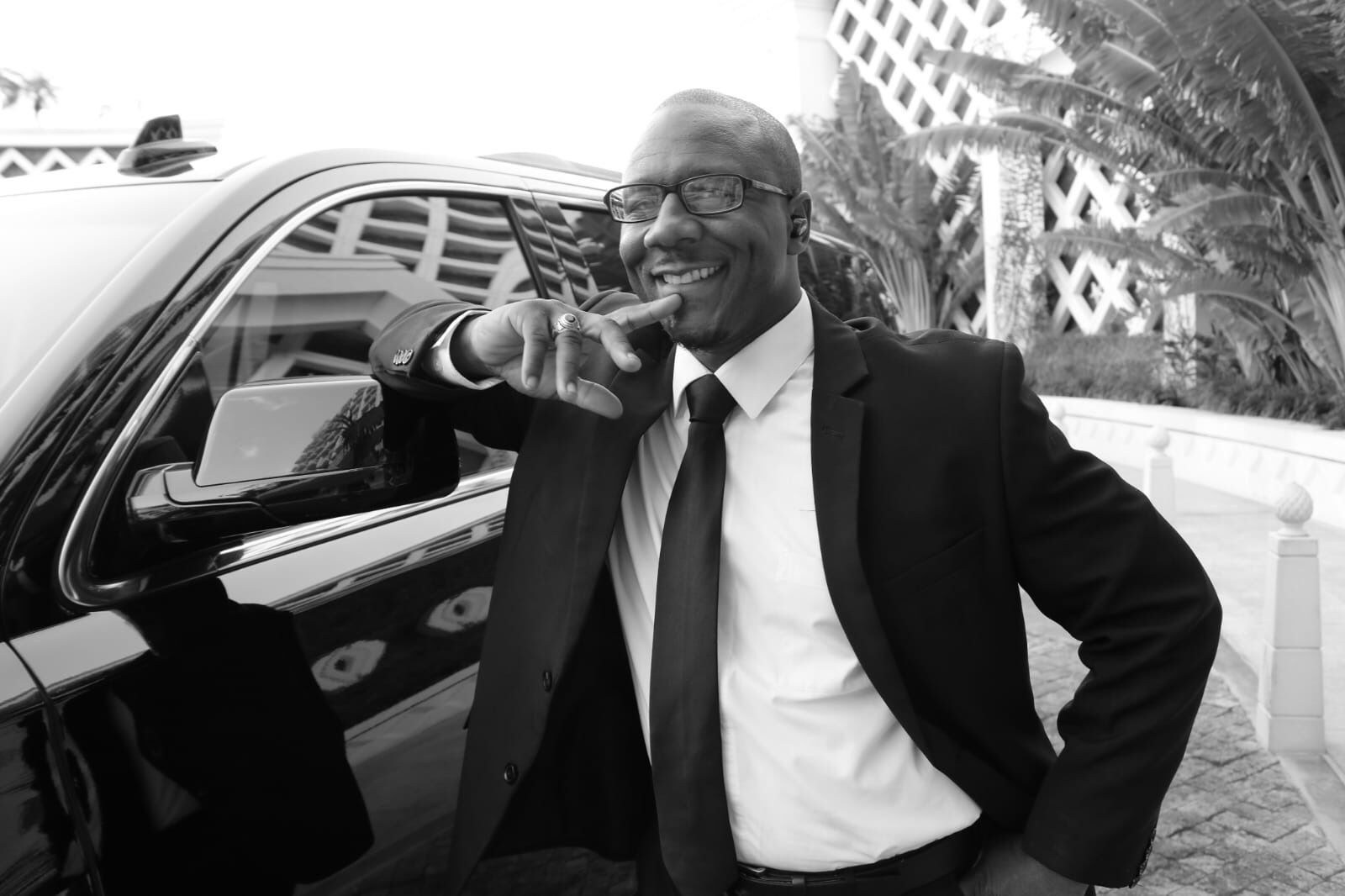 Private transfers from Antananarivo Airport to Antananarivo Centre
It is possible to have a reliable, fast, comfortable and timely Madagascar transfer experience by booking a private airport transfer from Antananarivo airport to Antananarivo city centre. Reservations are 100% refundable, and you have free cancellation up to the last 48 hours. Your private driver can speak English, is polite and helps with your luggage. You can pay for your Antananarivo Airport transfer online with a credit card, Apple Pay and Pay pal. According to your travel needs, you can request a red carpet, child seat, elderly care assistant, disabled-compatible cars and many more services from your driver by writing in the notes section.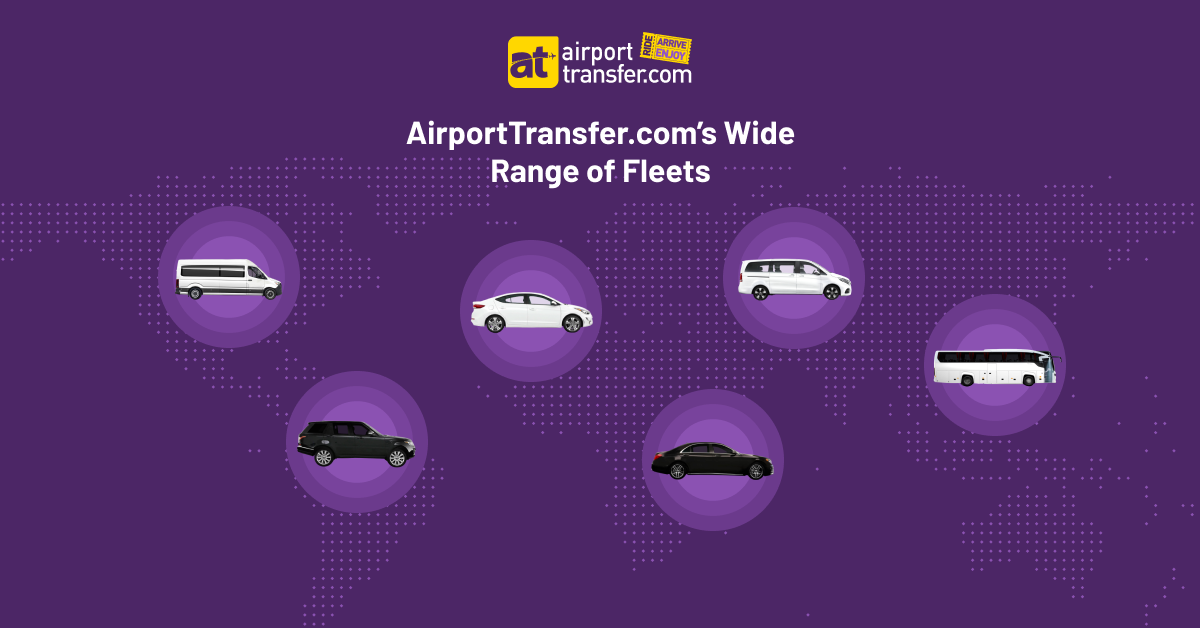 AirportTransfer.com's vehicles are reliable and well-maintained. The drivers are Madagascar's most professional drivers and hold driver's licenses. Your journey will be hygienic and comfortable. You can choose various vehicle types such as SUV, Minivan, Sedan, Executive Sedan, Minibus and Limousine, compare prices online and reserve them at fixed prices. You do not need to pay extra money to the driver.
The best Antananarivo Airport transfer reviews are on AirportTransfer.com!

Frequently Asked Questions
You might be interested