Public Transfers Andres Sabella Galvez Airport
You can reach the Cetera Pedro Aguirre Cerda Exponor stop by bus number 103.
In addition, you can get anywhere you want by bus numbers 103, 109, 114, and 129 passing over the less common Caletera Pedro Aguirre Cerda Terminal 114 stop line.
** Line 103, the most frequently used line, passes every 15 minutes.
However, in this country, which has a very undeveloped public transportation system, you may find it difficult to use public transportation.
Both hot and harrowing transportation conditions can cause you to have a lousy holiday start. Instead of choosing private transfer from Andrés Sabella, you will be relieved in every way.
Private Transfer Andres Sabella Galvez Airport
Andrés Sabella Gálvez International Airport, whose other name is Taxi Cerro Moreno International Airport, is a busy airport located in the capital of Chile so it can cause quite a problem for its visitors in terms of public transportation.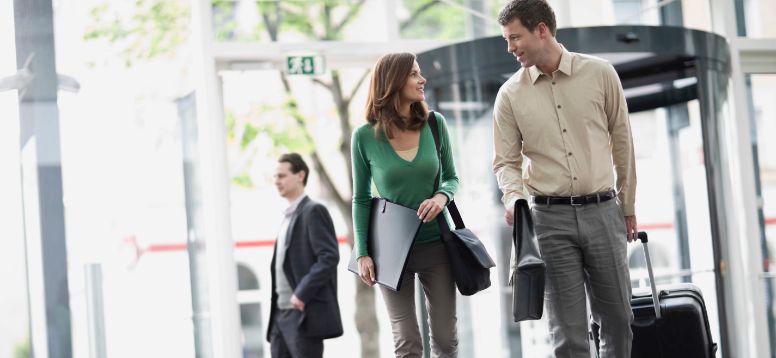 That's why we can say that passengers often prefer private transfers from Andres Sabella. FB ANTOFAGASTA passengers who want to avoid the long lines for taxis often prefer cheap transfers to Andres Sabella Airport.
This service, which you can easily access from Airport Transfer, has many advantages.
* With the comfort of a premium in its vehicles, airport transfer can find the most suitable driver for you without hassle. In addition, you can take advantage of pre-booking as a private advantage.
* Private Airport Transfer, which has the opportunity to cancel a full refund, will always be with you in case your travel is canceled before the start date by following a pro-customer policy. Offers travel in the comfort service with a premium car or minivan vehicle.
*Suit your group will wait for you to arrive at the airport, while the driver will remain in your vehicle. It can take you to hotels in Antofagasta or give you preliminary information on the touristic route you will make in Antofagasta city.
*Hygienic, reliable, fastest & cheapest, online payment, secure, additional service (bicycle-car rock, red carpet, elderly assistance, pet friendly, meet & greet, ski equipment rack, booster, baby seat, etc.)
This door-to-door transfer will provide you with a 24/7 helpline on Whatsapp during your trip.