Transportation Ways from Algiers Airport to Places Around the City
Algiers Airport is connected to the city centre of Algeria by some means of transportation. Algerian buses, ALG taxis, rental car companies and private airport transfer services connect Algeria with hotels and cities.
Private Transfers Houari Boumediene Airport
Looking for the best airport transfers in Algeria? Please, take a detailed look at airporttransfer.com's private airport transfer fees and vehicles because the most convenient and reliable taxis for Algeria transfers are on airporttransfer.com. Moreover, you have free cancellations for the last 48 hours and a 100% refund.
You can rely on AT's professional English-speaking chauffeurs for a comfortable, fast journey at fixed prices without any tips or additional fees. Executive Sedans, Minivans, SUVs, Limousines, Busses and many more car types are available for your Algeria trip.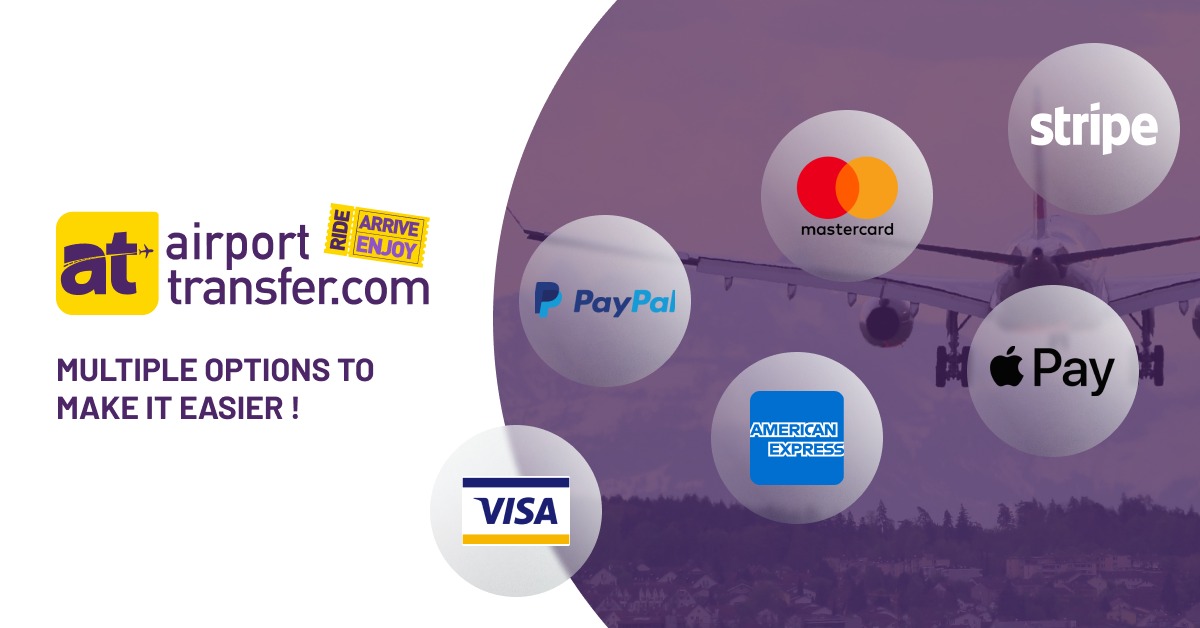 Book your Algeria airport transfers right now with a wide variety of online and reliable payment methods at the best prices. Transfers from Algeria Airport to hotels, best ALG taxis to popular destinations at airporttransfer.com! Do not worry about your luggage and yourself in the company of reliable and friendly drivers. End-to-end Houari Boumediene Airport transfers consider your comfort and hygiene in the country and are always cleaned in the best possible way.
In addition, there is an experienced Whatsapp support team that you can reach 24/7 for all reservations you will make through AirportTransfer.com. This great and kind team is at the end of the phone to answer all your questions and needs. Refrain from thinking twice about contacting us.
Protect your health, comfort and pocket with AirportTransfer.com.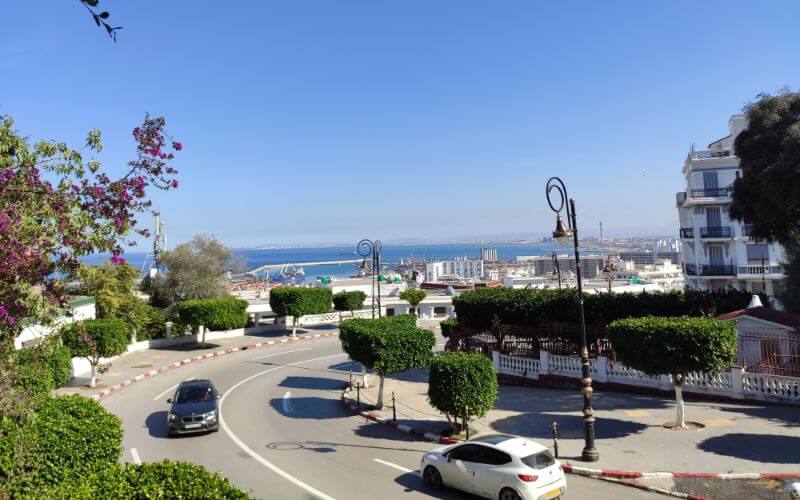 Public Transportations: ALG Busses
The bus stop is at the International Terminal. There is also a free shuttle bus that runs between terminals. There are several bus lines connecting Algiers Airport to the city centre, one of which is ETUSA. It operates between from Maurice Audin Square to Algiers Airport, and the hours are from 06:15 to 0:05. Place du 8 mai 1945 (Place des Martyrs) - Algiers Airport: Departures every 30 minutes from 06:45 to 23:45.
Algeria Airport Taxis
Taxis wait for passengers in front of the arrivals gate of Houari Boumediene Airport passenger terminals (Terminals 1 and 2). Taking a taxi from Algiers Airport to Algiers is dangerous. You can come across taxi drivers who commit a lot of fraud in the area. ALG Airport taxi prices are always quite high. And since taxis do not have meters, it is important to discuss this with the driver beforehand. However, it will take half an hour to get toHouari Boumediene Airport by taxi.
Please be careful with the grey taxis, known as Algiers Airport's hidden taxis!