Private Airport Transfer to Malaga AGP
If you want to start your journey in Malaga quickly, smoothly, and comfortably, it is best for you to get a private airport transfer service. You can find a taxi Malaga Airport. But will you be sure about the price? Airporttransfer.com offers you options, you can choose according to your budget, and most importantly, you will be sure about the price. It's not recommended to get a taxi at Malaga Airport since high volume of passengers are reporting that taxi service is a bit pricey. You can reach wherever you want without worrying about waiting for a Malaga Airport taxi or public transportation in the airport crowd.

You can choose Malaga Airport taxi to Nerja with a hassle-free.
Advantages of AirportTransfer.com
100% refund
Secure online payment
Hygienic vehicles
Additional service options for your needs
Door-to-door transfer service in family warmth
Polite local drivers
After purchasing your flight ticket, choose and book the one that suits you best among AirportTransfer.com's experienced local drivers. airporttransfer.com works with the best road passenger transportation companies in Spain and offers you a fast, reliable, hygienic and perfect airport transfer privilege.
The best Malaga Airport reviews are at AirportTransfer.com!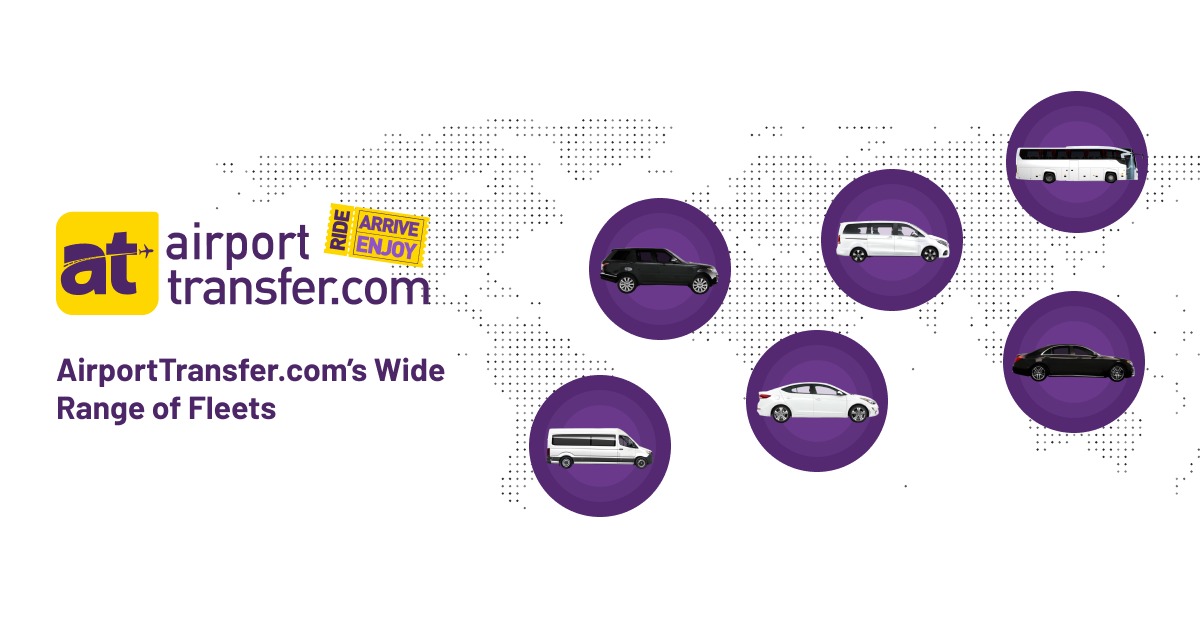 Transfers from & to Malaga Airport (AGP)
Malaga Airport transfers can be accessed by public transport. Buses serve as local, intercity, and long-distance. There is also a train station within the airport. The train station can be used for the Malaga Centro Alameda - Fuengirola.
Local buses run regularly between the airport and Malaga city center, 24 hours a day for travelers seeking cheap Malaga Airport transfers. Malaga Airport taxi prices may vary depending on your desired destination. If you are looking for Malaga Airport taxi to Marbella or Marbella to Malaga airport taxi prices, you are on the right page. Malaga taxi to airport is very hype among travellers, but keep in mind that prices are not fixed.
Check the top directions to Malaga Airport
Intercity buses serve 4 different lines for transfers in Malaga. The first of these is the Marbella Airport-Malaga Airport line. Others are Estepona-Malaga Airport, Nerja-Malaga Airport and Santa Amalia-Malaga lines.
Long-distance buses can reach Algeciras, La Linea de la Concepción, Motril, Seville and Granada.